Riot reveals locations for VCT Masters 2 and Champions events
We're going to Europe.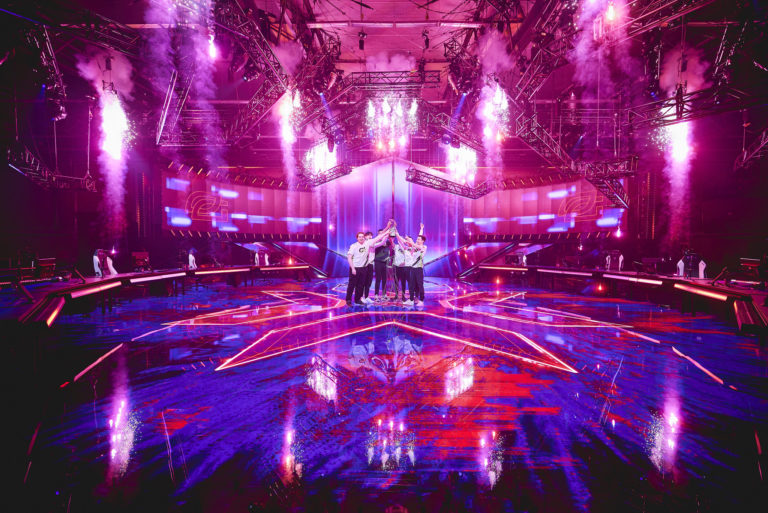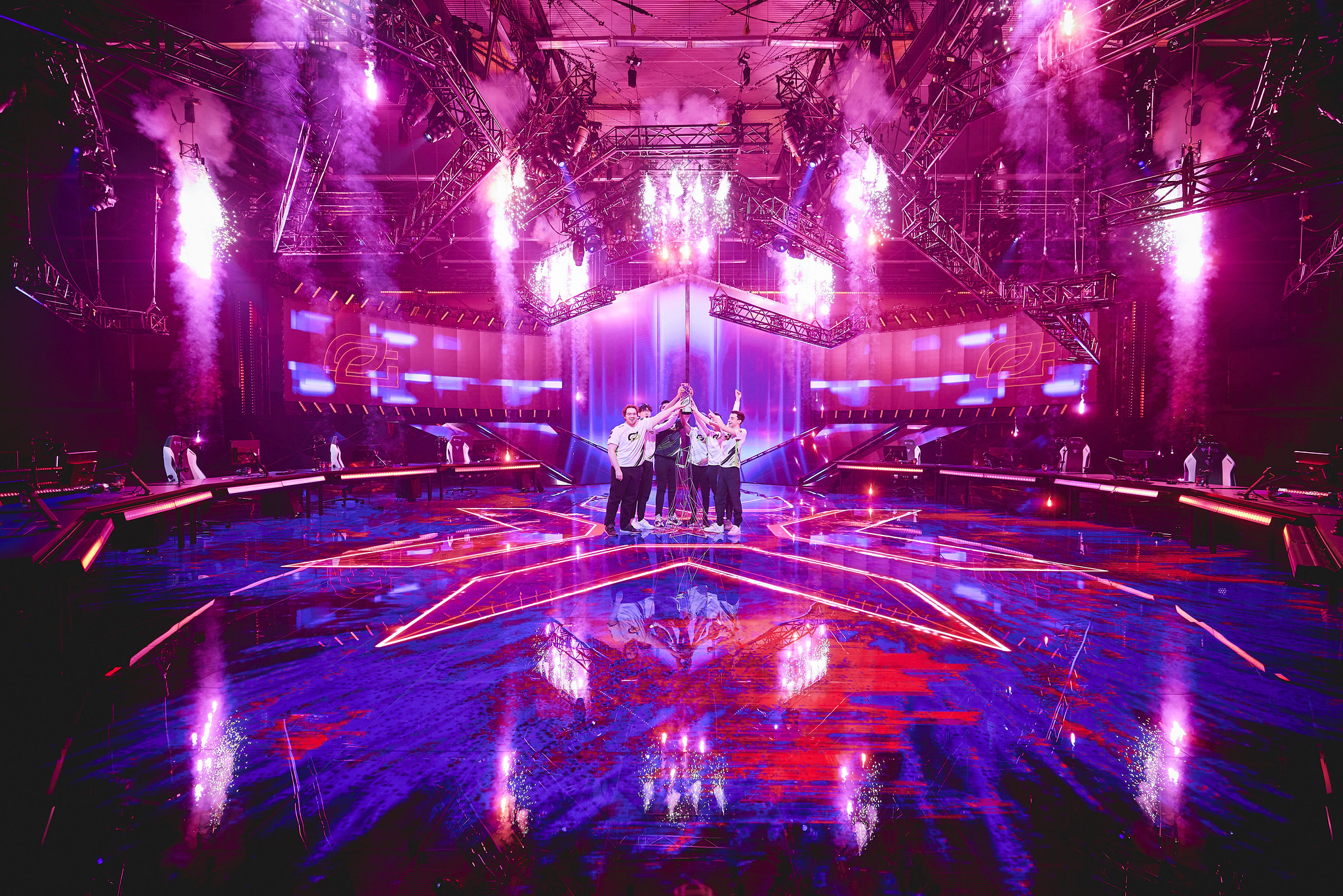 Riot Games announced that Denmark and Turkey will be the host countries for future VALORANT events.
VCT Masters Two will be held in Copenhagen, Denmark's capital. The event will begin on July 10 and conclude on July 24 with 12 teams set to compete to become the international champion. Champions will take place in Istanbul, the largest city in Turkey.