Riot is experimenting with some major Master Yi changes on League's PBE
The Bladesman could be getting a well-needed boost in the next patch.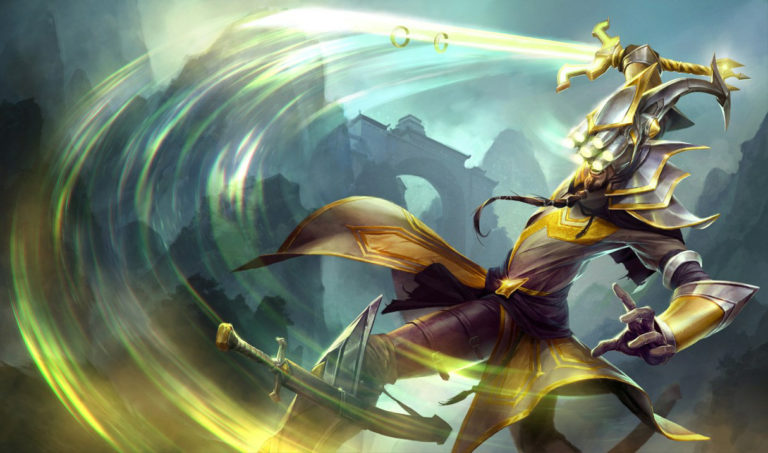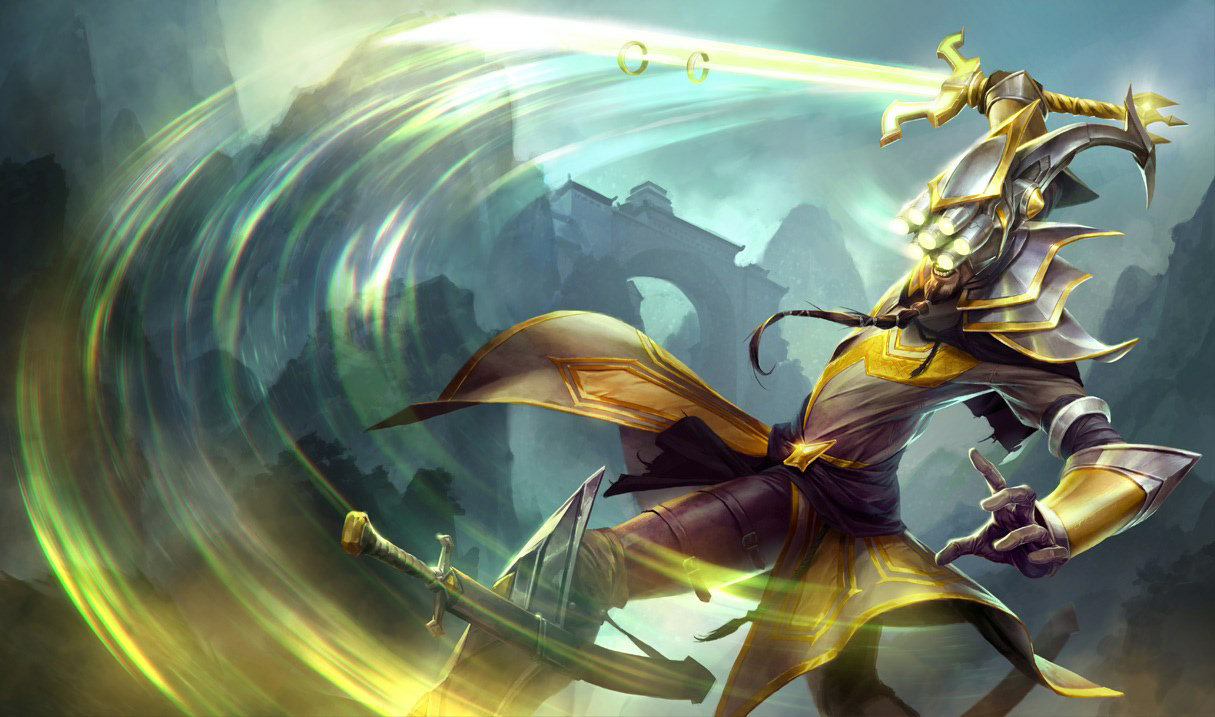 The Riot devs are honing in on Master Yi.
On the League of Legends PBE, the Wuju Bladesman has received some major changes to his basic stats and his Meditation (W), which could help make him more of a viable pick in both solo queue and pro play.