Rewriting history: 100 Thieves come back to sweep The Guard at VCT Challengers 2
The Guard's 13-0 win over 100 Thieves is a memory of the past.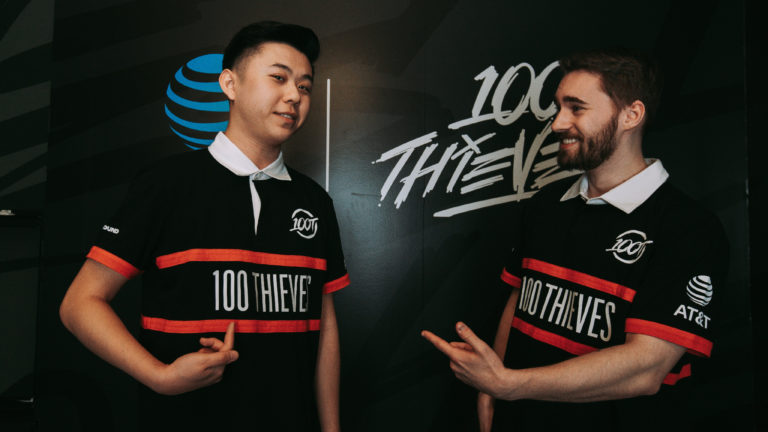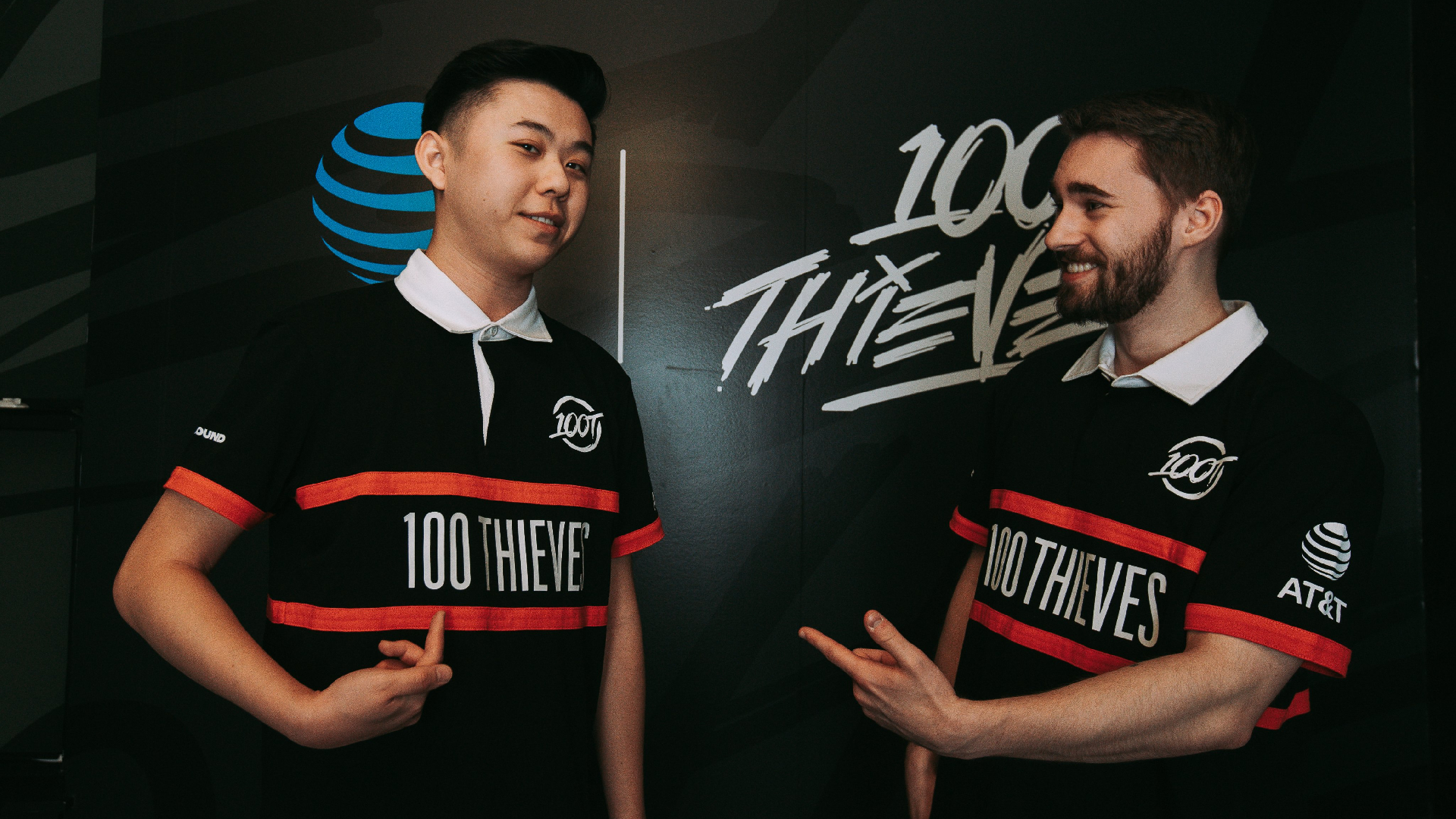 100 Thieves are off to a solid start for VCT Challengers 2 with a 2-0 revenge win against The Guard. 
The last time 100 Thieves faced The Guard was during Challengers One, where the Thieves' roster looked much different. The Guard's 13-0 shellacking of 100T was the final nail in the coffin for the 100T's initial 2022 VALORANT roster; Hunter "BabyJ" Schline and Adam "ec1s" Eccles were removed from the roster less than 48 hours later.