Respawn returns tap strafing to Apex Legends, quelling player fears
False alarm, everyone.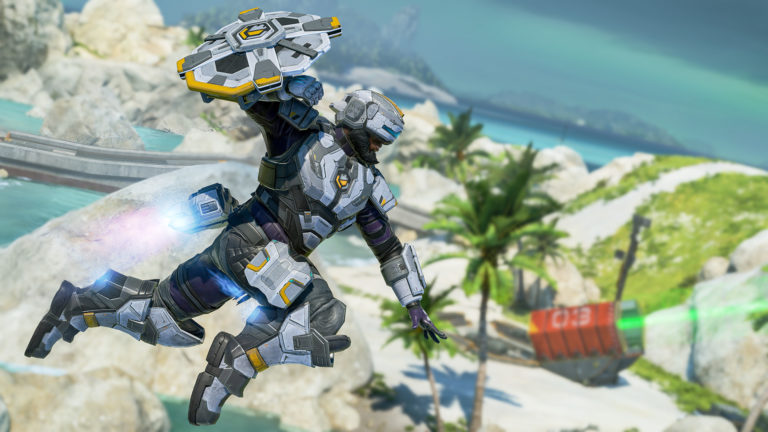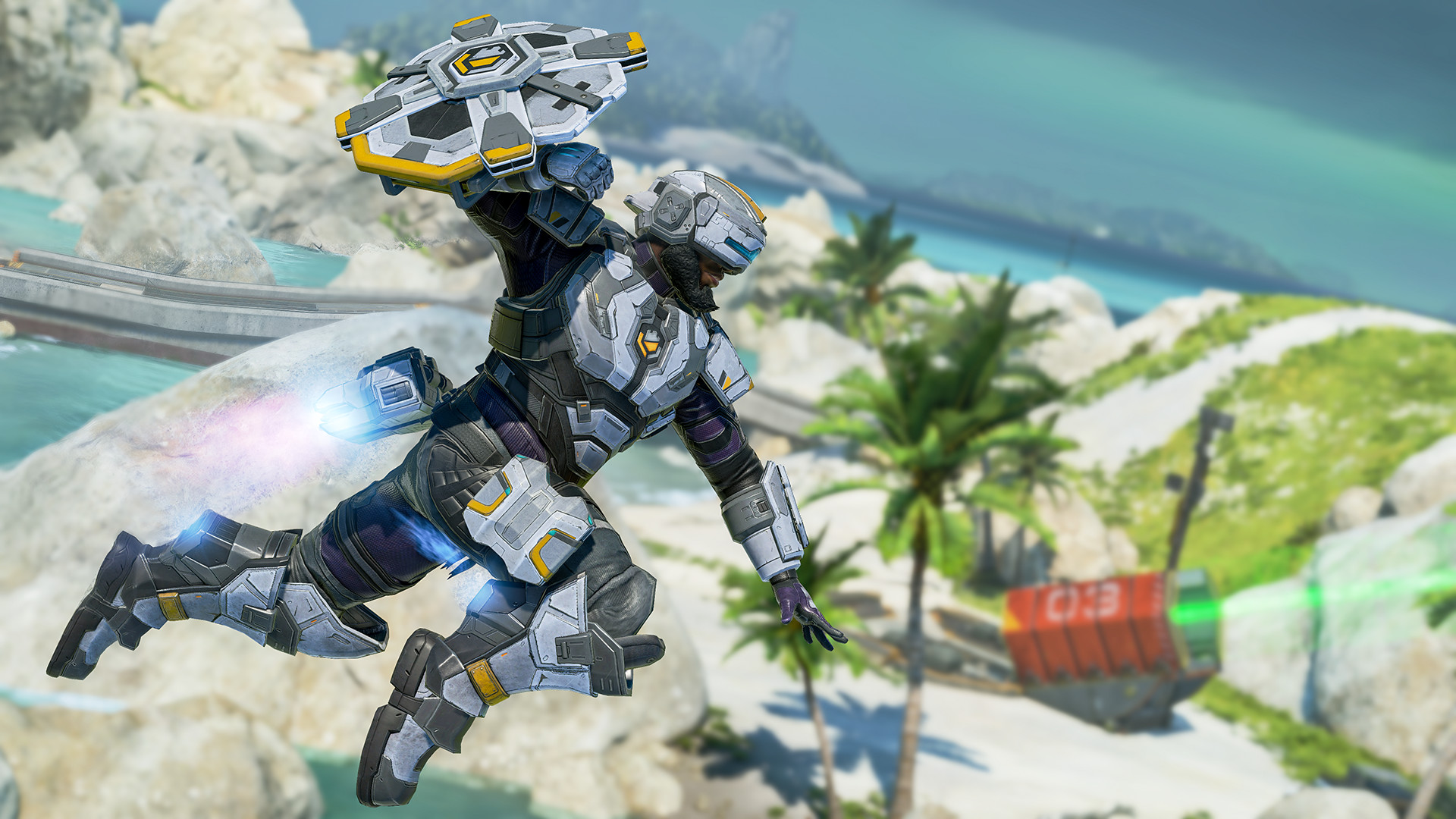 For several minutes of unbridled terror, there was little to no tap strafing in Apex Legends. No 180s. No dancing around controller players. No movement compilation videos set to soothing music. Nothing.
Amidst the cries against the change, Respawn acted quickly, and Apex players should now be able to tap strafe to their hearts' content in the game once again.