Respawn is 'actively exploring' ways to make solo queue better in Apex Legends
It's something the community has been begging for.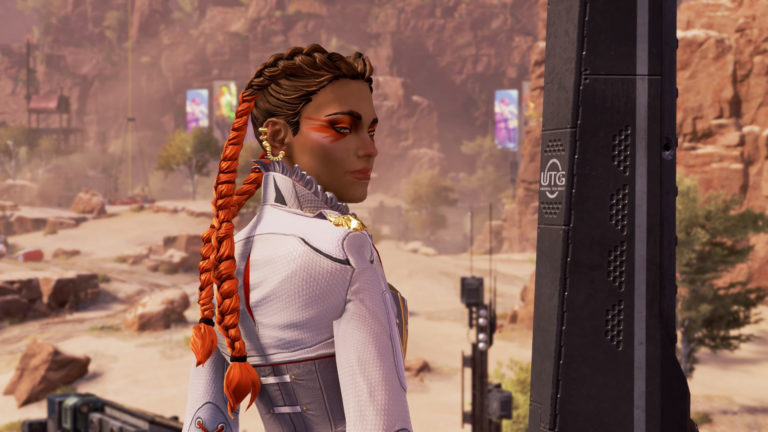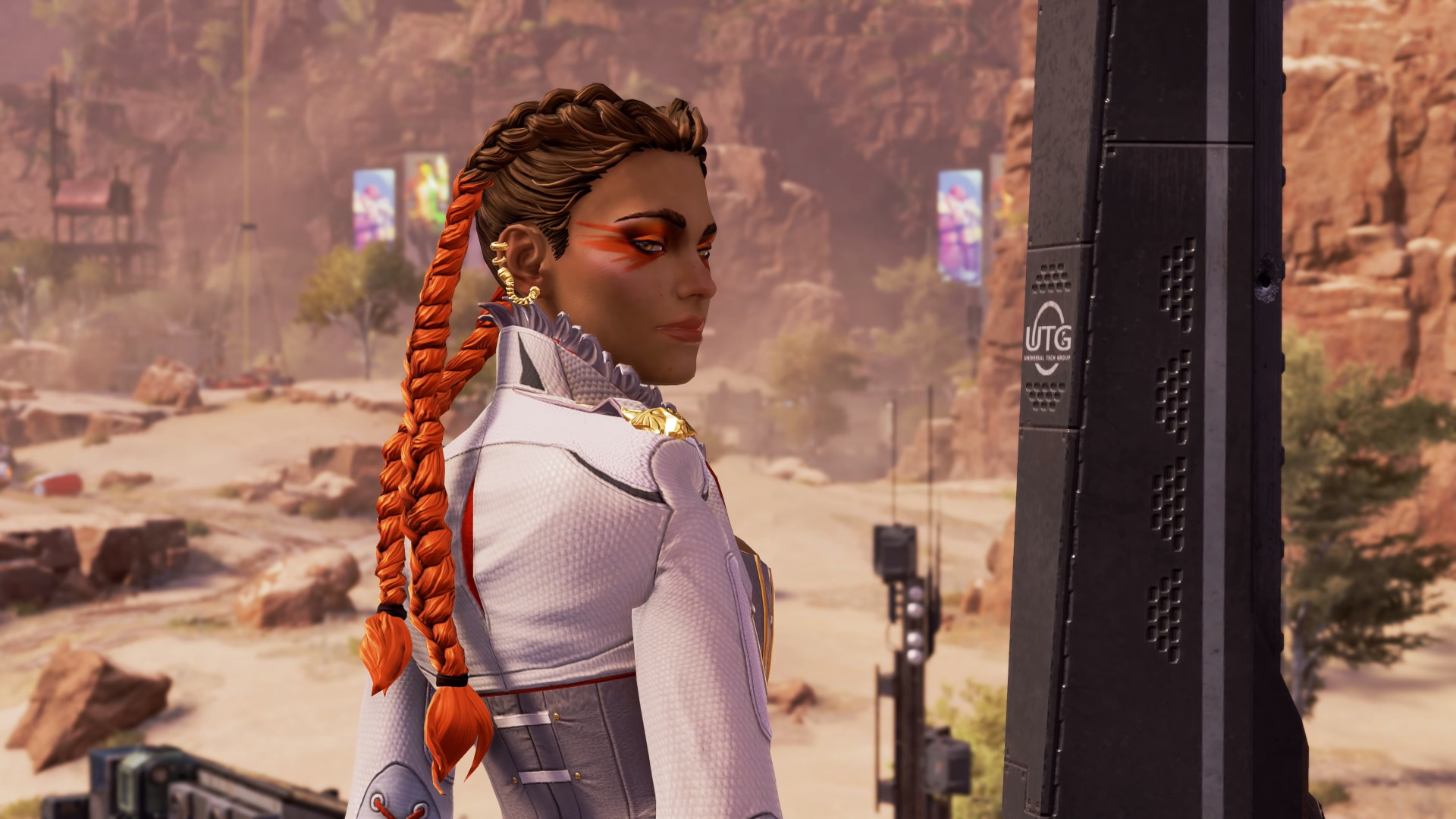 Respawn Entertainment, the developer of Apex Legends, is "actively exploring" ways to improve the game's solo queue experience.
In an email Q&A with Respawn, design director Evan Nikolich revealed that while the developer is putting most of its effort into improving team-based play in both ranked and pubs, the team wants to make things easier for players who decide to take on the game with random teammates.