Reggie Doesn't Seem To Think Nintendo Has "Abandoned" F-Zero, Says There's Still Hope
Some dev could still be "playing around with an idea". One series we're sure many Nintendo fans would love to see make a return is the F-Zero. Although the Nintendo 64 version got a re-release in March via the Switch Online service, there hasn't been a new entry in the futuristic racing series since the 2004 Game Boy Advance title, F-Zero Climax. So, will this classic Nintendo series ever make a return? Former Nintendo of America president Reggie Fils-Aimé (who is currently busy promoting his new book Disrupting the Game) was asked by GamesBeat why F-Zero was "abandoned" by Nintendo? Read the full article on nintendolife.com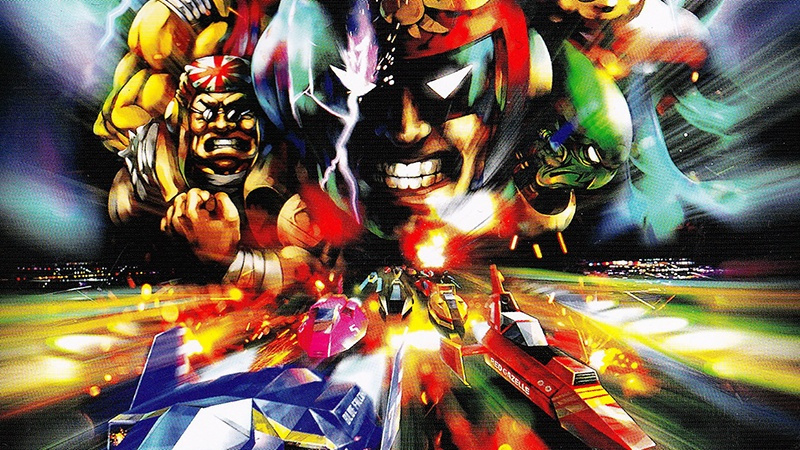 Some dev could still be "playing around with an idea".
One series we're sure many Nintendo fans would love to see make a return is the F-Zero. Although the Nintendo 64 version got a re-release in March via the Switch Online service, there hasn't been a new entry in the futuristic racing series since the 2004 Game Boy Advance title, F-Zero Climax.
So, will this classic Nintendo series ever make a return? Former Nintendo of America president Reggie Fils-Aimé (who is currently busy promoting his new book Disrupting the Game) was asked by GamesBeat why F-Zero was "abandoned" by Nintendo?
Read the full article on nintendolife.com