Redo! Is a Non-Linear 2D Soulslike Available Now on PS5, PS4
Post-apocalyptic Metroidvania. Redo! is a dark and evocative 2D Soulslike set in a dystopian world overrun with bio-machines, with Metroidvania elements. You play as a girl attempting to survive in the rotten bowels of a gloomy, decaying city. Using an eclectic mix of weapons including riot shields, energy blades, and rocket launchers, you will need to carefully manage your stamina and stagger enemies in a world as lethal as it is mysterious. Read the full article on pushsquare.com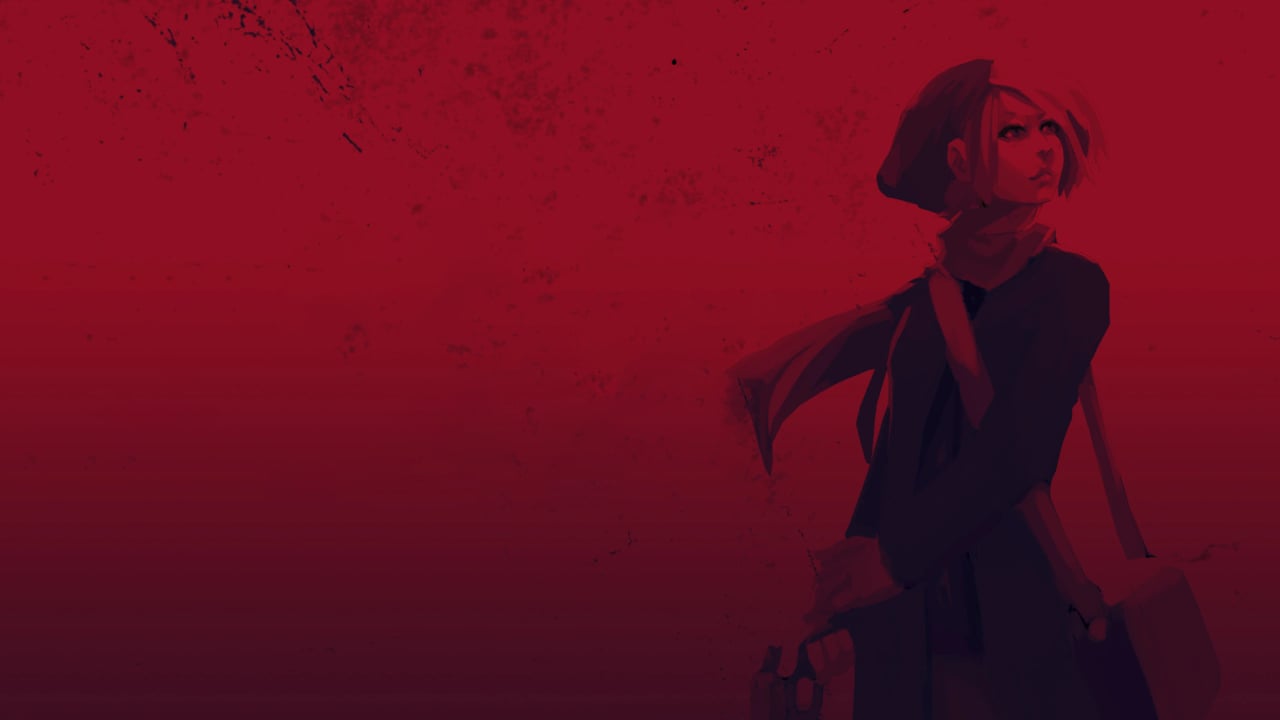 Post-apocalyptic Metroidvania.
Redo! is a dark and evocative 2D Soulslike set in a dystopian world overrun with bio-machines, with Metroidvania elements. You play as a girl attempting to survive in the rotten bowels of a gloomy, decaying city.
Using an eclectic mix of weapons including riot shields, energy blades, and rocket launchers, you will need to carefully manage your stamina and stagger enemies in a world as lethal as it is mysterious.
Read the full article on pushsquare.com