Quincy Crew finally secures new org sponsor as Soniqs make Dota 2 entrance
It only took two years of hard work, but the team pulled a new org into Dota.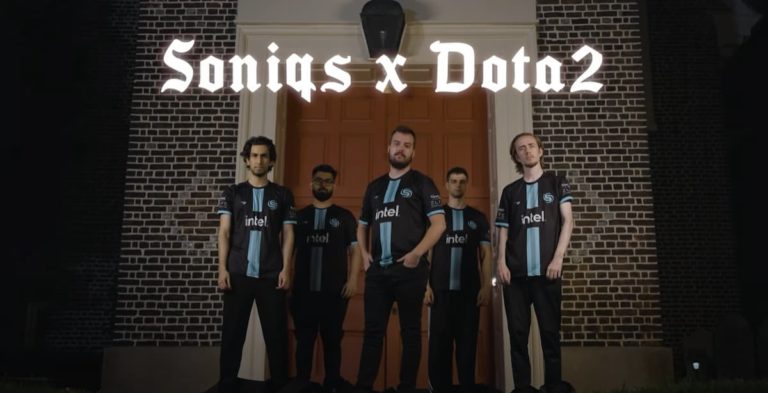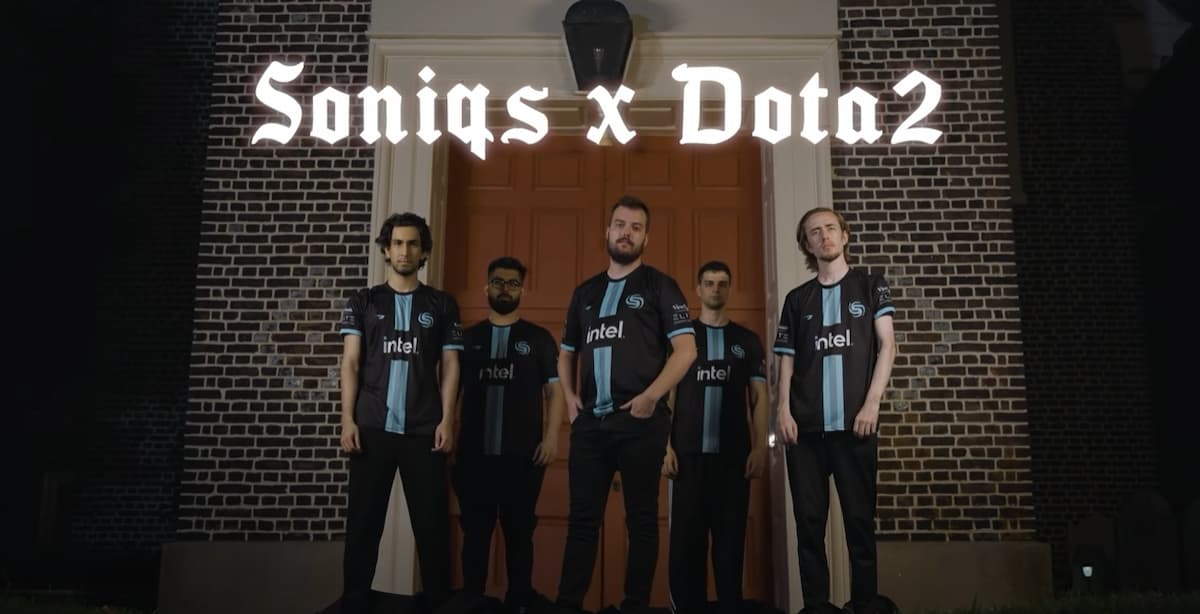 It only took just over two years, but Quincy Crew has found a new sponsor as Soniqs enters Dota 2 for the first time by signing the top-seeded North American team entering the PGL Arlington Major. 
Soniqs, a prominent NA esports org best known for its PUBG, Rocket League, and Rainbow Six rosters, now enters a wide-open Dota landscape in the region with one of the most consistent lineups on the market.