PUBG May Go Free-to-Play, According to New Leak
A recent leak suggests that hyper-successful battle royale shooter PUBG: Battlegrounds may adopt a free-to-play model following a future test.
PlayerIGN (no relation to the publication) tweeted out that the game's developers "want" to go free-to-play. Krafton Inc. plans on gauging the interaction achieved through a free-to-play event that will allegedly take place in August. Based on the feedback earned through the event, the developer may make the final call on whether PUBG: Battlegrounds will remain a paid-for product or adopt the free-to-play model.
PlayerIGN goes on to say that the developers wanted PUBG: Battlegrounds to adopt the free-to-play strategy in 2019, two years after the game's official 1.0 launch. A free-to-play test was held to test the waters, but player feedback revealed that the transition did not have the support of the game's community.
While this rumour should be taken with a grain of salt (like nearly all rumours), it's worth noting that PlayerIGN has correctly leaked several major stories surrounding PUBG. These include the addition of the 8x8 Taego map and the limited-time Fantasy Battle Royale event, held to celebrate April Fool's Day in 2020.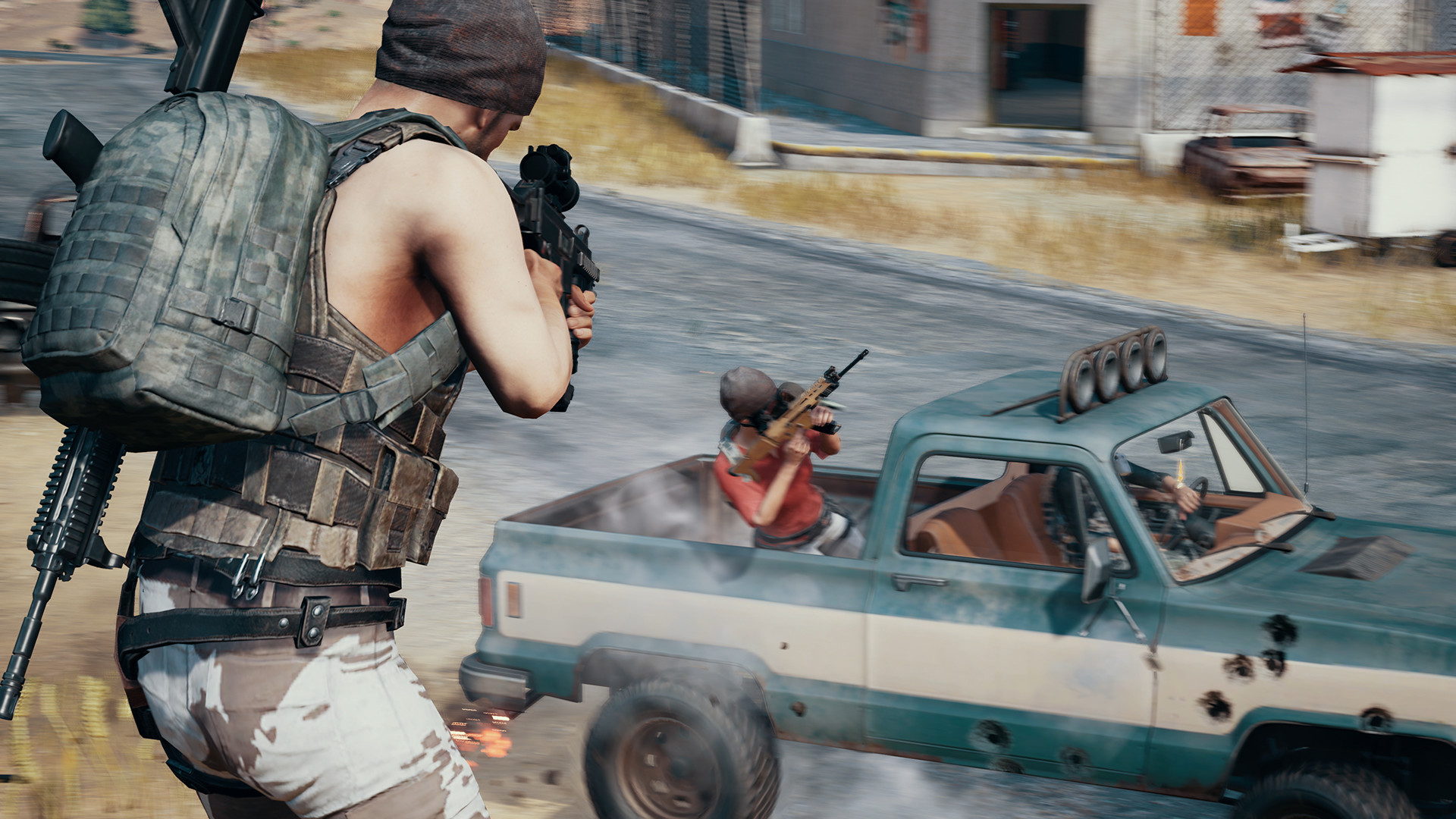 While a transition away from a paid model may prove beneficial in boosting the game's player base, it's worth mentioning that a free-to-play iteration of PUBG already existed. PUBG Lite was designed as a version of the game that didn't require an especially powerful computer or smartphone to run. The ongoing COVID-19 pandemic allegedly placed a strain on the game's development, resulting in its termination in May 2021.
Beyond the rumored free-to-play shift, PUBG: Battlegrounds will also receive an animated adaption in the near future. Krafton Inc. recently announced that it was partnering with Adi Shankar, executive producer of Netflix's Castlevania, to develop an animated project based on the PUBG IP.
PUBG is widely considered to be the flashpoint of the modern battle royale craze. Launched in 2017, the game was an overnight success, going on to achieve a concurrent player count on Steam of over 3 million players. The game is available on Xbox One, Xbox Series X|S, PlayStation 5, PlayStation 4, Google Stadia and PC. A dedicated mobile version of the game, PUBG Mobile, is also available for free for Android and iOS devices.