PUBG Battlegrounds: Best Settings On PC
The right visual settings can make a huge difference in online PUBG matches. Here's how to optimize those settings on PC.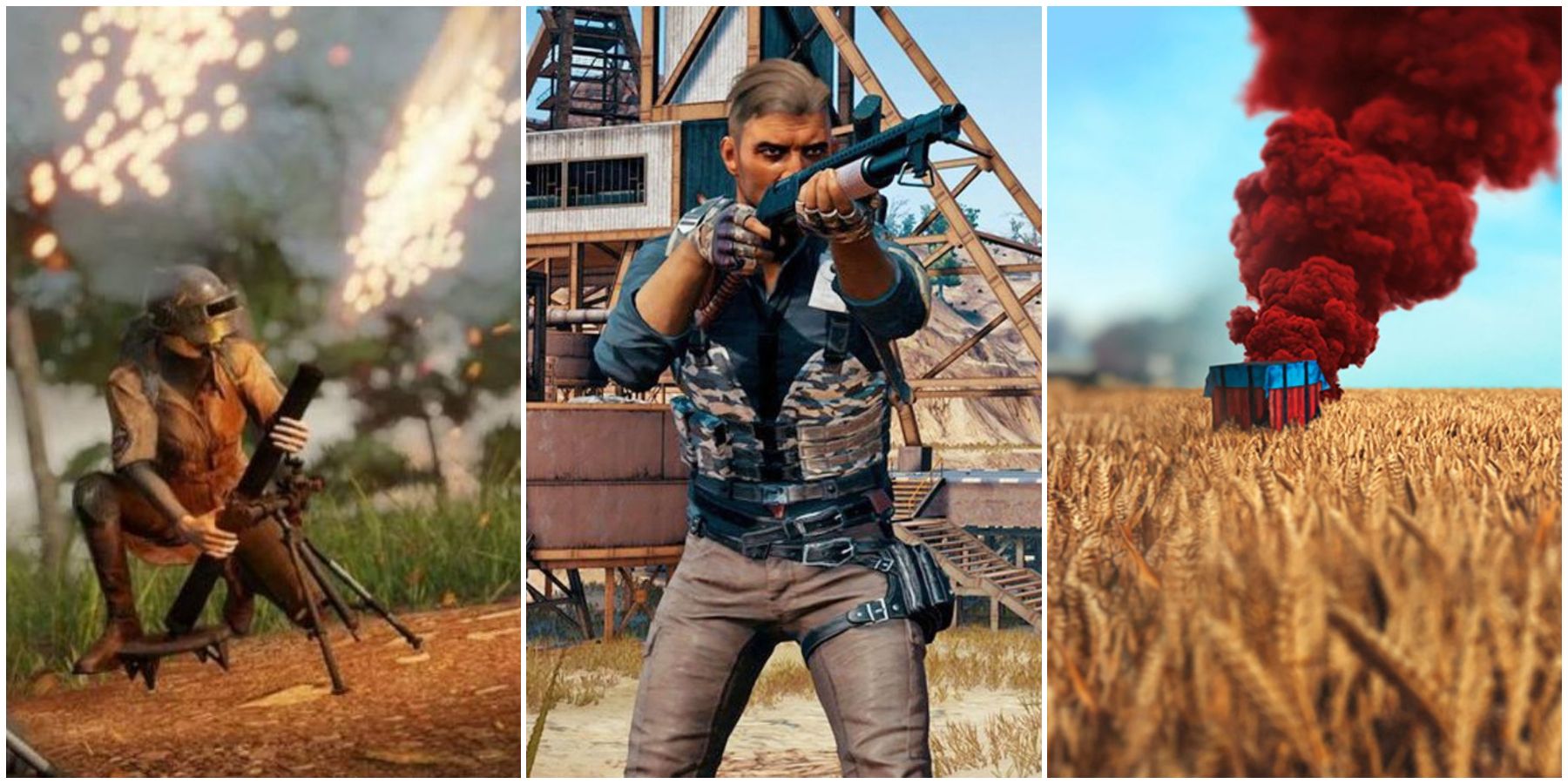 Obtaining the coveted Chicken Dinner is never a walk in the park in PUBG Battlegrounds. There are so many factors in play, and one of those is ensuring that the game's graphics and visuals don't get in the way. Just as some tactics involve meticulous tinkering and tactics, adjusting the graphics settings is always a must.