PS Plus November 2021 PS5, PS4 Games Announced
Six games up for grabs. It's taken a bit longer than usual, but the PS Plus games lineup for November 2021 has been officially revealed. And as it turns out, this week's leak was bang on the money (yet again). First up, we've got First Class Trouble on both PS5 and PS4. The game was confirmed for PS Plus during Sony's latest State of Play broadcast. Take a look at this gameplay trailer if you want to see the quirky multiplayer title in action. Read the full article on pushsquare.com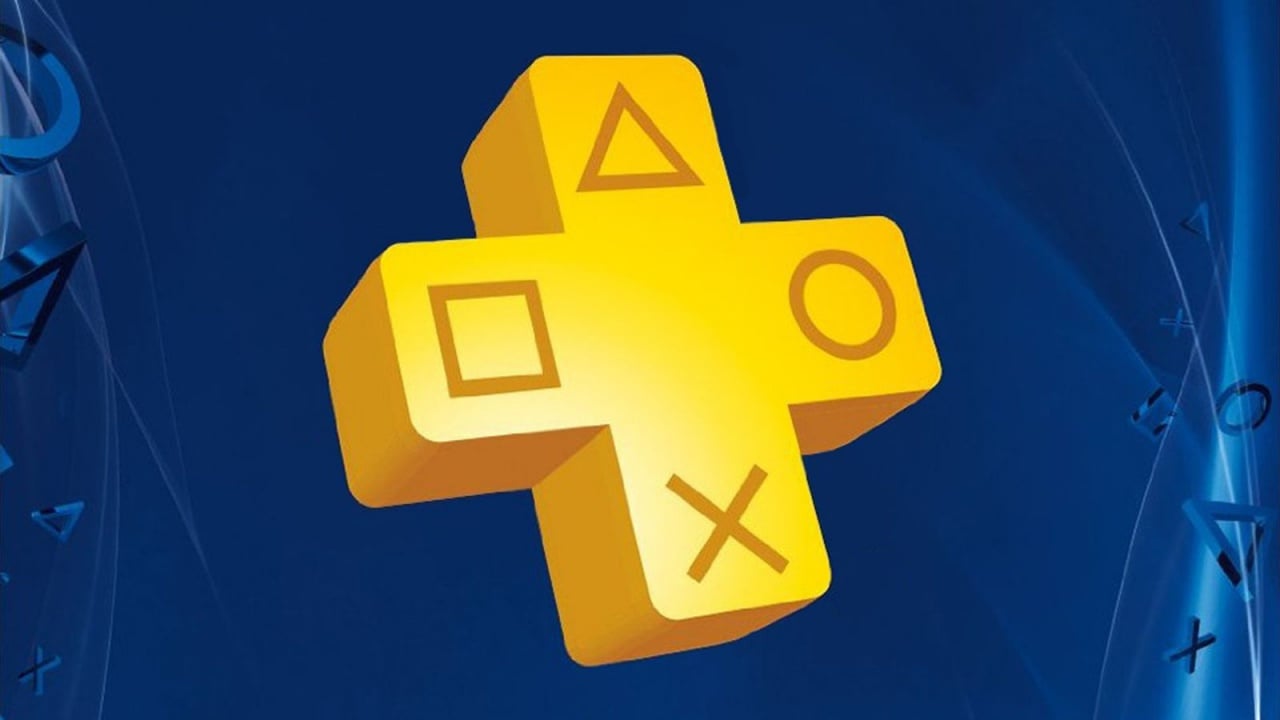 Six games up for grabs.
It's taken a bit longer than usual, but the PS Plus games lineup for November 2021 has been officially revealed. And as it turns out, this week's leak was bang on the money (yet again).
First up, we've got First Class Trouble on both PS5 and PS4. The game was confirmed for PS Plus during Sony's latest State of Play broadcast. Take a look at this gameplay trailer if you want to see the quirky multiplayer title in action.
Read the full article on pushsquare.com