PS Plus Extra, Premium Now Live in Europe, Australia, and New Zealand
The long wait is finally over. The long-awaited launch of PS Plus Extra and PS Plus Premium in Europe, Australia andNew Zealand is finally upon us, with the service now confirmed as being live in those regions. While we don't as yet have a full list of All PS Plus Games coming to PAL regions, it's expected to be similar to what is on offer in the US. We will update you as soon as we have put it together, as Sony is unlikely to announce it on social media, and we will have to cobble something together using the PS Store and PlayStation support pages. Read the full article on pushsquare.com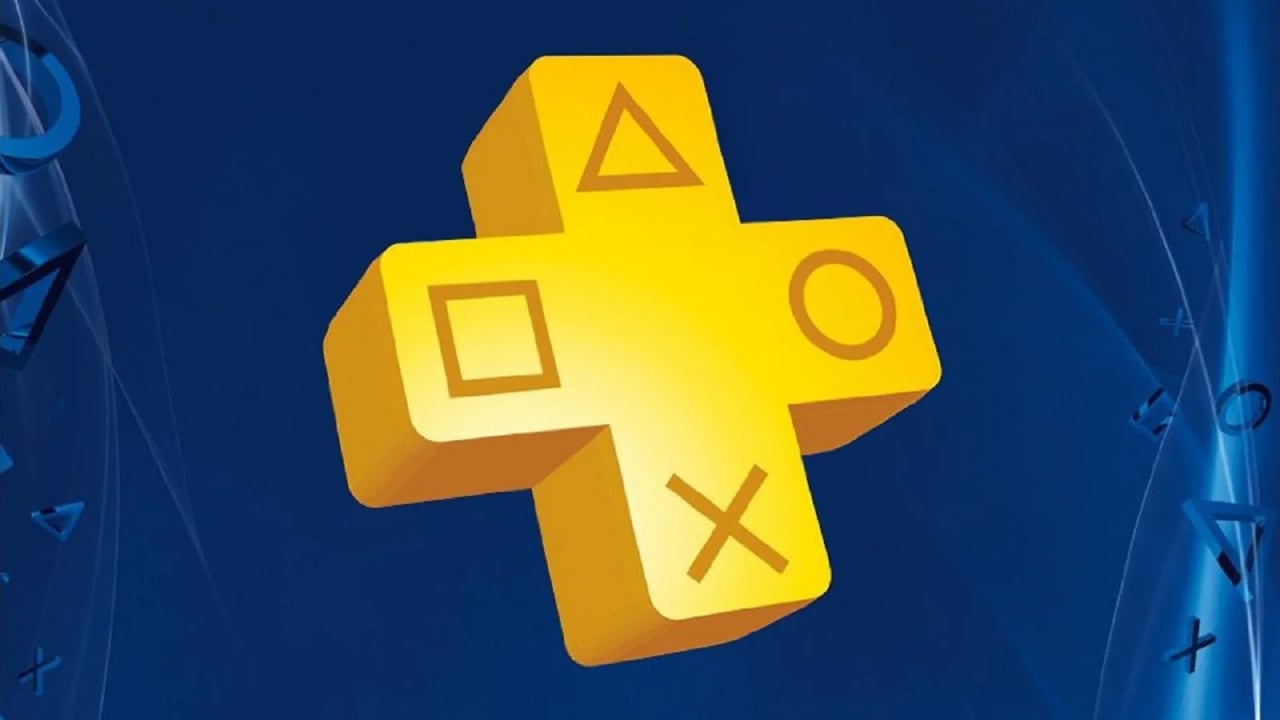 The long wait is finally over.
The long-awaited launch of PS Plus Extra and PS Plus Premium in Europe, Australia and
New Zealand is finally upon us, with the service now confirmed as being live in those regions.
While we don't as yet have a full list of All PS Plus Games coming to PAL regions, it's expected to be similar to what is on offer in the US. We will update you as soon as we have put it together, as Sony is unlikely to announce it on social media, and we will have to cobble something together using the PS Store and PlayStation support pages.
Read the full article on pushsquare.com