Pokémon Trading Card Game Online Giving Away a Free Secret Rare Card
The Pokemon Players Cup is celebrating 25 years of competitive Pokemon battling with free in-game rewards for TCG Online and Sword & Shield.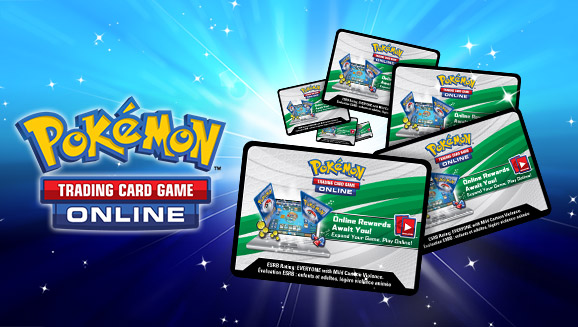 Any trainers planning on tuning in to this year's Pokemon Players Cup will be rewarded with several free in-game rewards, including a secret rare card useable in Pokemon Trading Card Game Online.
In celebration of the invitational tournament's 25th anniversary, The Pokemon Company announced that viewers of the upcoming Pokemon Players Cup 25th Anniversary live stream will be able to redeem on-screen codes and passwords for a Secret Rare Quick Ball card in TCG Online as well as a special Coalossal in Pokemon Sword & Shield. The Quick Ball is described as a "versatile card," having been featured in over 98% of decks in the latest Players Cup. Meanwhile, the Coalossal will be running the move set and Steam Engine Ability of Players Cup champion Wolfe Glick, who runs Heat Wave, Metor Beam, Protect and Solar Beam with a modest Nature and a Weakness Policy held item.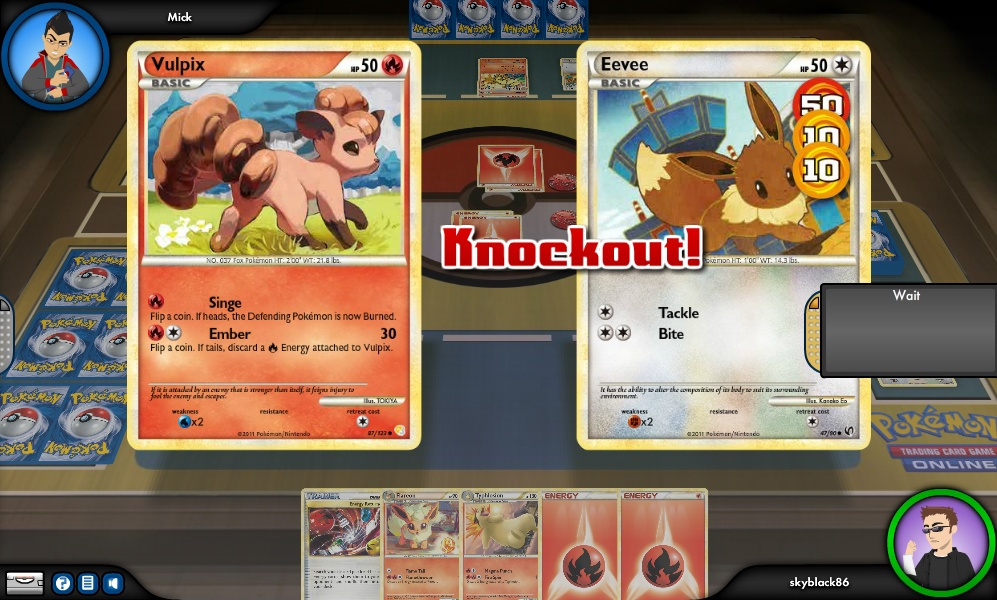 (Free Pokémon Trading Card Game Online)
The Pokemon Players Cup 25th Anniversary Invitational will be broadcast on the official Pokemon Twitch channel from Aug. 13 - 15, where competitive Pokemon players from around the world will be competing in both the video game as well as the trading card game.
For trainers wishing to familiarize themselves with the current TCG landscape, the card game's latest set -- Chilling Reign -- was released back in June, bringing new forms for iconic Pokemon like the debut of the Galarian forms for legendary birds Articuno, Zapdos and Moltres. What's more, a new set -- Evolving Skies -- is scheduled to be released later this month, featuring all of Eevee's evolutions for the first time in a single set in addition to new versions of iconic Dragon Pokemon.