Pokemon Scarlet & Violet: How To Catch Smoliv (& How To Evolve It Into Arboliva)
Pokemon Scarlet and Violet introduces Smoliv, a Grass/Normal-type Pokemon, so here's the fastest way to catch one and evolve it.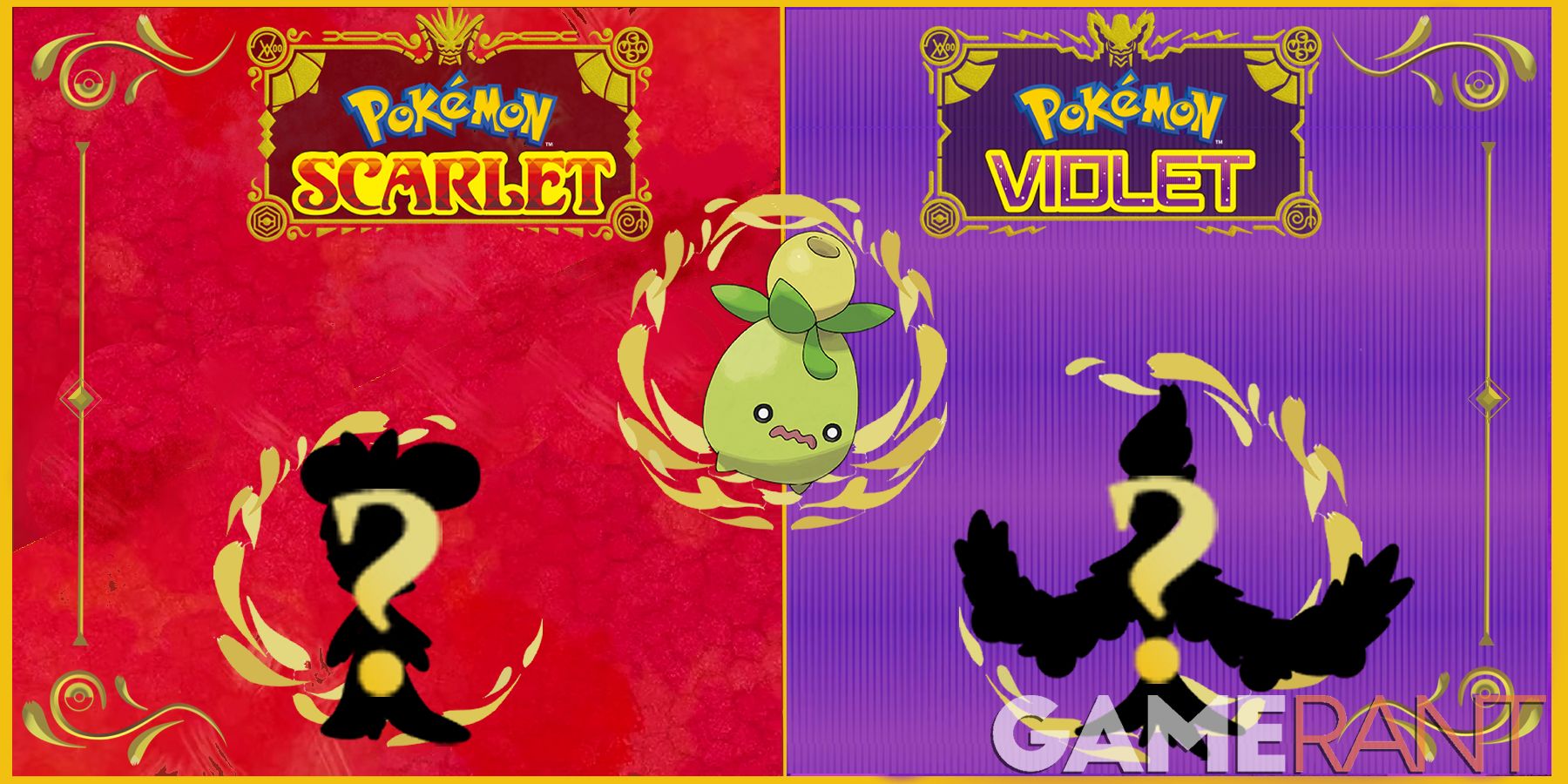 Generation 9's Pokemon Scarlet and Pokemon Violet are home to new and familiar Pokemon. One of many Gen 9 newcomers is Smoliv, the Olive Pokemon. Its small size may remind some Pokemon fans of Budew, but Smoliv's typing is a unique Grass/Normal dual-type. As some trainers may have expected, Smoliv is capable of evolving and is part of a three-stage evolution chain.