Pokemon Scarlet & Violet: How to Answer Rika's Questions (Victory Road Champion Assessment Interview Guide)
Before Pokemon Scarlet & Violet players can take on the Elite Four, they'll first need to answer Rika's questions and pass the Champion Assessment.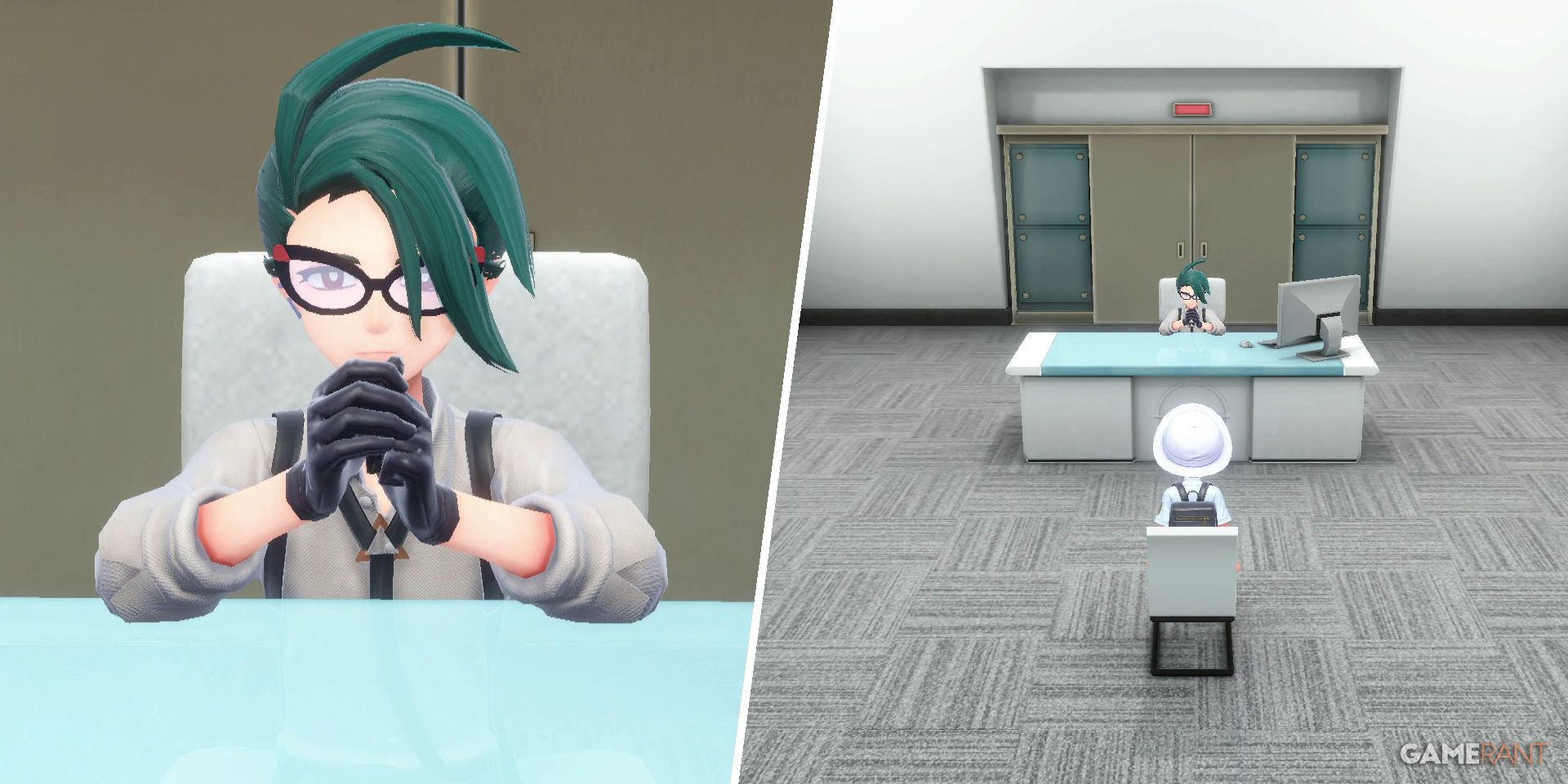 There are numerous occasions on which players are given a choice of how to respond to NPCs in Pokemon Scarlet & Violet, with the vast majority having no real effect on the main story. However, as Pokemon players take the final few steps on their path to becoming Champion, they'll be interviewed by one of the Elite Four and will need to answer all of the questions correctly to avoid failing the Champion Assessment.