Pokemon GO Tour: Johto Rotating Habitat Themes and Times
Pokemon GO Tour: Johto is getting closer and the latest update confirms the event's rotating habitat names, themes, and times.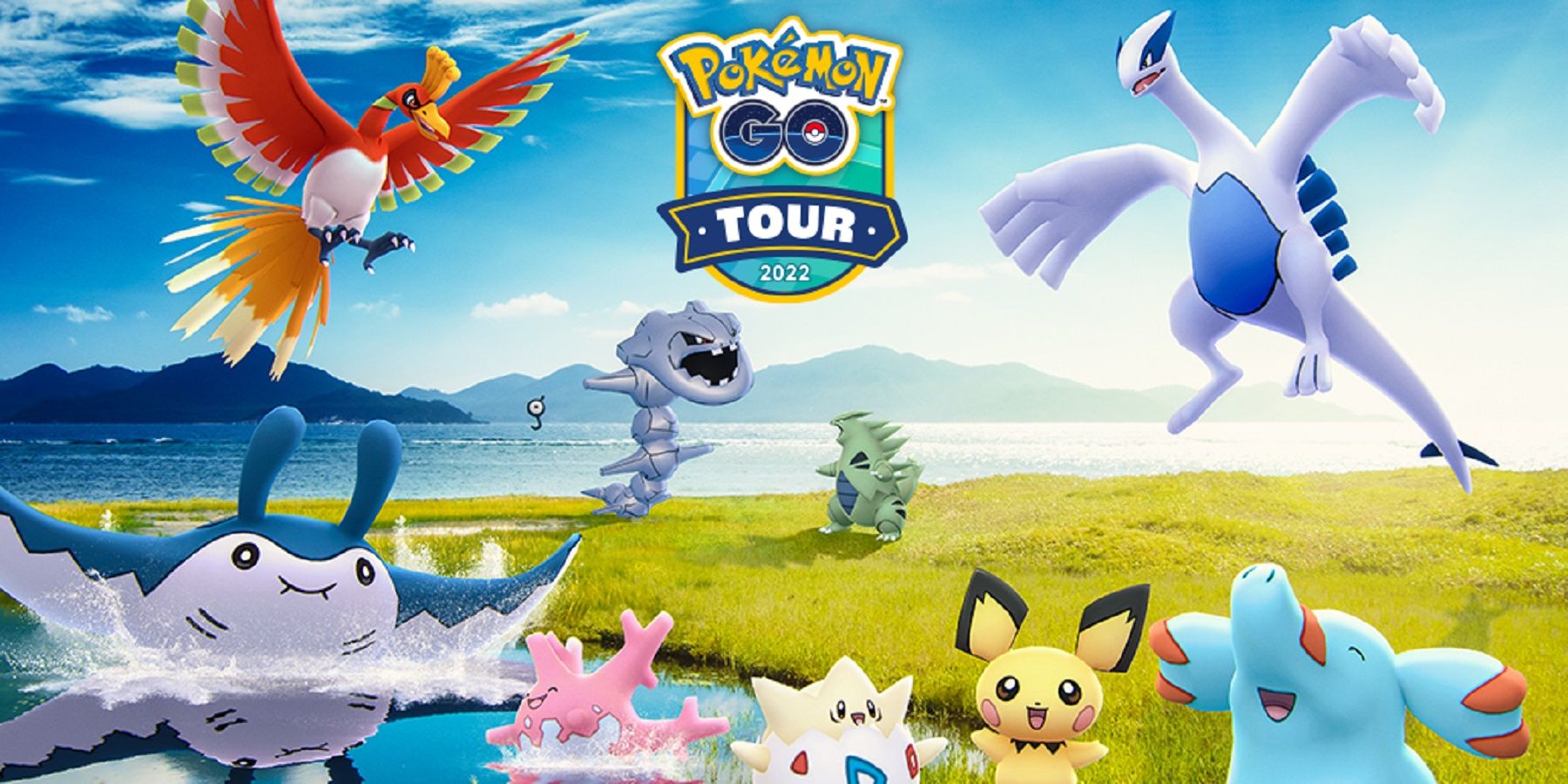 Pokemon GO trainers may still be working through the long list of January 2022 events in the mobile AR game, but some players already have their eyes set on the massive Tour: Johto activities happening next month. The global event takes place on February 26 and Niantic has been slowly releasing additional details about what to expect when the big day arrives.