Persona: Best Recurring Characters
The Persona franchise is known for changing characters every game, but there are a few Persona characters that reoccur throughout the franchise.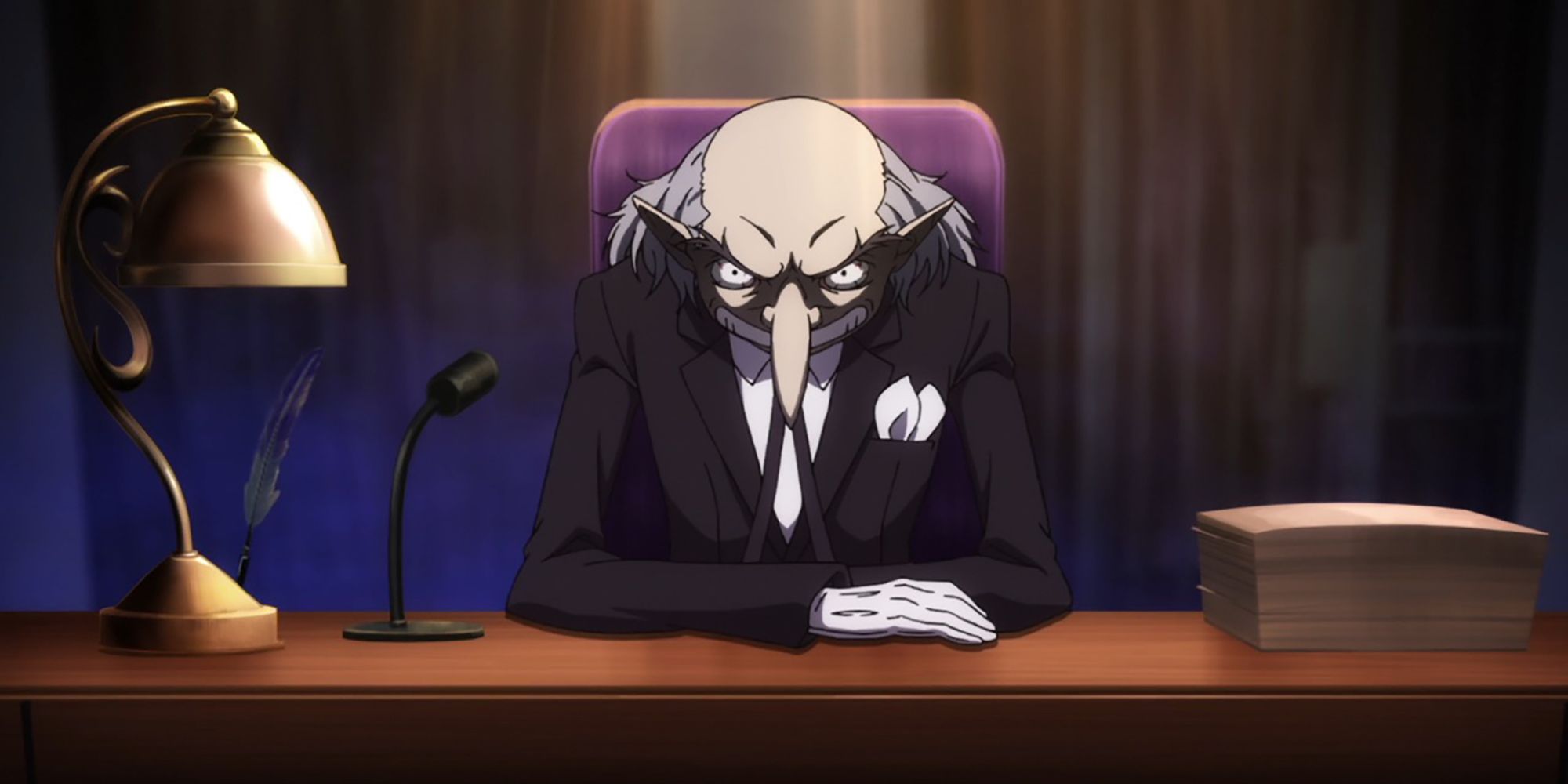 The Persona games are known for having expansive stories with a huge roster of characters, but one of the things that set the games apart is that they are almost entirely unrelated to each other. Each game features a separate protagonist, albeit under some familiar circumstances, and the variety of characters around the protagonist changes almost entirely with each new game.