'Perfection': Atlanta FaZe down Los Angeles Thieves with flawless Search and Destroy maps
Atlanta were a perfect 12-0 in the series' two Search and Destroy maps.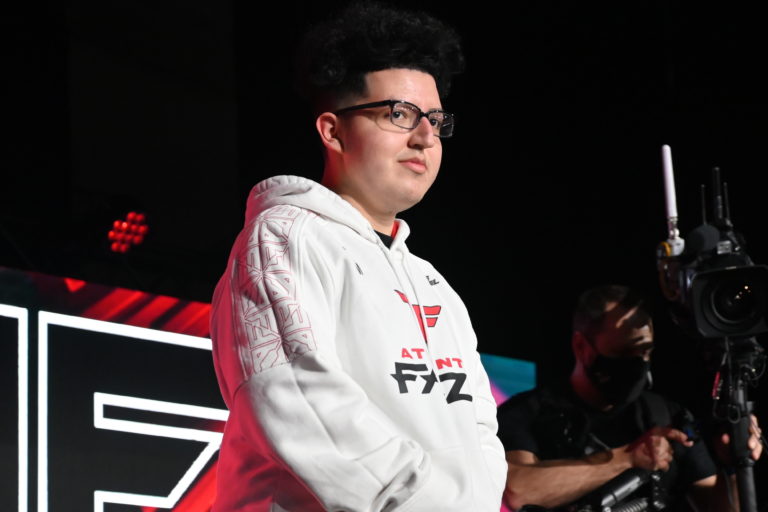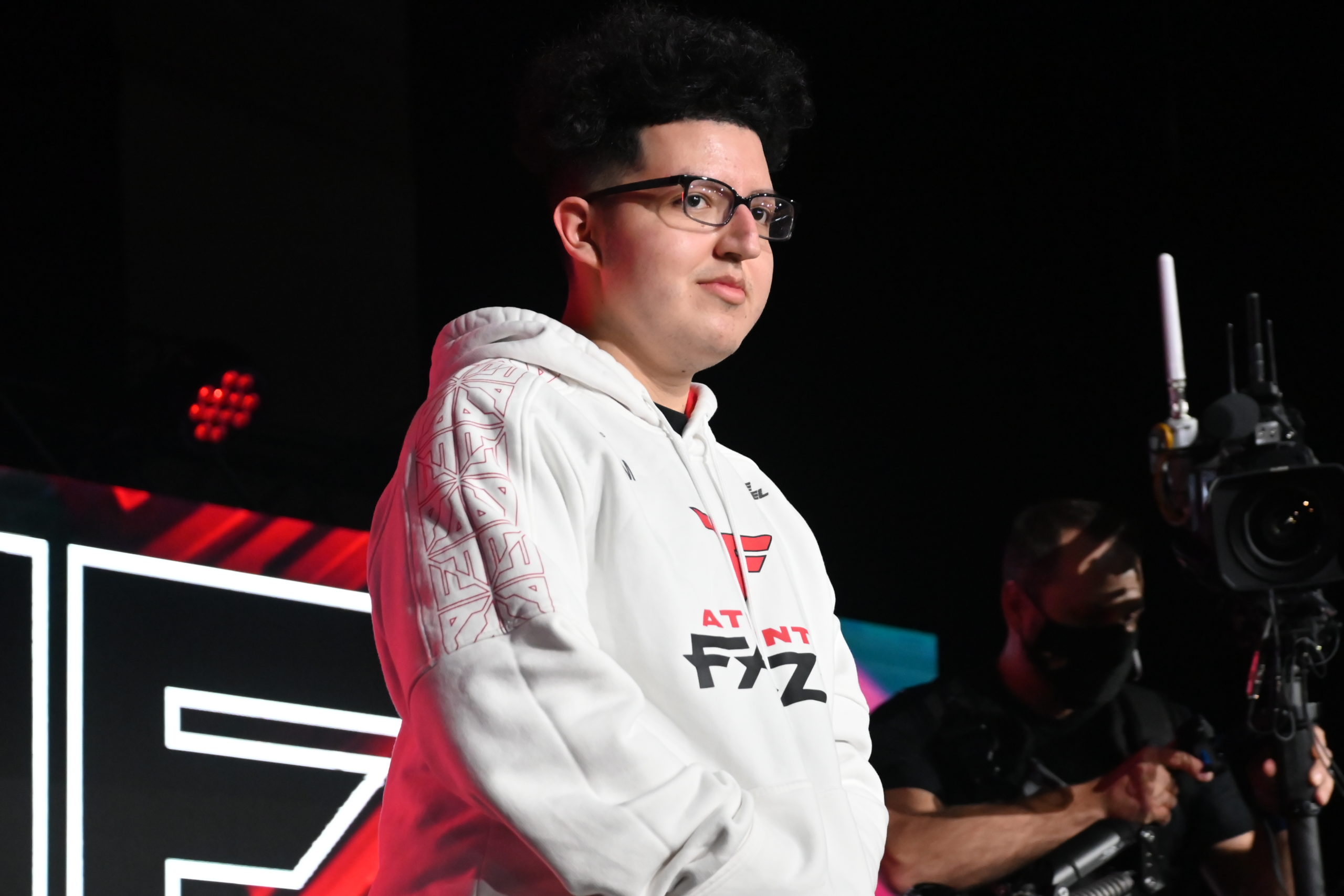 The Atlanta FaZe start off the Call of Duty League's final set of qualifying matches with a comeback victory over the Los Angeles Thieves, 3-2. Led by some of the most dominant Search and Destroy performances of the 2022 season, Atlanta overcame a 2-1 deficit to notch their first victory in the season's fourth stage. 
In the series' two S&D maps, Berlin and Bocage, FaZe didn't drop a single map, rattling off 12 straight rounds against the Thieves in what proved to be the difference maker in Atlanta's victory.