Patrick Mahomes rushes his way into the Fortnite Icon Series
Believe it or not, Patrick Mahomes is joining the Fortnite Icon Series.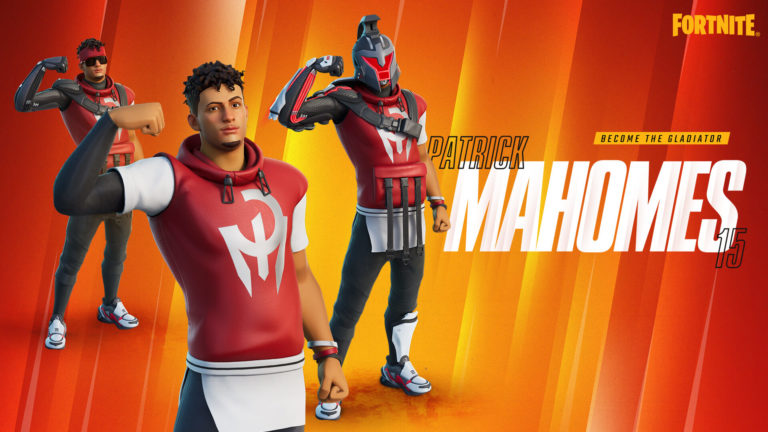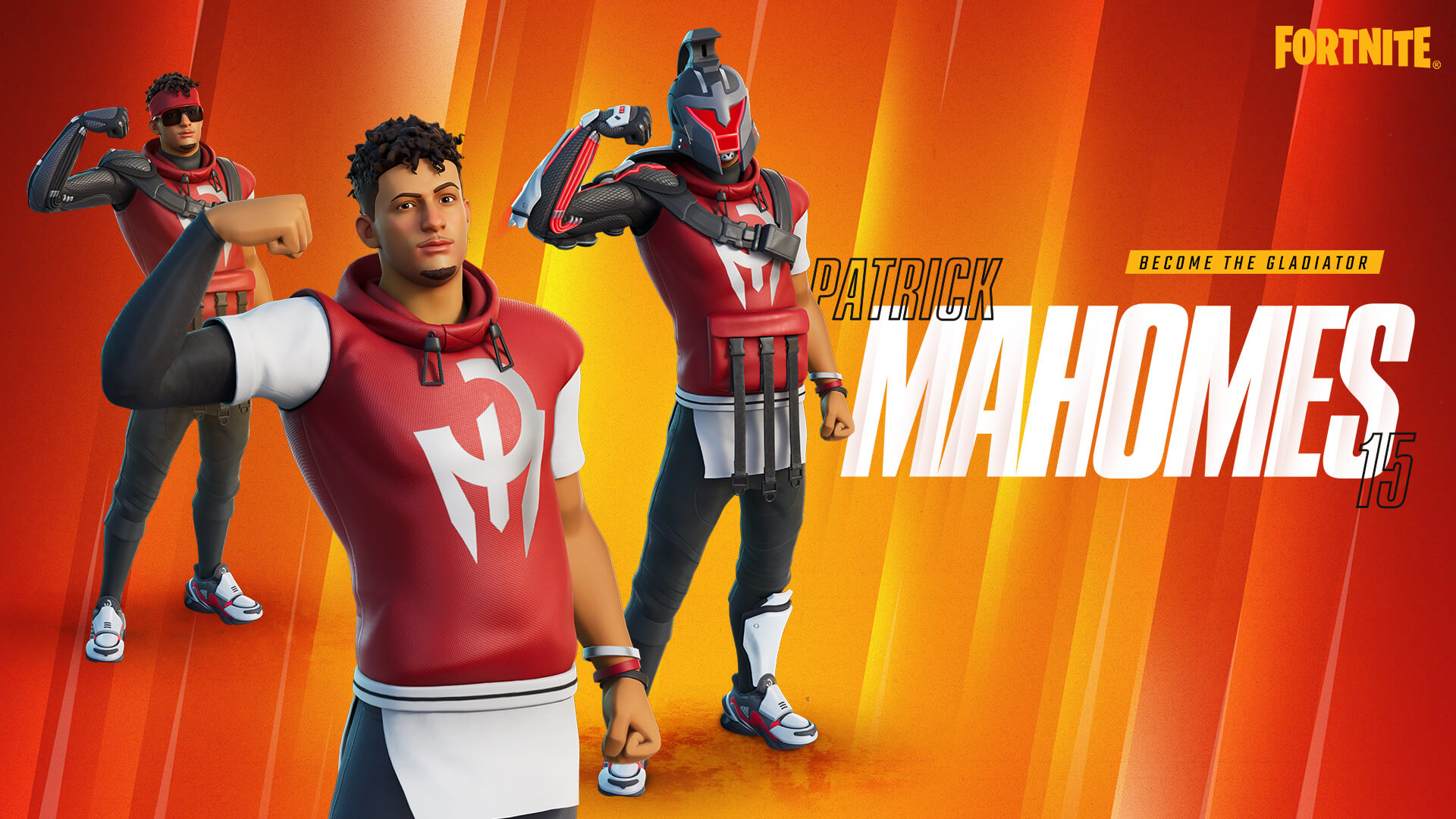 Fortnite's Icon Series, one of the rarest sets of cosmetics in the battle royale, immortalizes distinct celebrities, artists, and streamers by designing skins in their image. Since Epic Games meticulously selects the most Icon Series-worthy individuals that left a mark on the industry, being selected is no joke.
And today, a new member of the Icon Series was officially revealed in star NFL quarterback Patrick Mahomes. Even though Mahomes previously hinted at his collaboration with Epic on his Instagram by sharing a photograph of the dual pickaxes, Epic just announced today, in an official trailer, that Mahomes will be joining the Fortnite Icon Series.