Overwatch owners will get Overwatch 2 Founder's Pack DLC for free
Free DLC for owners of Overwatch sounds good.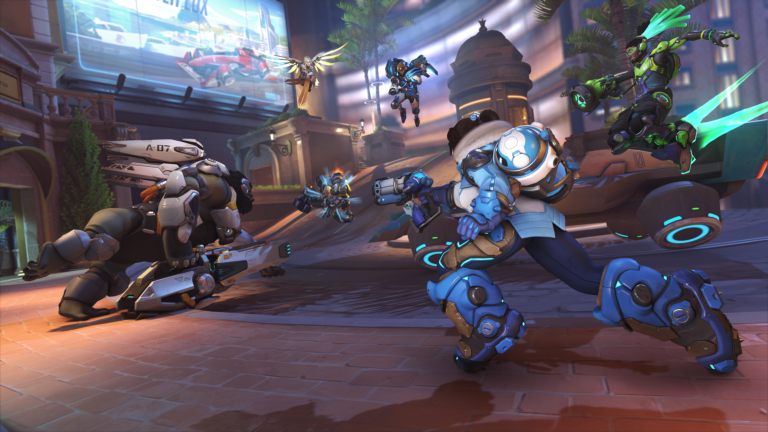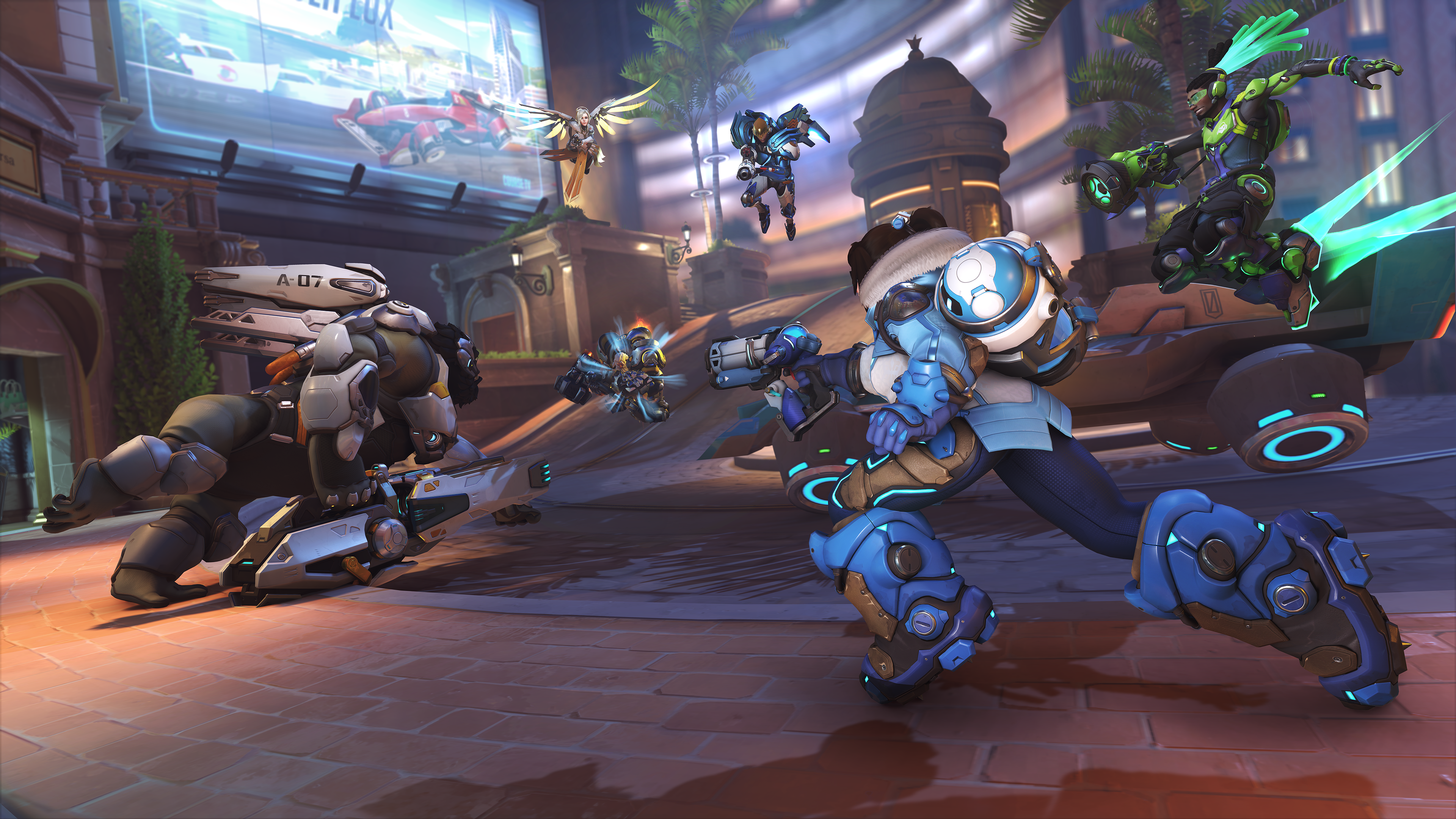 Owners of the original Overwatch will get more than the skins they already own in Overwatch 2, Blizzard announced today.
During the Xbox and Bethesda Showcase, Blizzard revealed that Overwatch 2 will be releasing in early access on Oct. 4, featuring at least one new hero, Junker Queen, and a special DLC called the Founder's Pack.