Overwatch devs explain why they have no plans for an MMR reset for Overwatch 2
Fans are divided on the developers' controversial decision.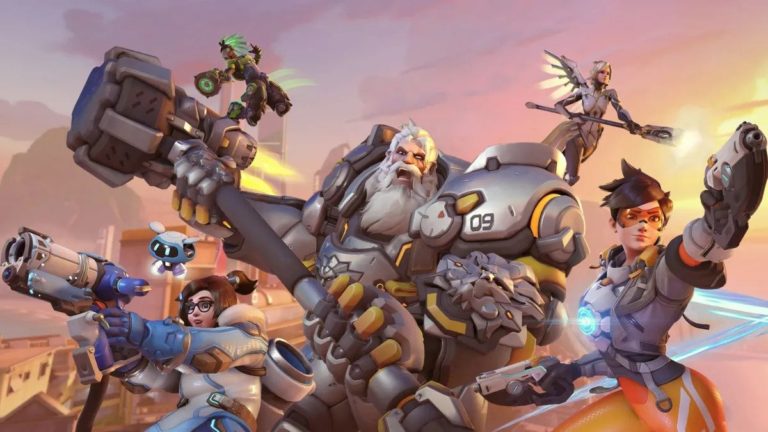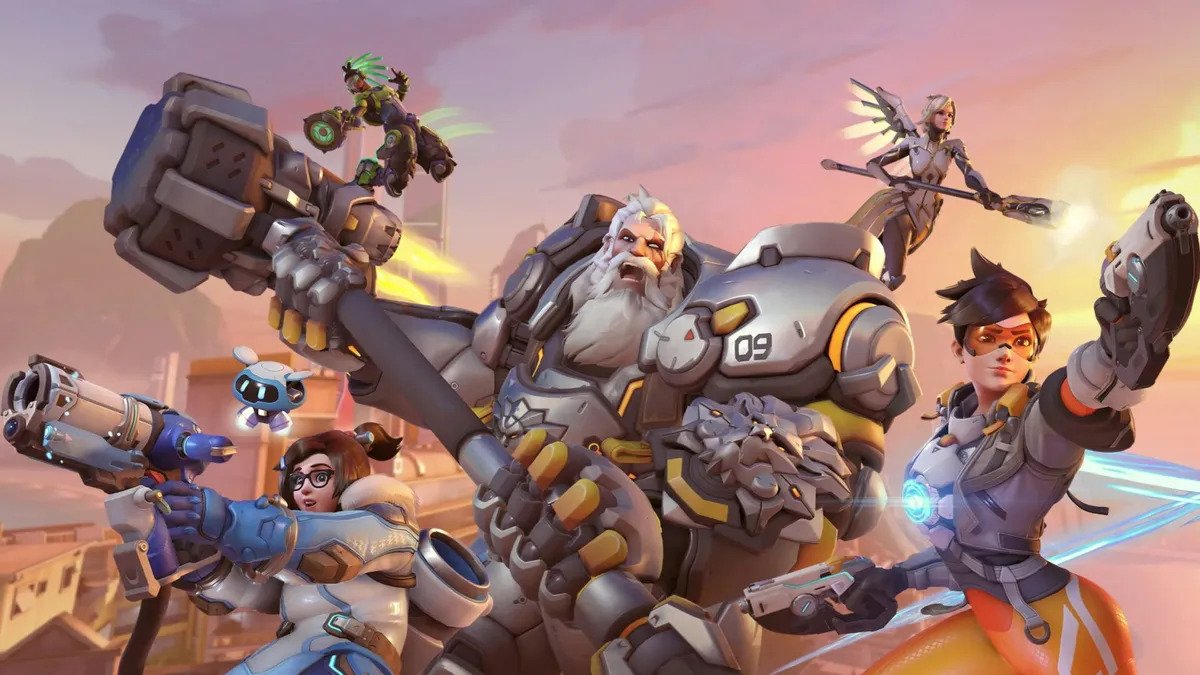 With Overwatch 2 on the horizon, its Oct. 4 release date is bringing a lot of mix-ups to the competitive scene of this first-person shooter. There are quite a few changes and additions to the game that fans are pleased to hear about, especially the addition of the new "skill tiers."
Not all of the announced decisions were welcomed by fans, however. In a recent Reddit AMA, principal designer Scott Mercer, when asked about whether an MMR reset was imminent in Overwatch 2, revealed that the team does not plan on doing a traditional MMR reset.