Overwatch Contenders EU broadcast cut short after teams went on strike during match 
Multiple sources and leaked audio point to confusion between administrators, leading to a contentious decision that players protested.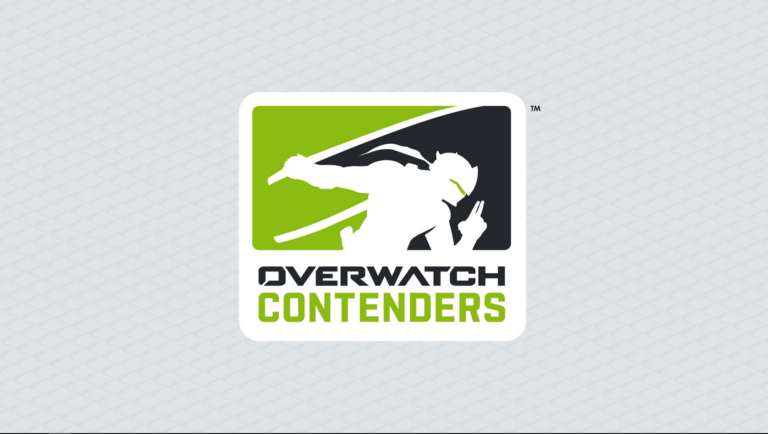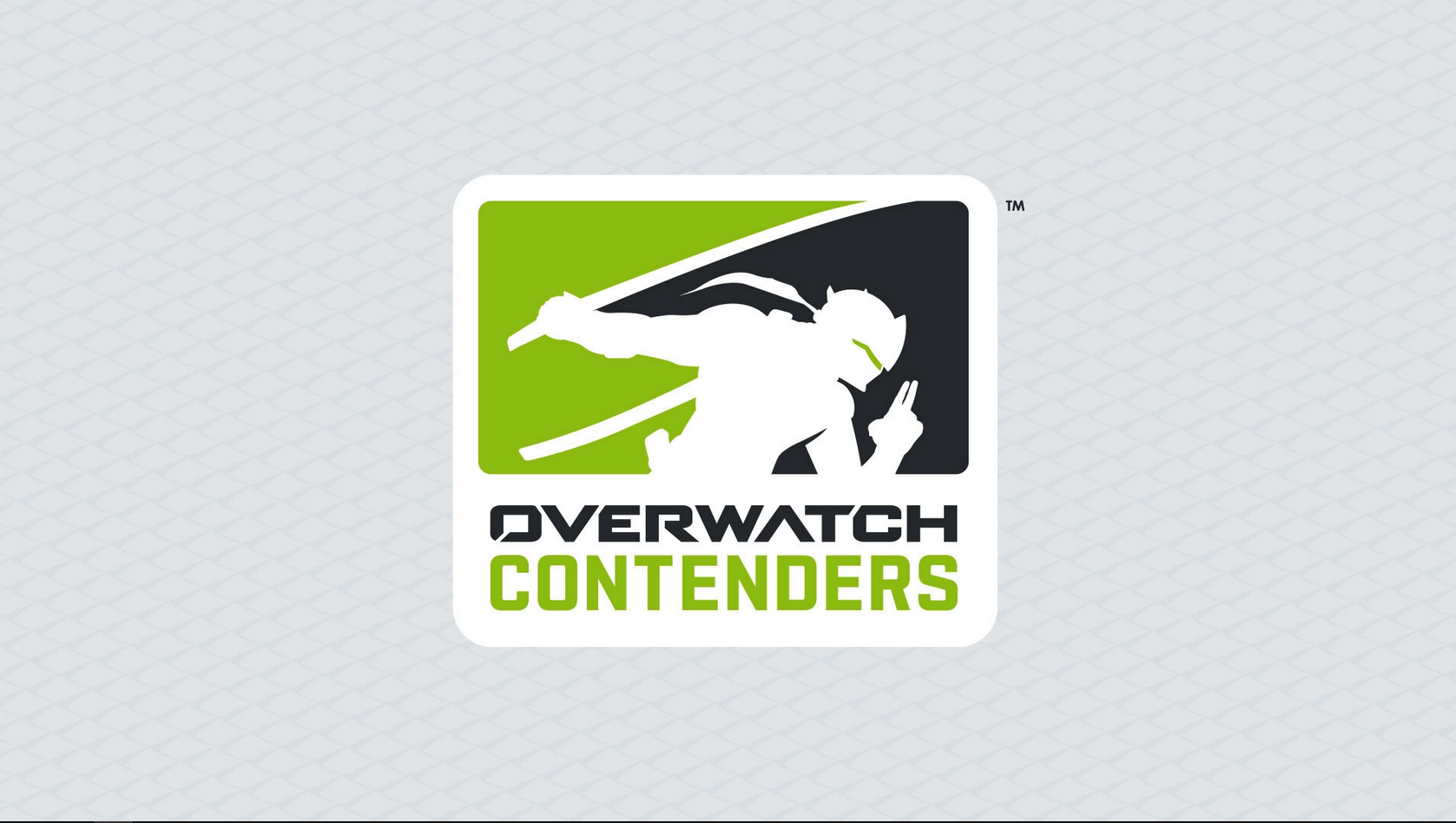 In an unprecedented situation, the European Overwatch Contenders broadcast today was abruptly ended after teams went on strike, protesting an administrative decision about a match.
Players on both Ex Oblivione and 01 Esports refused to participate in the lower finals match of the Overwatch Contenders 2022 Summer Series: Europe A-Sides tournament in solidarity with players on 01 Esports, who were negatively affected by an administrative call during the previous match.