Overwatch 2's second season patch will balance multiple heroes—but Sojourn will take the biggest hit 
Is the Sojourn era over?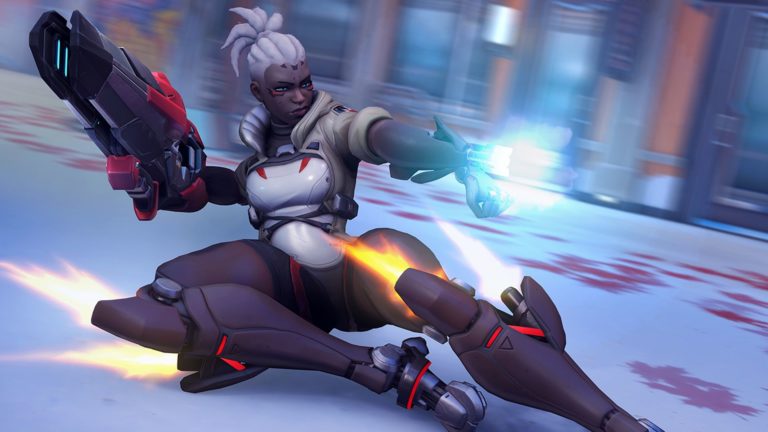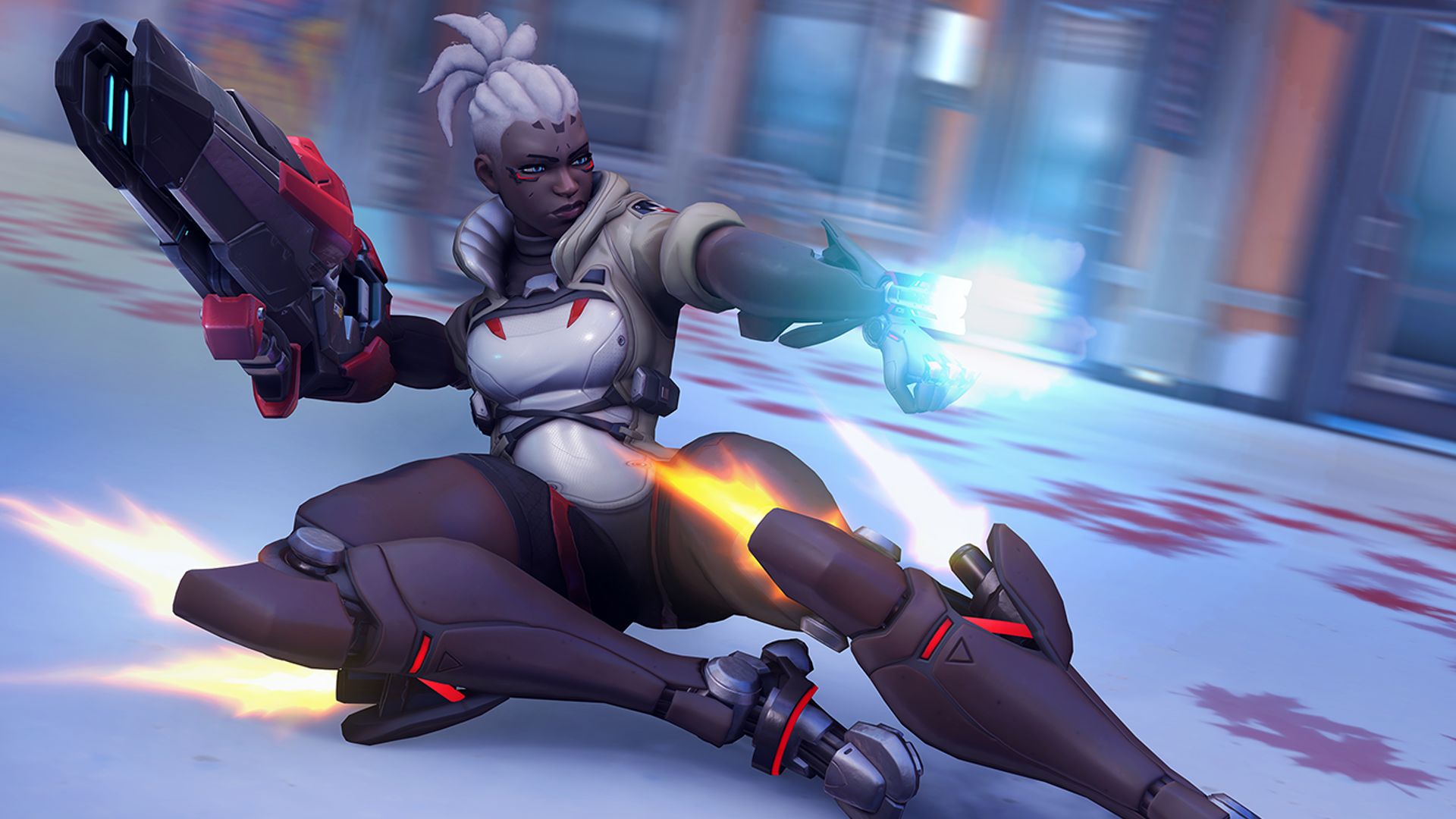 One of Overwatch 2's newest hero additions and one of the most impactful heroes in the OW2 meta will receive a significant nerf to their most powerful ability at the start of season two on Dec. 6.
Sojourn, one of the most dominant DPS heroes in the current meta, has been a little too dominant according to "metrics and player feedback" cited by Blizzard's Overwatch team in its season two preview blog. Additionally, players without high mechanical skills have been unable to have the same amount of fun and efficiency as the more skilled players.