Overwatch 2's Junker Queen gets a gameplay trailer
That ax has a bite to it.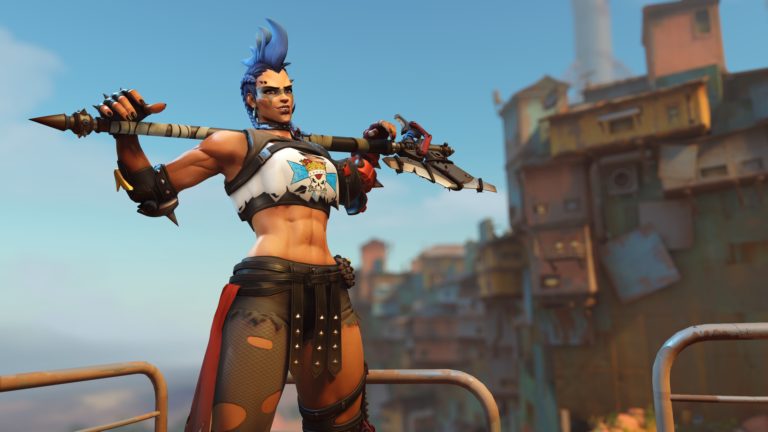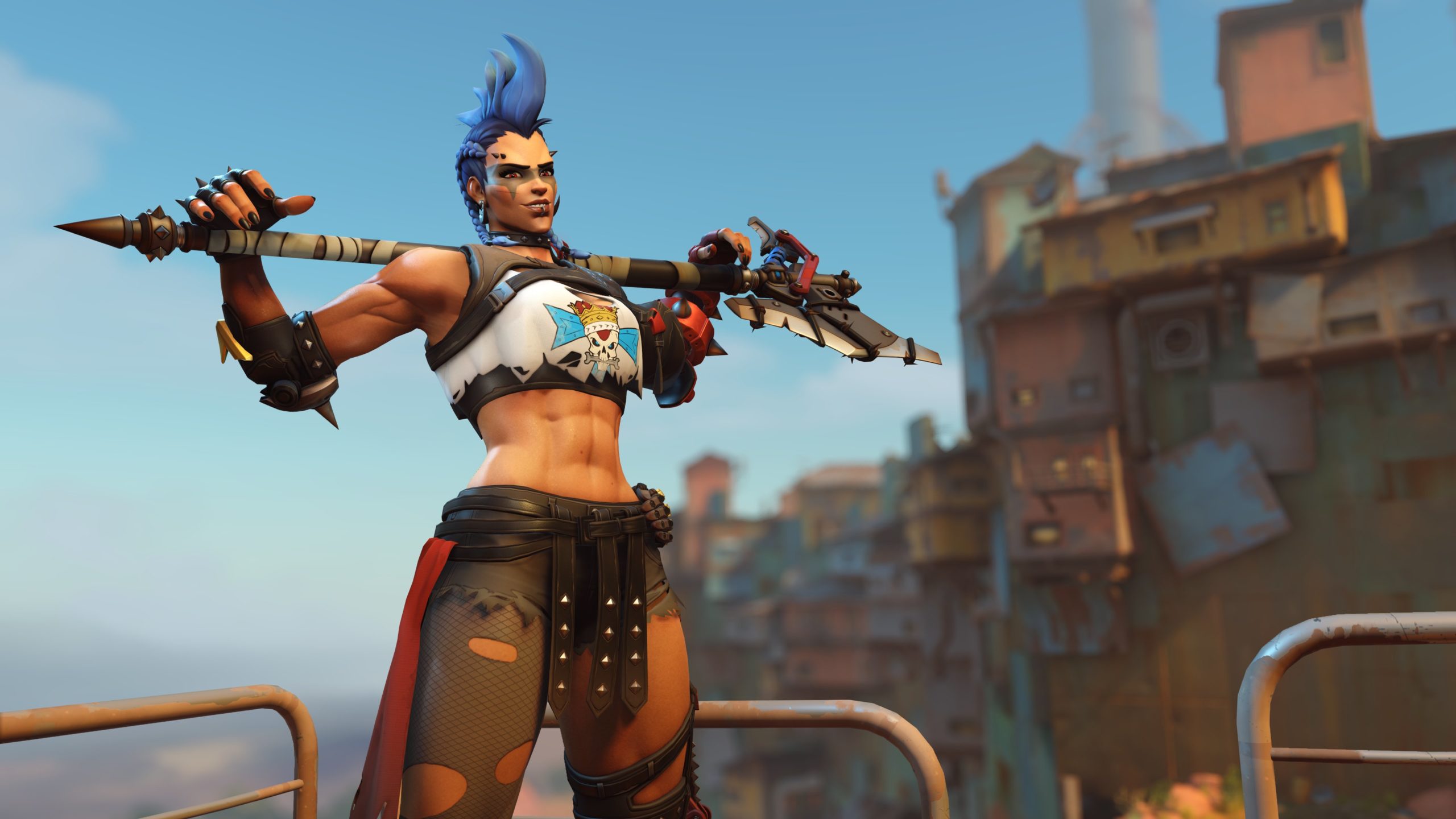 Blizzard has revealed a new trailer that shows off upcoming Overwatch 2 hero Junker Queen's abilities in action.
The trailer shows Junker Queen taking out enemies in a variety of locations, including her native Junkertown. It shows off all of her previously-revealed abilities, like her Scattergun primary fire and her Commanding Shout area-of-effect buff. Viewers were also treated to many of the Queen's voice lines, including special interactions with Junkrat and Roadhog, two other (former) residents of Junkertown.