Overwatch 2's June 28 beta will include new damage passive, Moira changes
Push mode will also be a bit longer than before.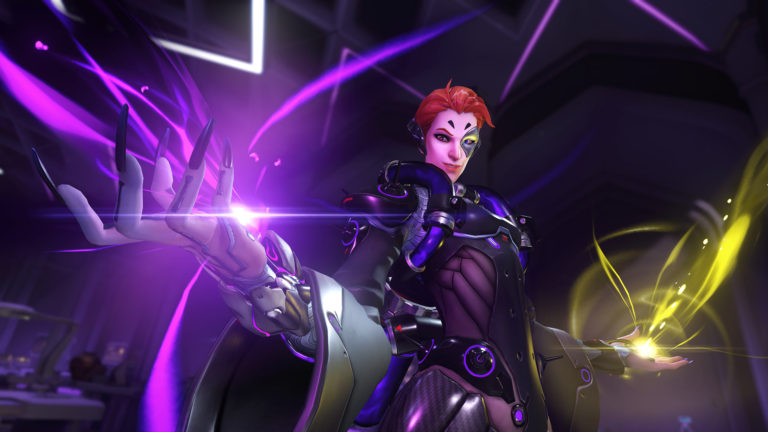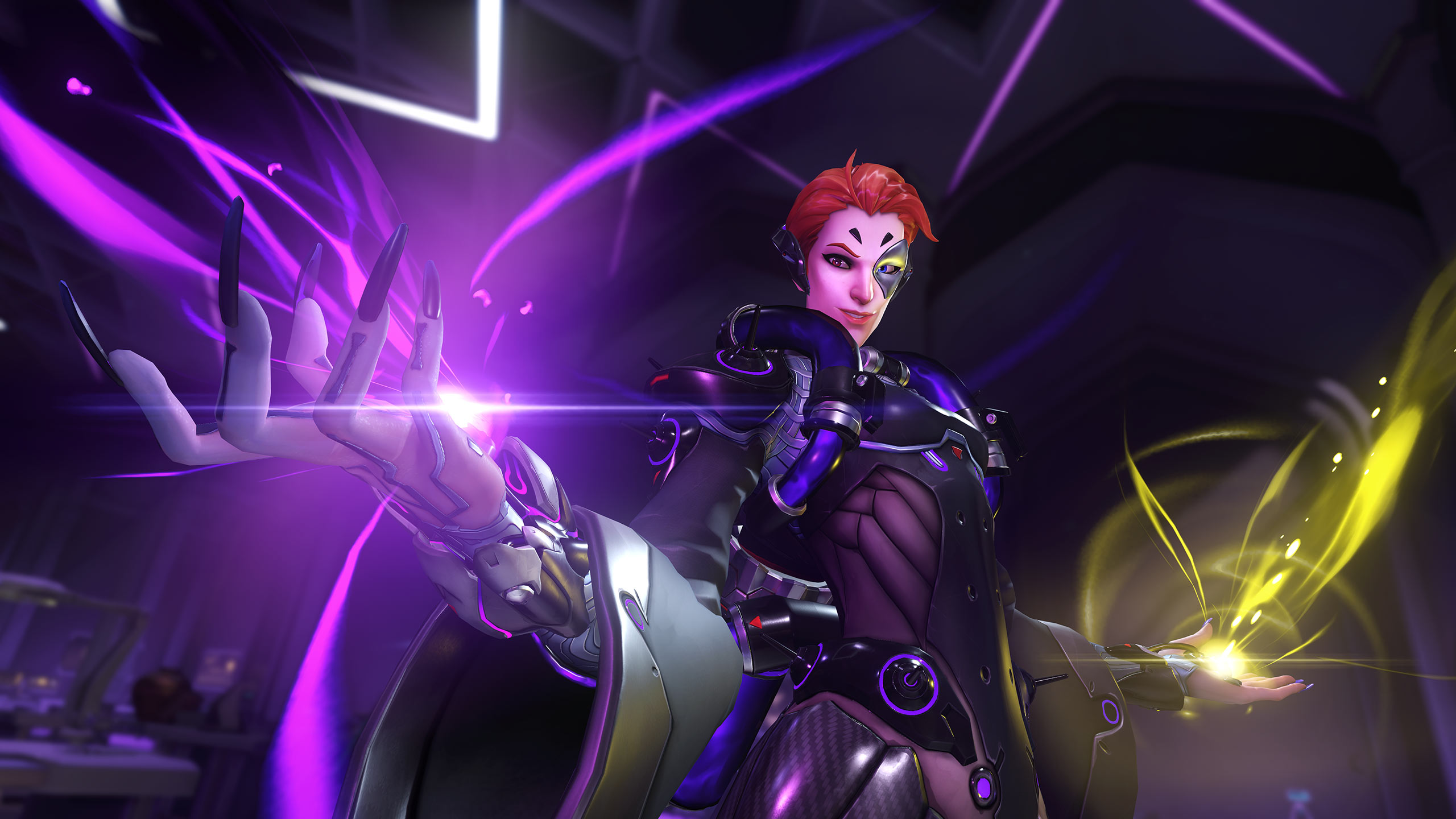 When Overwatch 2 launches its second beta on June 28, players will get to test out a handful of new changes that have been enabled since the first beta ended on May 17. 
The developers outlined some of these new ideas in a blog post today about their goals for the sequel's second beta test. The post goes further in detail about some features beyond what we already know will be included on June 28, like new tank Junker Queen and Hybrid map Rio.