Overwatch 2: What Does MIT Mean?
Overwatch 2 features a much more robust and detailed scoreboard, but with many new abbreviations, some players may not know what each one means.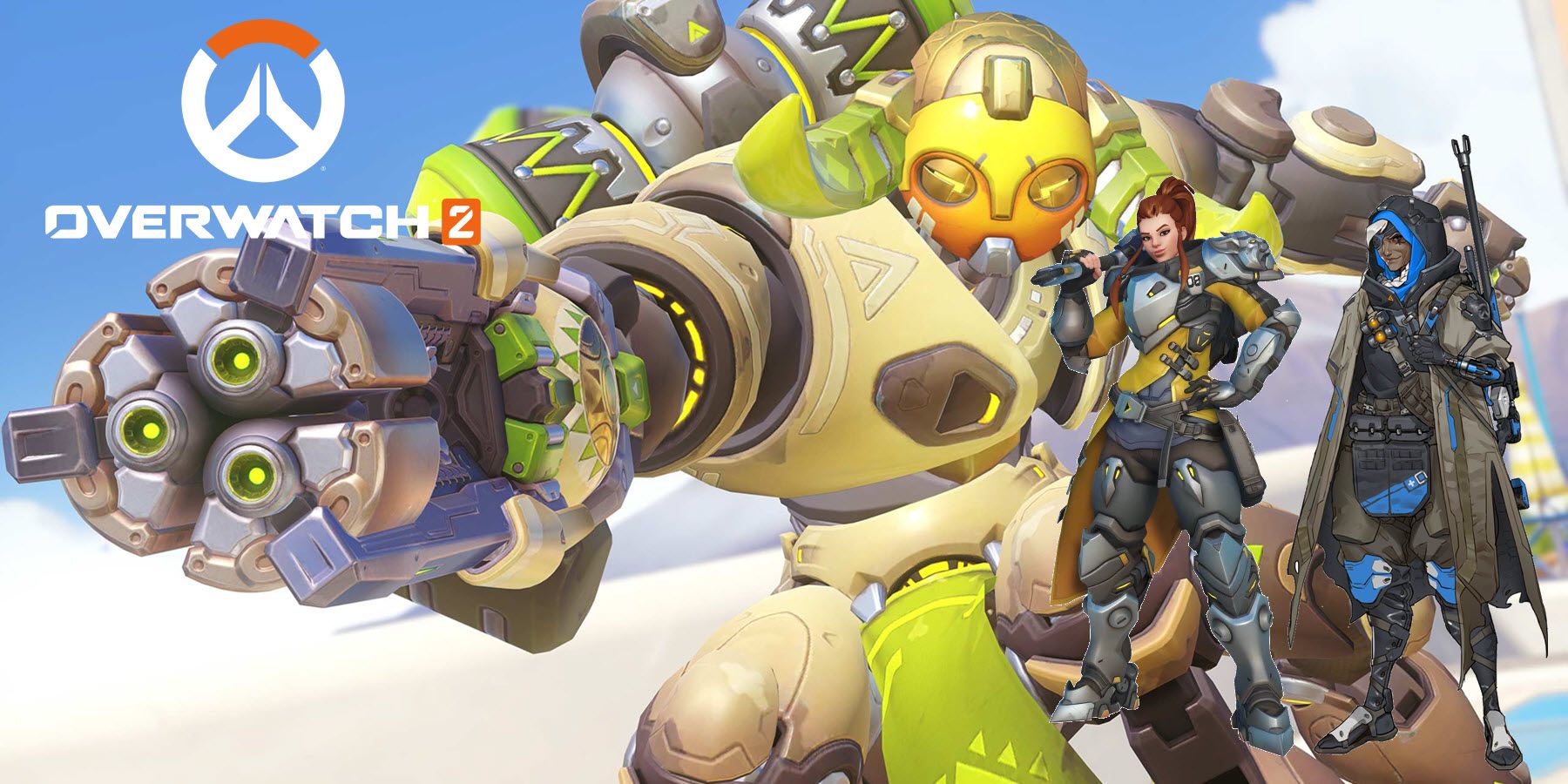 For online shooters like Overwatch 2, scoreboards are an important element for players. Pulling it up during a match or at the end of game reveals statistics on how everyone did, including things like assists, eliminations, deaths, and other details that many care about. While scoreboards are fairly standard these days for most team based multiplayer games, there have been times when a limited or missing scoreboard has caused controversy, the biggest example being Battlefield 2042 which didn't include one at launch.