Overwatch 2 removing loot box system, replacing it with battle passes and new in-game shop
No more seeing four blues drop from a loot box.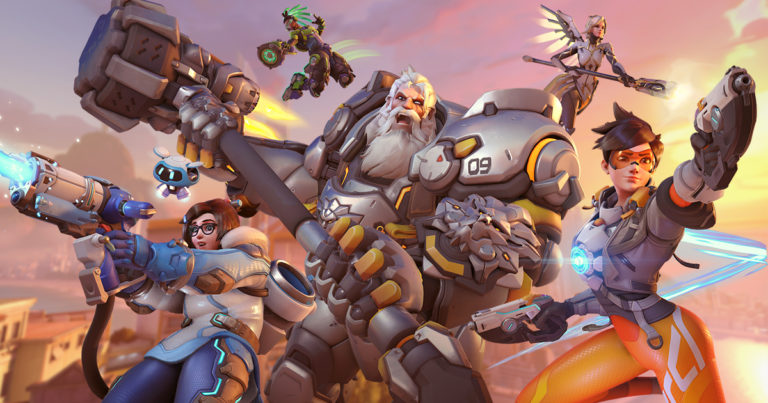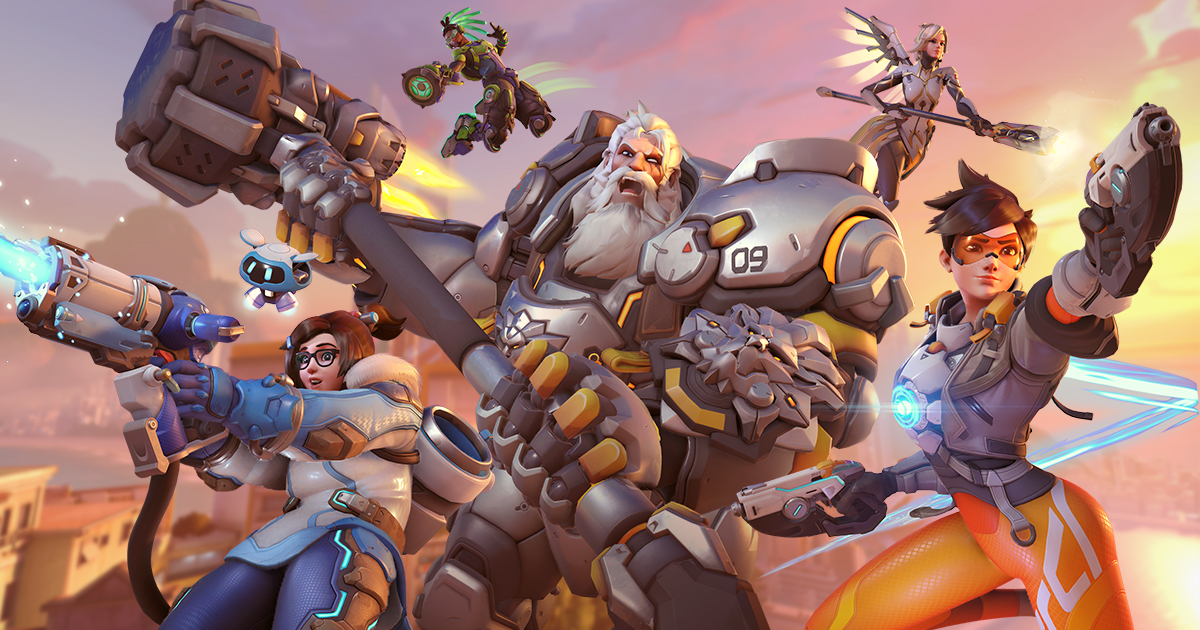 One of the most criticized features of Overwatch is being completely removed in Overwatch 2, allowing players to know exactly what they'll earn for playing games.
During today's Overwatch 2 reveal event, lead hero designer Geoff Goodman revealed that loot boxes will be completely removed from the sequel and replaced with a new battle pass system that will be updated with each season. Goodman noted that these changes will give players more "control" over how they play the game and the content that they earn. The game will also be introducing a new in-game shop with its contents rotating on a regular basis, though no specifics were provided.