Overwatch 2 lead hero designer leaves Blizzard weeks out from release
He has worked across both Overwatch titles.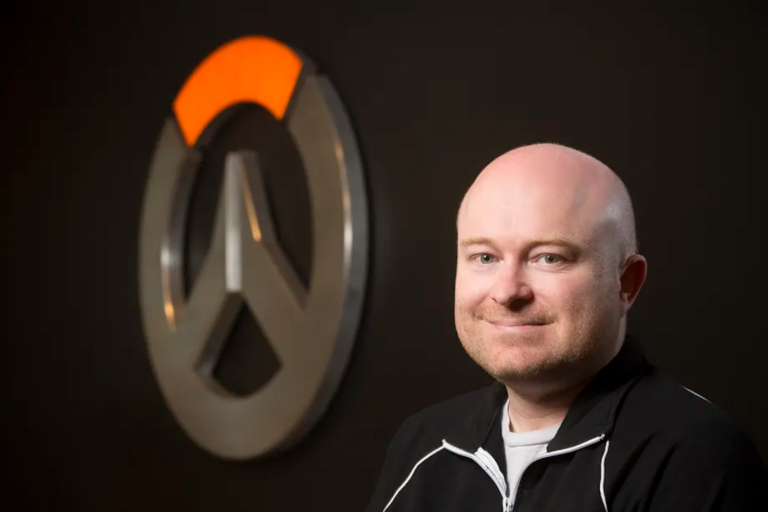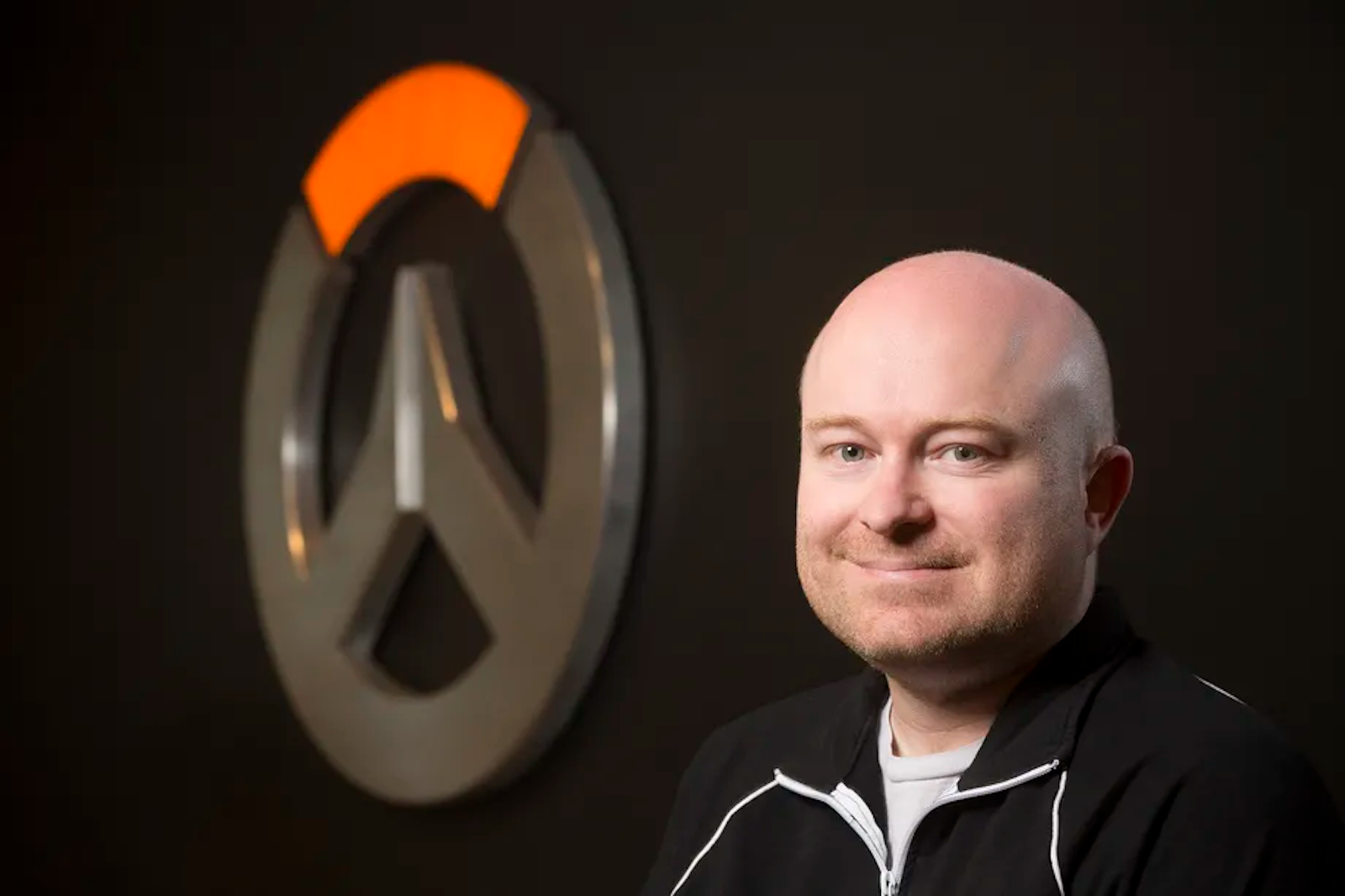 Overwatch 2's lead hero designer, Geoff Goodman, has decided to call it quits just weeks before the release of the title.
The long-awaited sequel to the hero-based first-person-shooter is due to be released on Oct. 4 this year, with fans scratching their heads as to why Goodman's on his way out.