Overwatch 2 Beta Update Buffs Sojourn and Baptiste and Gives Mercy a New Ability
Blizzard releases a new update for Overwatch 2's ongoing closed beta test that makes Mercy's difficult 'Super Jump' much simpler.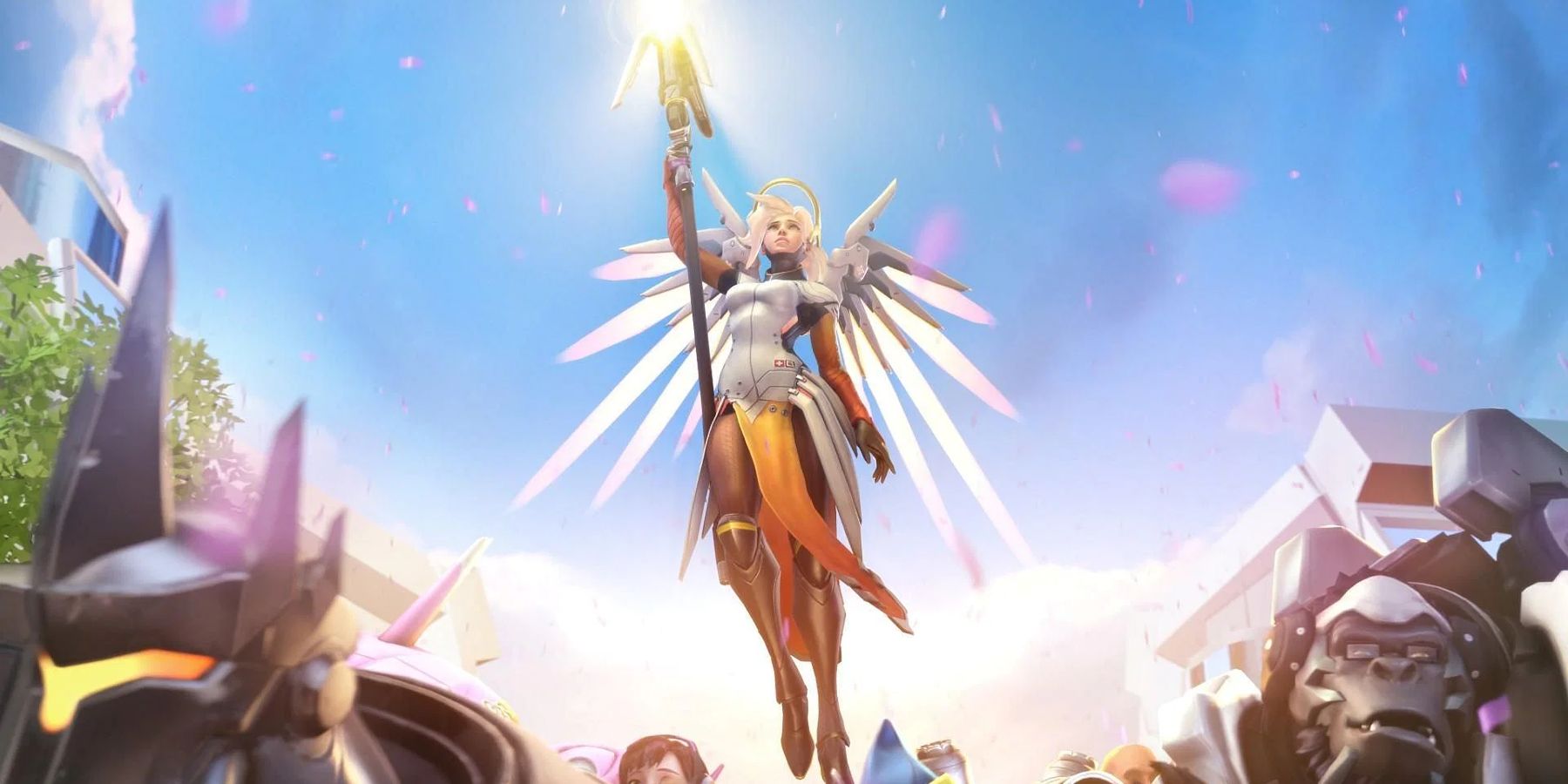 Blizzard's ongoing closed beta for Overwatch 2 continues, though it's planned to end later this week. Blizzard's goal with the closed beta has been to make an impression, however. While Blizzard isn't delivering the full Overwatch 2 experience as promised, it can win players back over with quick updates and responses to feedback. That's what is being done in Overwatch 2's next update, which not only improves Mercy's kit but also balance changes to Sojourn and Baptiste.