OpTic Texas sweep Los Angeles Guerrillas in clash of Call of Duty League Major champions
Prolute also made his CDL debut today.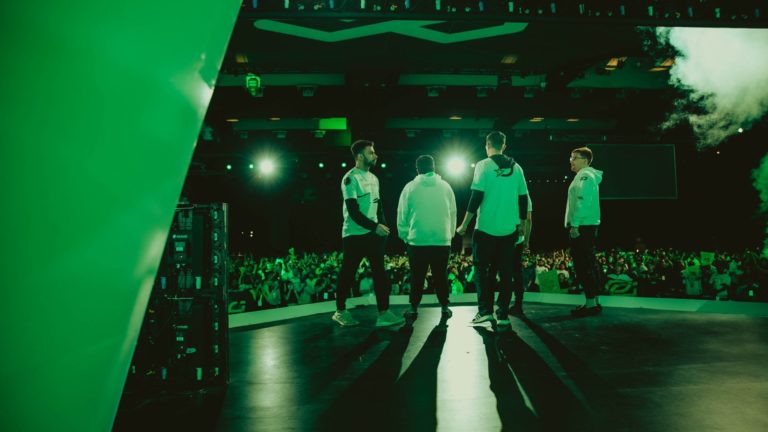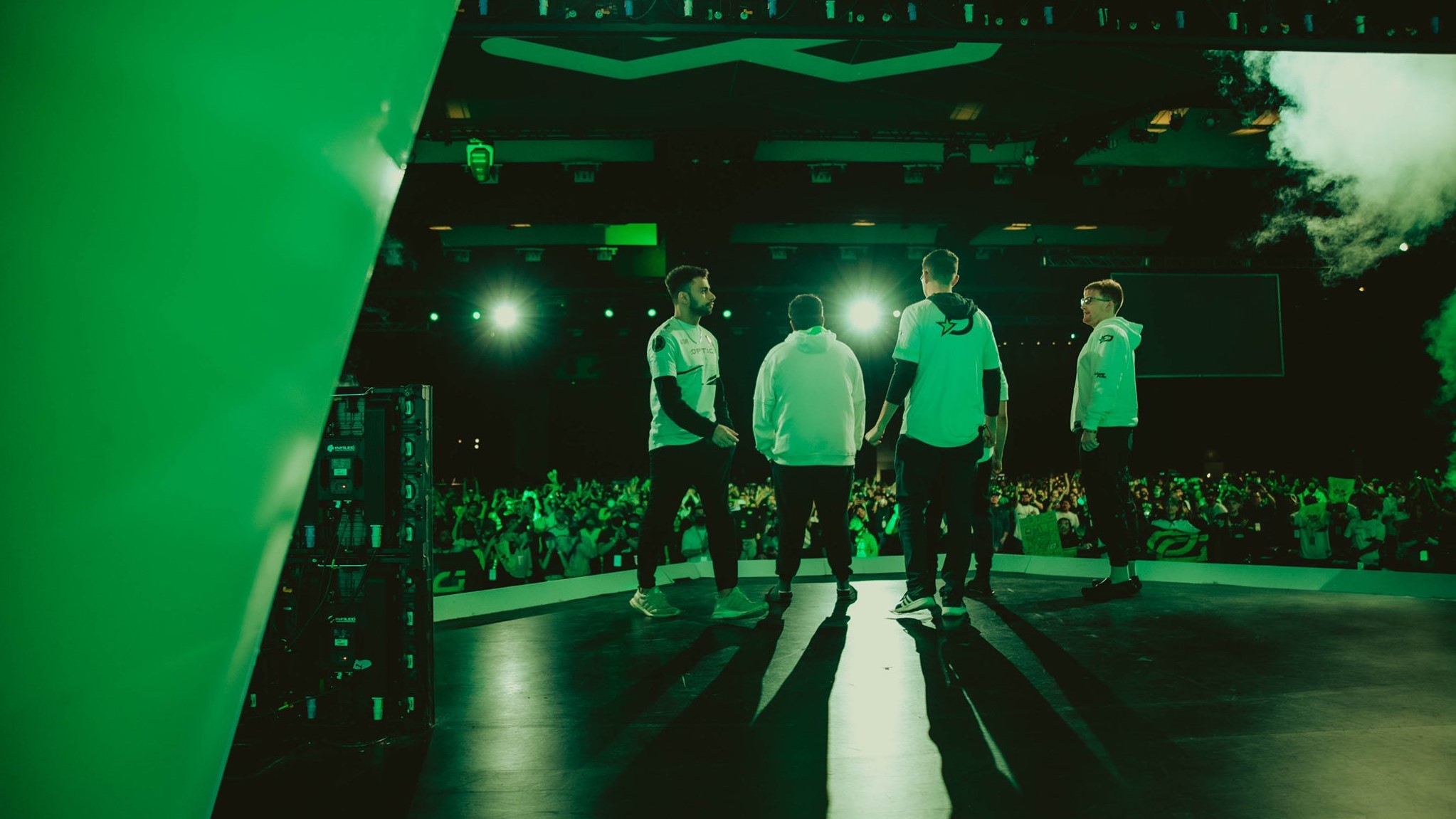 OpTic Texas walked away with a win over the Los Angeles Guerrillas despite the absence of iLLeY, who is sitting out to recover from a thumb injury that cut his run at the Call of Duty League's Pro-Am Classic short.
At the Pro-Am, OpTic inserted longtime substitute General in place of iLLeY, but the Major One champions opted to bench General again in favor of Challengers star Byron "Prolute" Vera. And in his CDL debut, Prolute and OpTic were able to manage a victory against the Guerrillas, who won the most recent in Major in early April.