NY Excelsior parts ways with myunb0ng
2022 has not been kind to NYXL as the team looks at changes.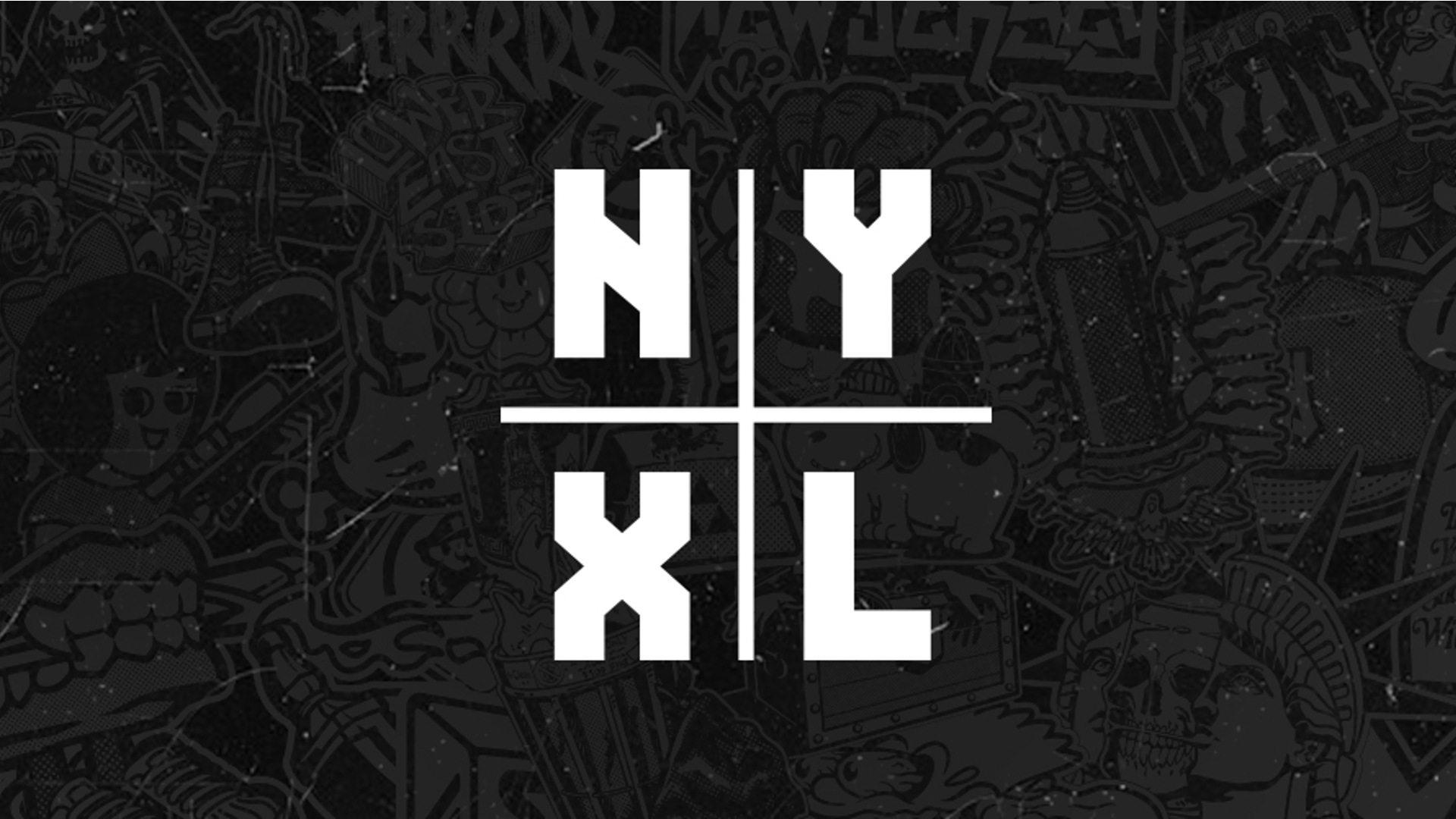 New York Excelsior has revealed that they have parted ways with Seo "Myunb0ng" Sang-min as poor performances continue to plague the team in the Overwatch League.
NYXL has struggled to find any traction in 2022 and is currently in 11th place in the West with a 1-11 record. Now, after a year of underwhelming performances and matches, NYXL has announced that Myunb0ng has been released after an eight-month tenure as the starting support for the team.