No PlayStation, no problem: Modern Warfare 2 beta resumes for a wider audience
Xbox and PC players, welcome.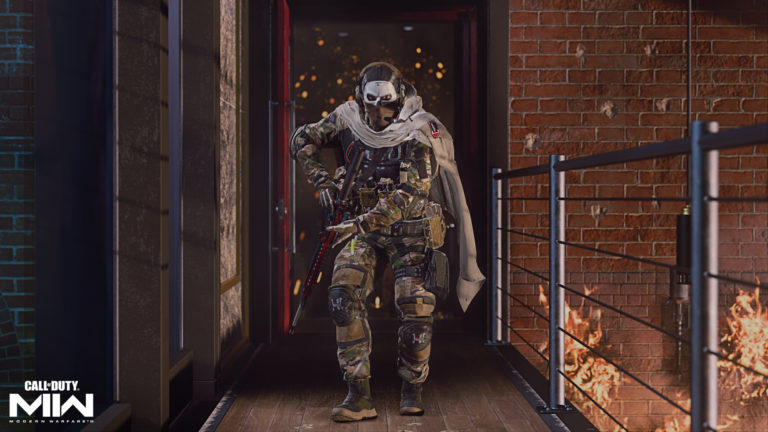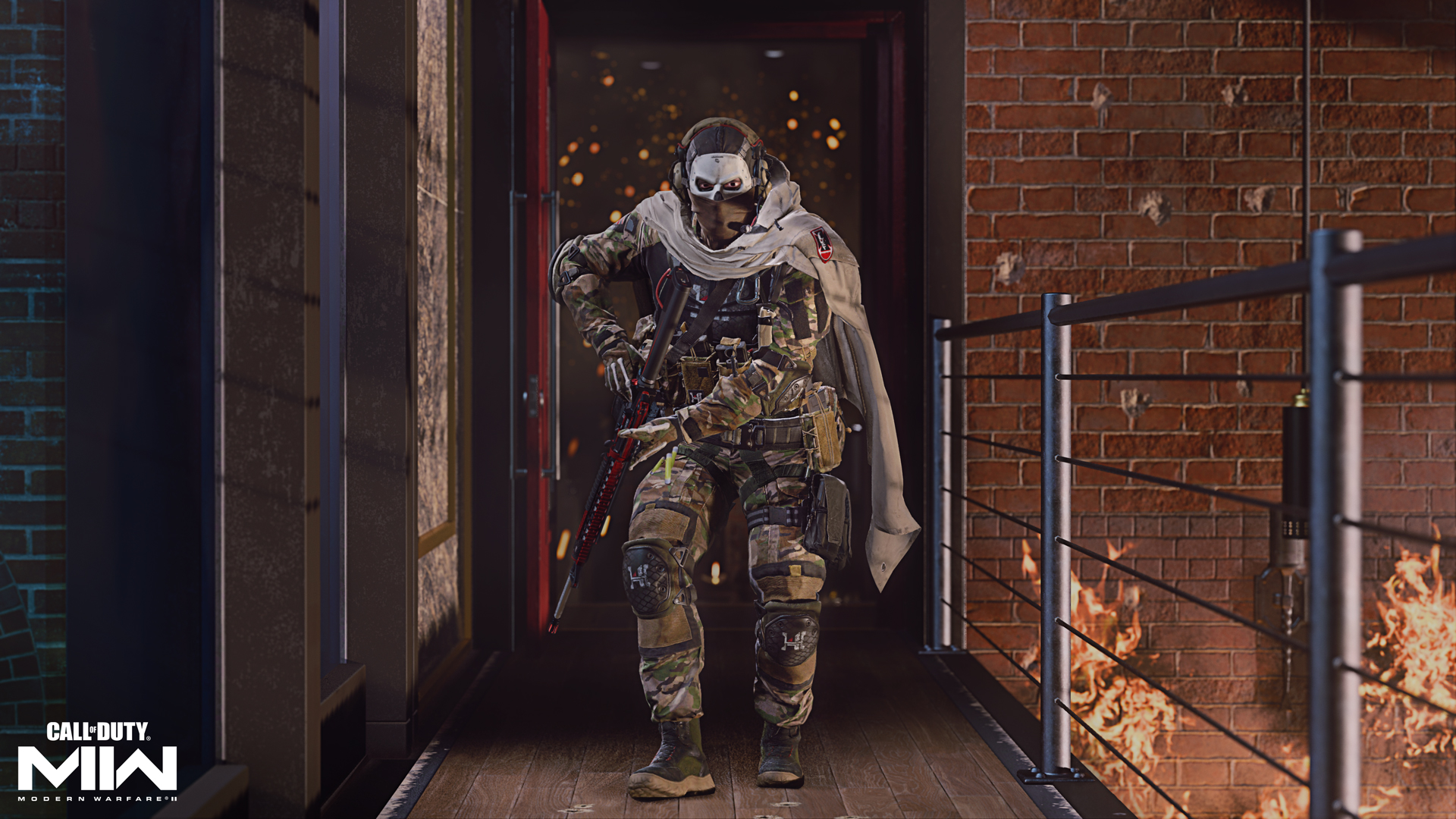 Xbox and PC players finally have a chance to try the next game in the Call of Duty franchise.
The Modern Warfare 2 beta servers are now online again, giving Xbox and PC players who pre-ordered the title their first opportunity to test it out. The beta is also still open to PlayStation players, who got early access last week. The MW2 beta will be open to all players regardless of platform from Sept. 24 to 26.