Nintendo Says It Won't Repeat Wii U Mistakes With Switch Successor
In a recent financial briefing, the president of Nintendo of Japan discusses how new hardware iterations will learn from past mistakes.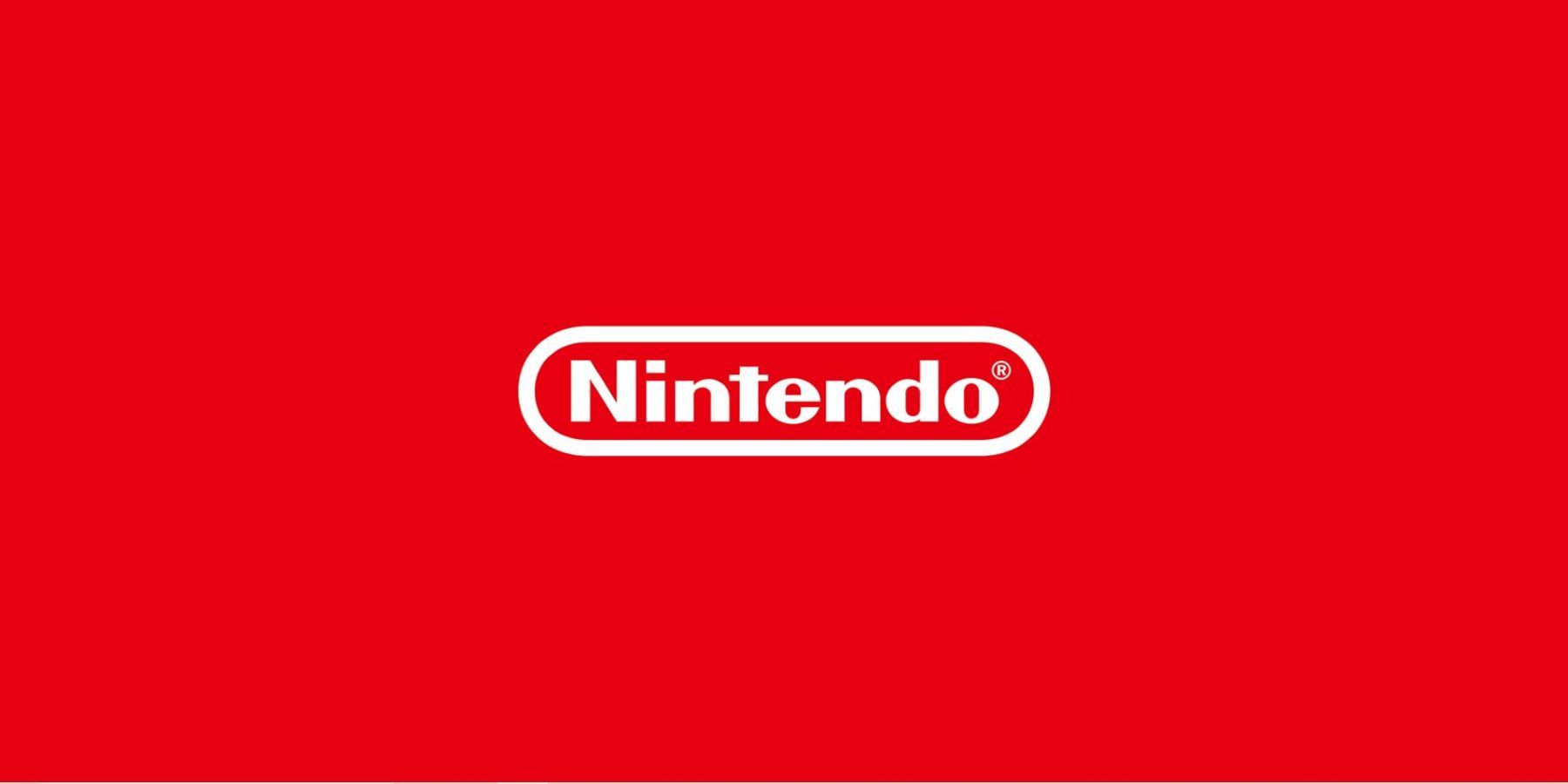 Since the early 80s, Nintendo has served as a hallmark publisher and one of the most recognizable video game studios in existence. Producing some of the highest selling video game hardware of all time, Nintendo has gained a massive amount of influence over the gaming community. That said, the studio has made its fair share of mistakes regarding some pieces of hardware, but luckily, it seems the studio is taking steps towards not repeating those mistakes.