Nintendo Pulls the Plug on Dr. Mario World This Fall
Nintendo will end Dr Mario World's service this fall, bringing the tile-matching game to a close.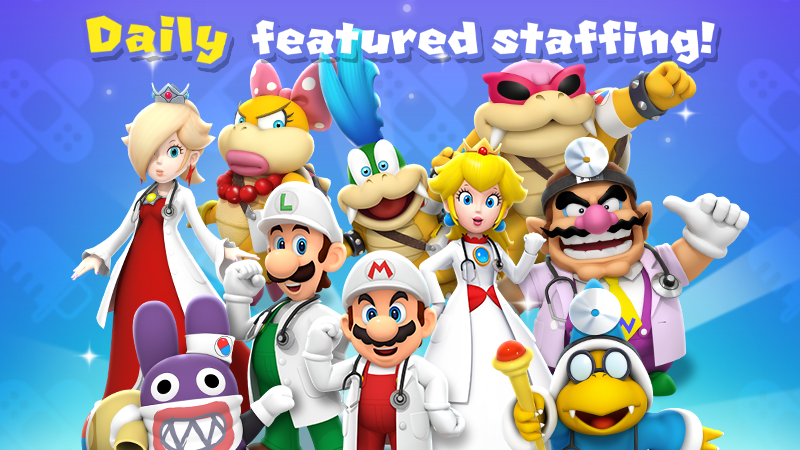 Dr. Mario will not see you now.
Nintendo announced that Dr. Mario World, the gaming company's mobile tile-matching game that requires a constant Internet connection, will no longer function starting Monday, Nov. 1 at 6:00 a.m UTC. Service for the game is being terminated a bit over two years since its July 19, 2019 release. "We would like to extend our sincere thanks to everyone who has played the game since it began service," Nintendo said in a statement.
(Dr. Mario Closing Date)
In anticipation of the game's shutdown, Nintendo stopped all purchases of diamonds on July 28. Those who try to play the game after Nov. 1 will get an end-of-service notification and will not be able to access the game. Players will be able to see their gaming history in Dr. Mario World Memories, a webpage that will launch after the game shuts down.
Dr. Mario World is the latest addition to the Dr. Mario franchise. The first Dr. Mario game was released in July 1990, becoming a commercial and critical success. Mario's brother, Luigi, got his own spinoff game in 2013 with Dr. Luigi on the Wii-U.