Ninja thinks Fortnite might lack players for Zero Build competitive
Hit-streamer Ninja weighs in on the chance of a competitive Zero Build mode.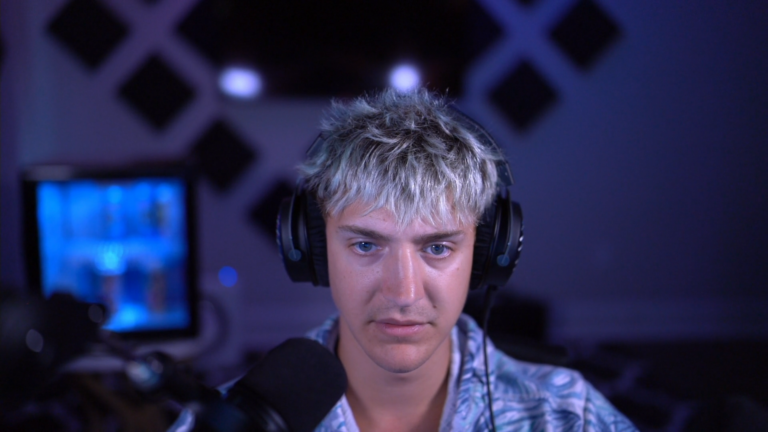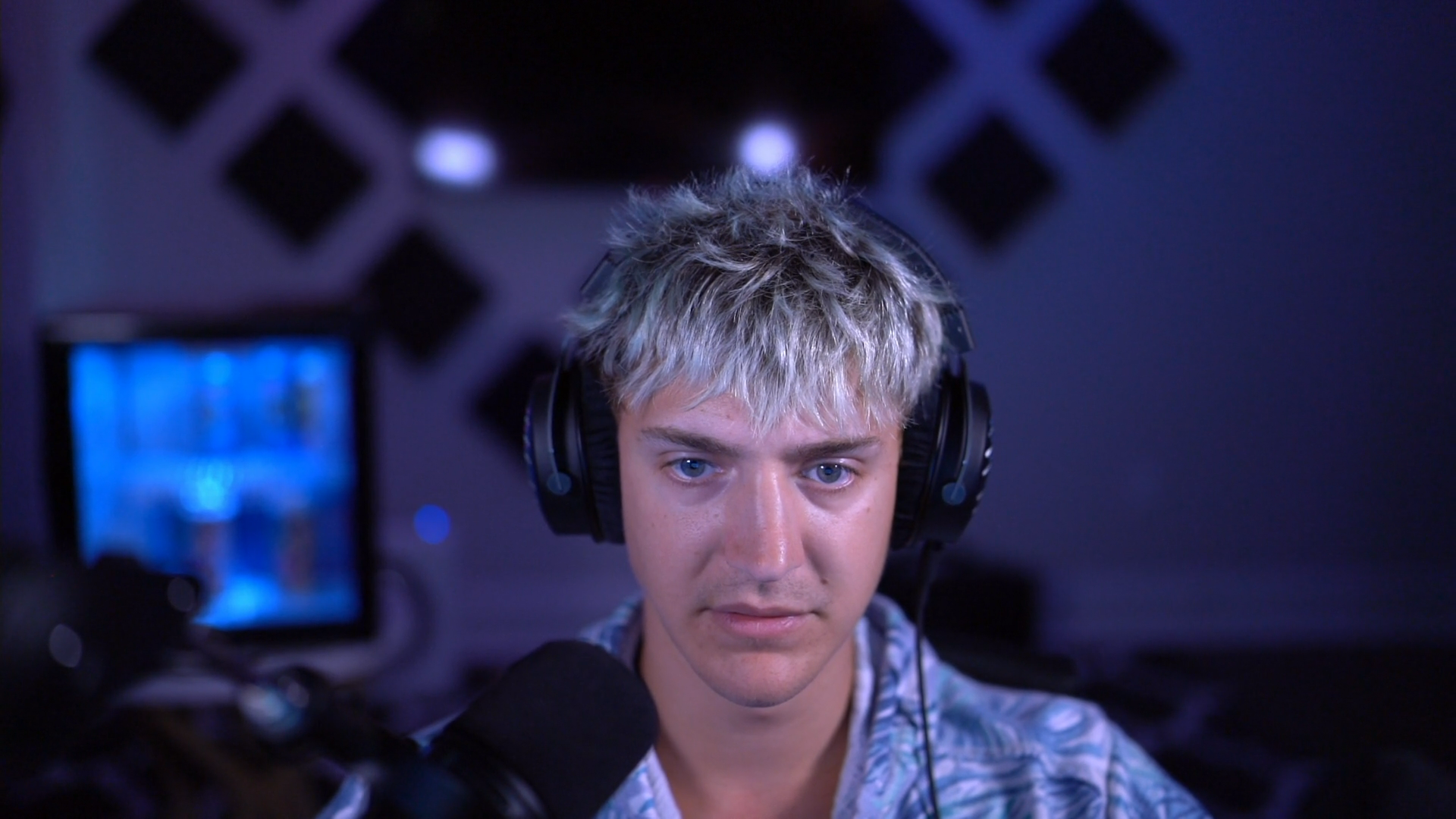 Fortnite has seen extended popularity over the last few years, helping many current Twitch stars rise to the top. One of those creators, Ninja, has shared his opinions on what he thinks would happen if Fortnite implemented competition for the new Zero Build modes. According to Ninja, Epic doesn't have enough players to do this.
The battle royale first introduced the Zero Build modes at the beginning of this season on March 20. While it originally started as the only mode players could join, the building returned less than a week later. Now, Fortnite splits its modes between the regular and Zero Build games, but no Arena has been introduced for Zero Build.