New York Subliners reverse sweep London Royal Ravens to stay alive at CoD Champs 2022
London will not be crowned the world champions this year.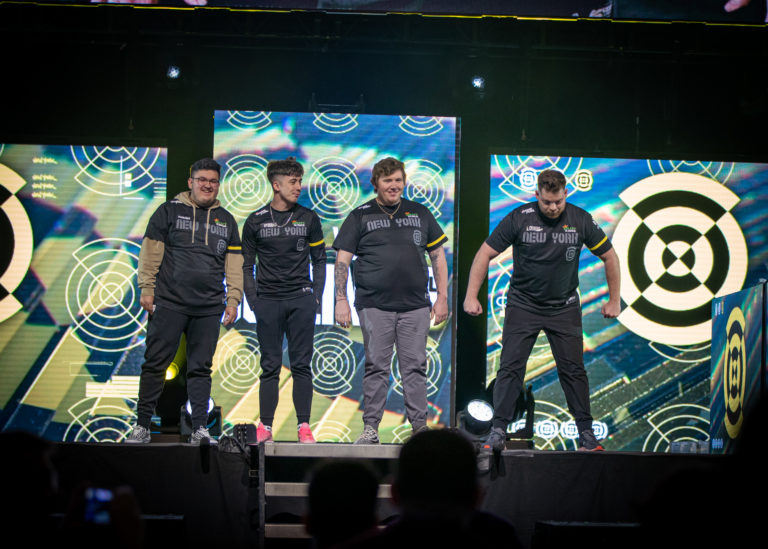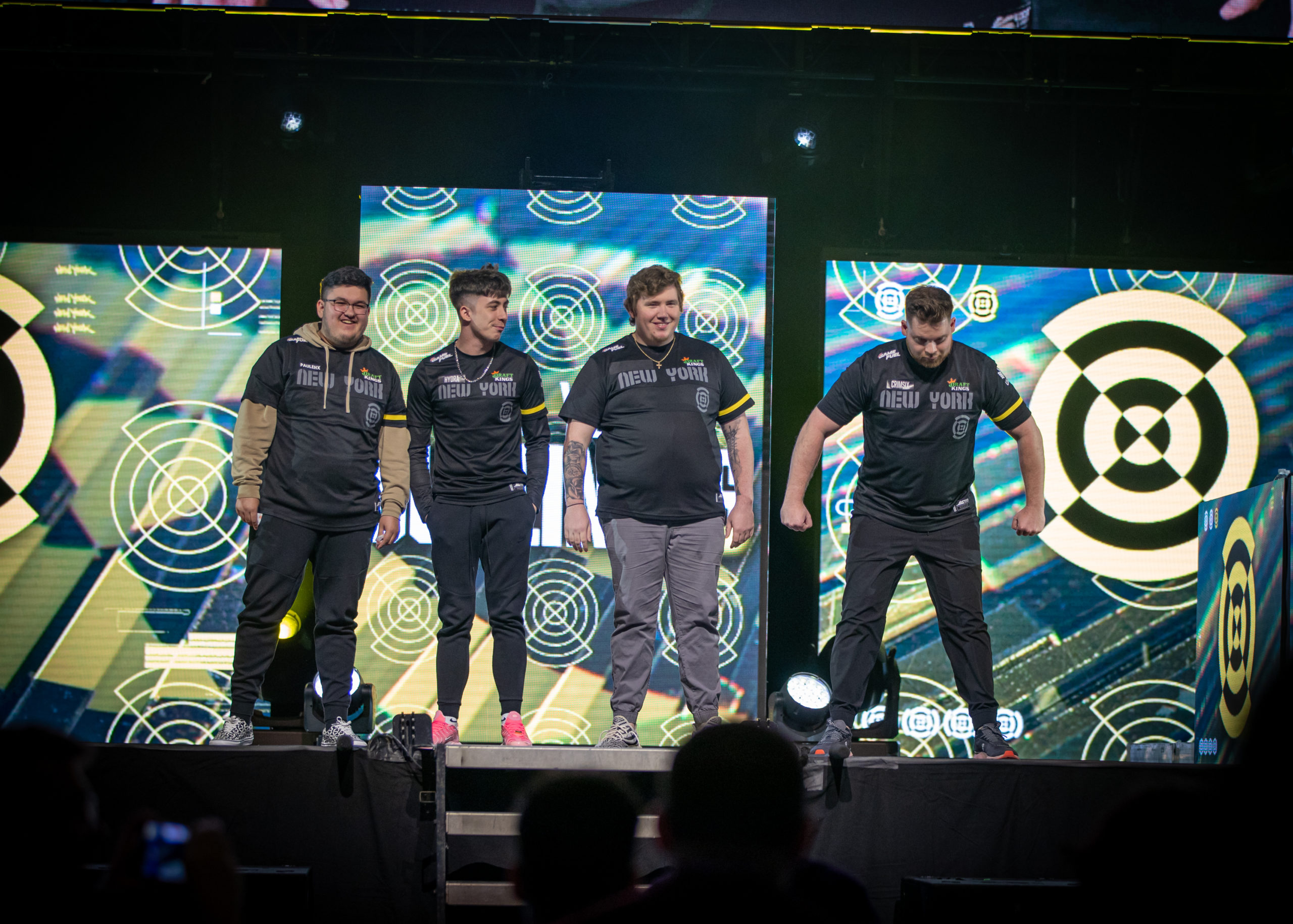 The London Royal Ravens failed to maintain their series lead today against the New York Subliners and are the first team to be sent home from the 2022 Call of Duty League Championship.
The Subliners barely qualified for Champs after being toward the bottom of the regular season standings before Major Four, which was hosted by New York. But New York were able to pull off the unthinkable and made it to the grand finals of the event, where they had a hard-fought battle against the Los Angeles Thieves and came in second place. The team's run at Major Four, though, was exactly what they needed to qualify for Champs.