New Apex Legends POI teases changes to Kings Canyon, new map
While you were hot-dropping at Clinic, others were looking for clues inside of it.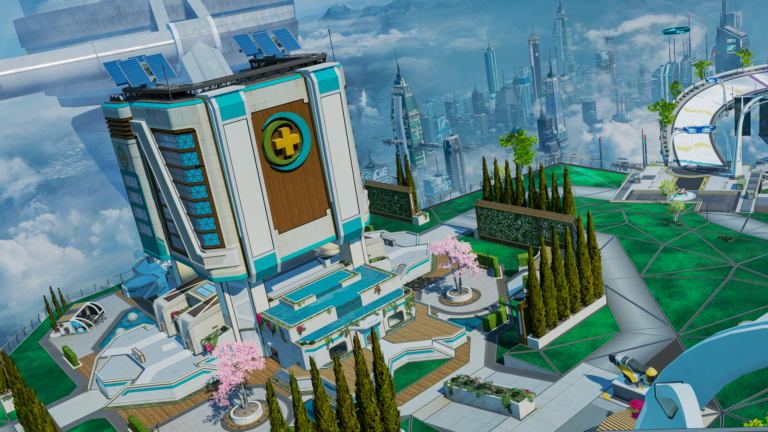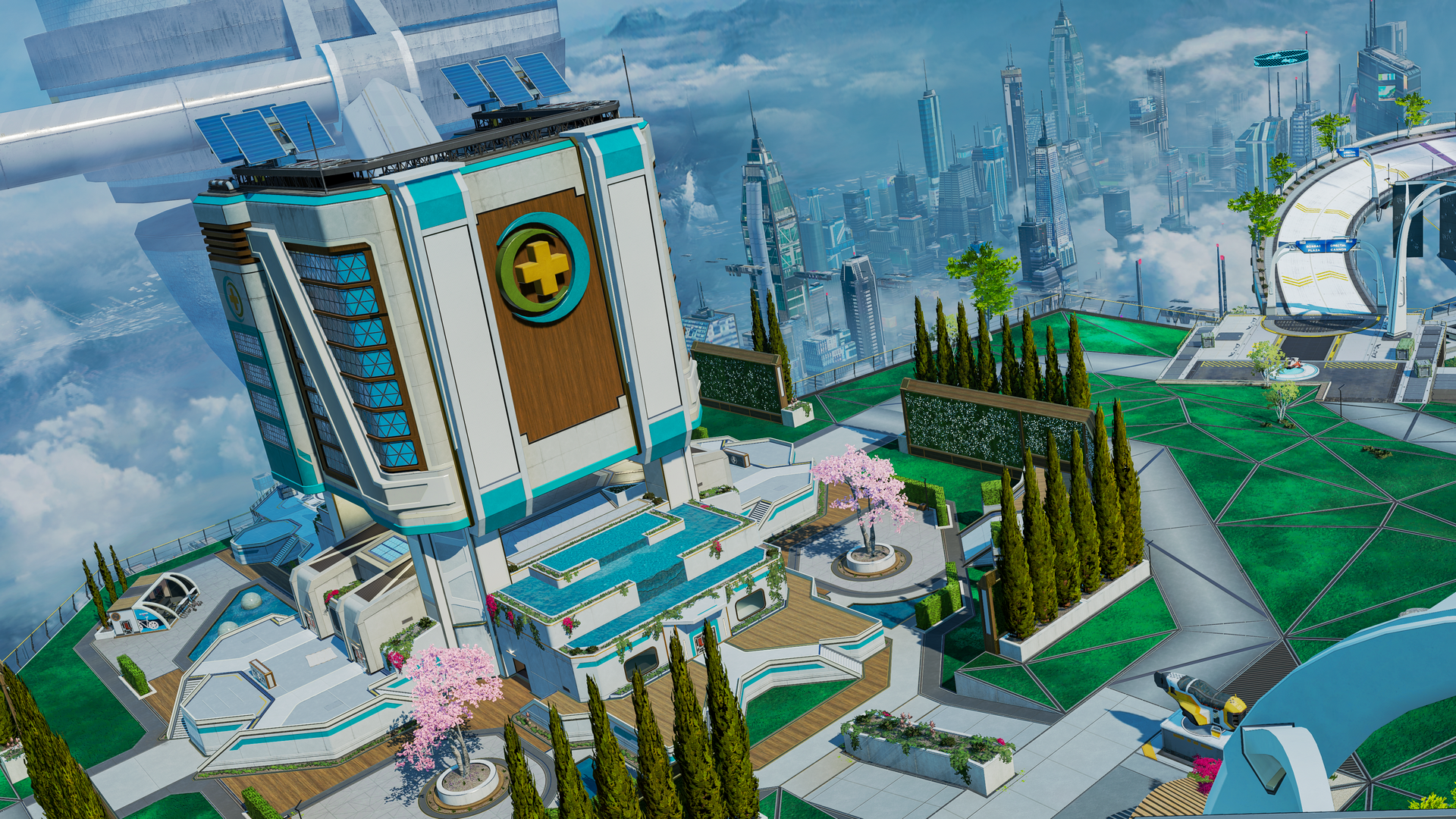 While Apex Legends players were treated to plenty of new content with the Awaken event, including cosmetics, a limited time mode, and a new point of interest on Olympus, more eagle-eyed players found new teasers for possible map changes coming to the game in the near future.
Players that land at the new Lifeline town takeover on Olympus, Lifeline's Clinic, will notice some magazines lying around the place. Titled things like "Outlands Guide" and "Outlands News," these teasers usually give players a small glimpse into the game's lore. The headlines, however, indicate a big change coming to Kings Canyon, as well as the game's continued interest in the moon of Boreas, Seer's home planet.