Nautilus is one of the most played champions at MSI 2022 through day 3, but also has the lowest win rate of any champion at the event
The Titan of the Depths has sunk many teams to their doom during the tournament.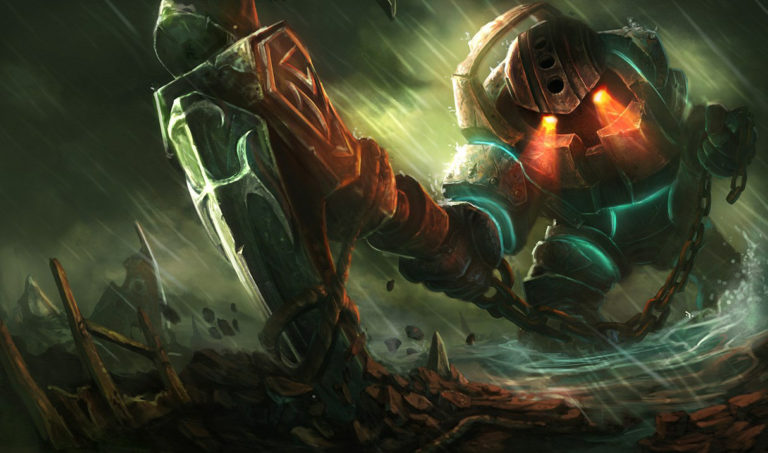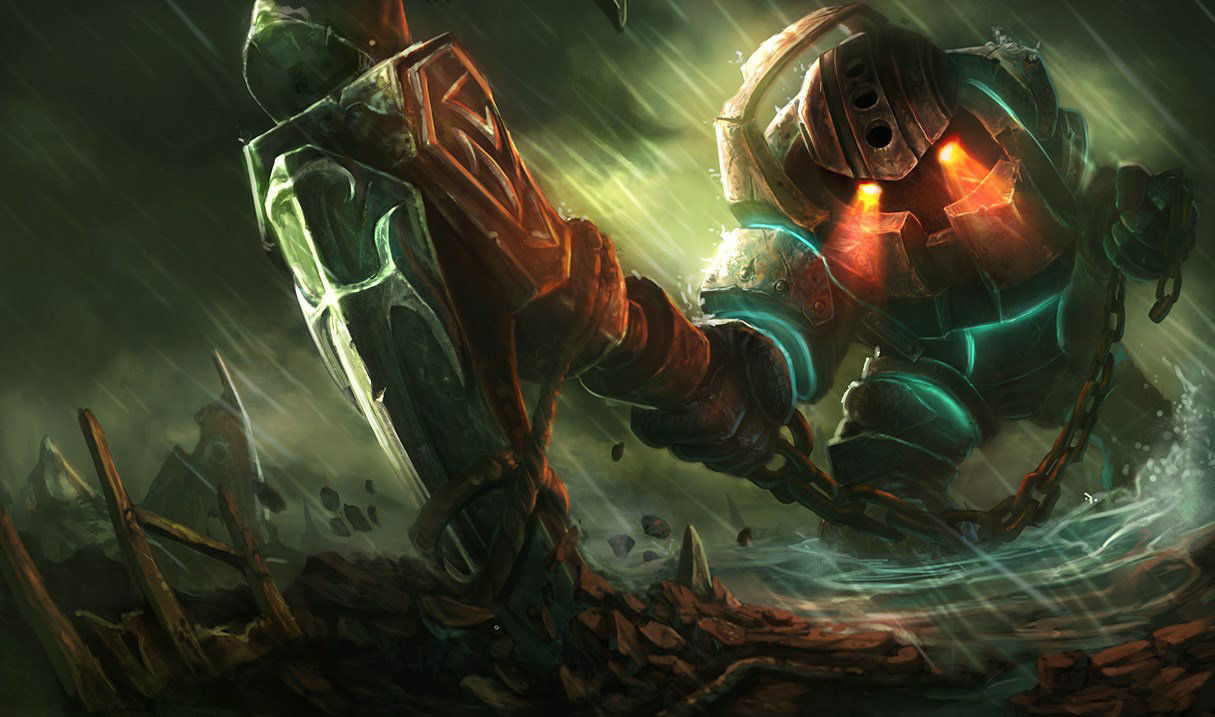 It's only been three days since the start of the 2022 Mid-Season Invitational, but League of Legends fans are already crowning Nautilus as the official feeder champion pick in Busan, South Korea.
The popular tank support is currently tied for the most picks at the event, with 12 games under his belt among the various teams at the competition, according to League stats aggregate Oracle's Elixir. He also has the fourth-highest pick-ban presence percentage of any champion played at MSI, making him a major priority at the tournament.