Monster Hunter Rise: Sunbreak showcasing first big update next week
Monster Hunter Rise, in both its Switch and PC forms, is fab - Eurogamer called it "as good as video games can get" - and its Sunbreak expansion is perhaps even better. More, then, is an extremely welcome proposition, and we'll soon know exactly what's in store for Sunbreak's first major post-launch update when it's newly announced livestream airs next week. Monster Hunter Rise: Sunbreak's incoming digital event will be hosted by producer Ryozo Tsujimoto and game director Yoshitake Suzuki, with proceedings due to begin on Twitch next Tuesday, 9th August, at 3pm BST/7am PDT. Capcom has already teased a little of what's to come in August's Title Update 1, with the Seething Bazelguese and Lucent Nargacuga (from Monster Hunter World: Iceborne and Monster Hunter 3 Ultimate respectively) both confirmed as new monster additions to the line-up, while the Forlorn Arena will be added as a new locale. Read more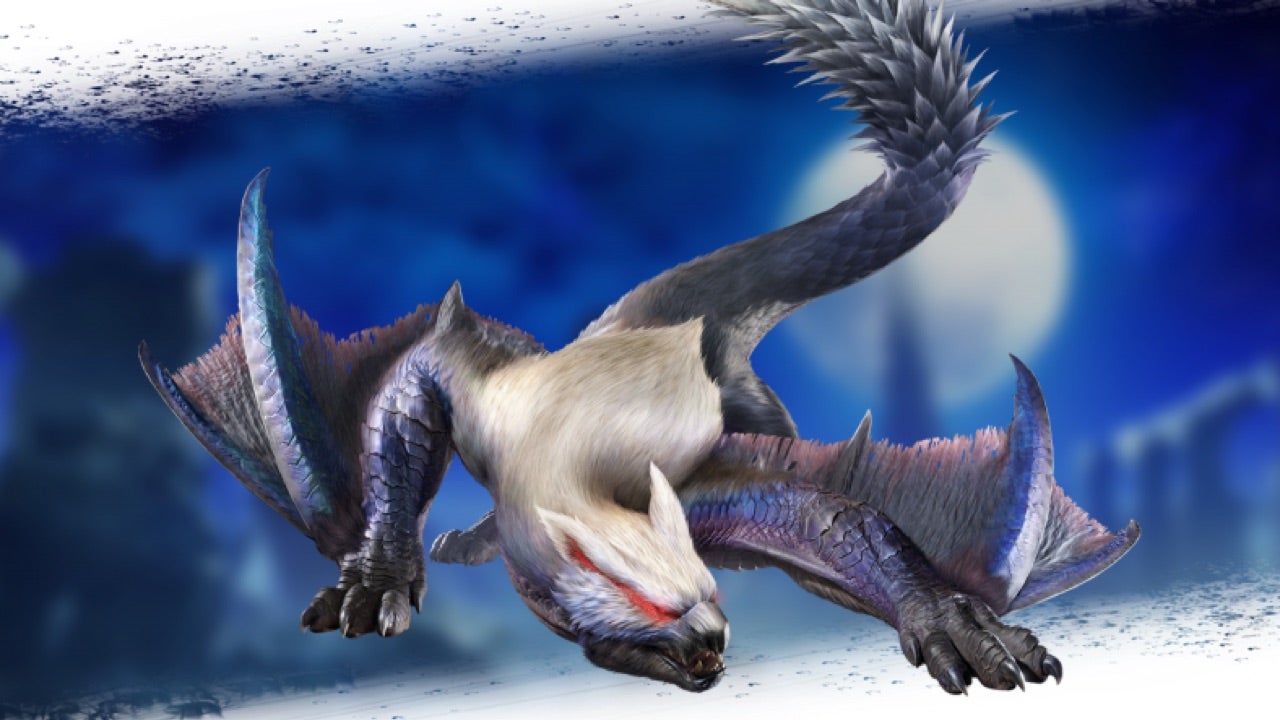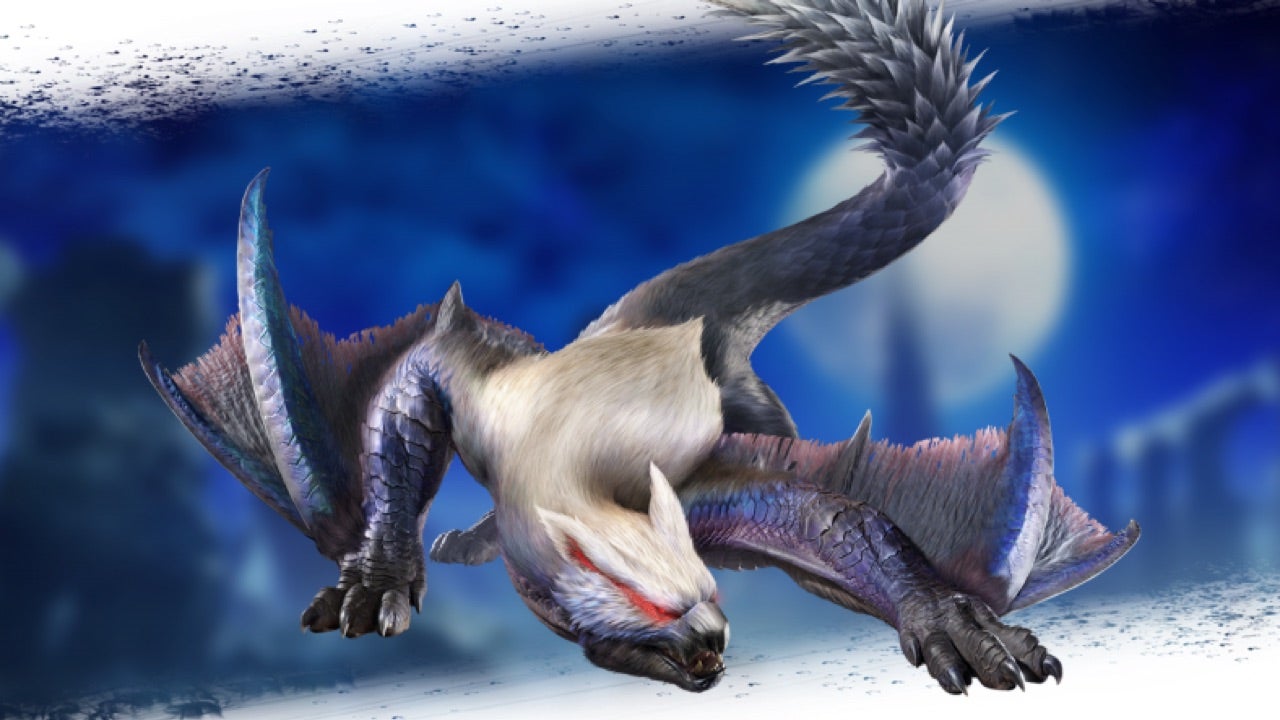 Monster Hunter Rise, in both its Switch and PC forms, is fab - Eurogamer called it "as good as video games can get" - and its Sunbreak expansion is perhaps even better. More, then, is an extremely welcome proposition, and we'll soon know exactly what's in store for Sunbreak's first major post-launch update when it's newly announced livestream airs next week.
Monster Hunter Rise: Sunbreak's incoming digital event will be hosted by producer Ryozo Tsujimoto and game director Yoshitake Suzuki, with proceedings due to begin on Twitch next Tuesday, 9th August, at 3pm BST/7am PDT.
Capcom has already teased a little of what's to come in August's Title Update 1, with the Seething Bazelguese and Lucent Nargacuga (from Monster Hunter World: Iceborne and Monster Hunter 3 Ultimate respectively) both confirmed as new monster additions to the line-up, while the Forlorn Arena will be added as a new locale.