Moira's Necrotic Orb is being reverted, Overwatch devs say
It didn't line up with their ideas of her gameplay.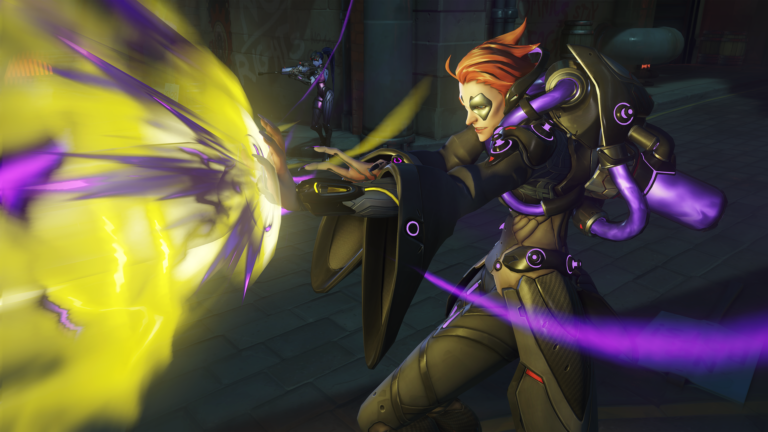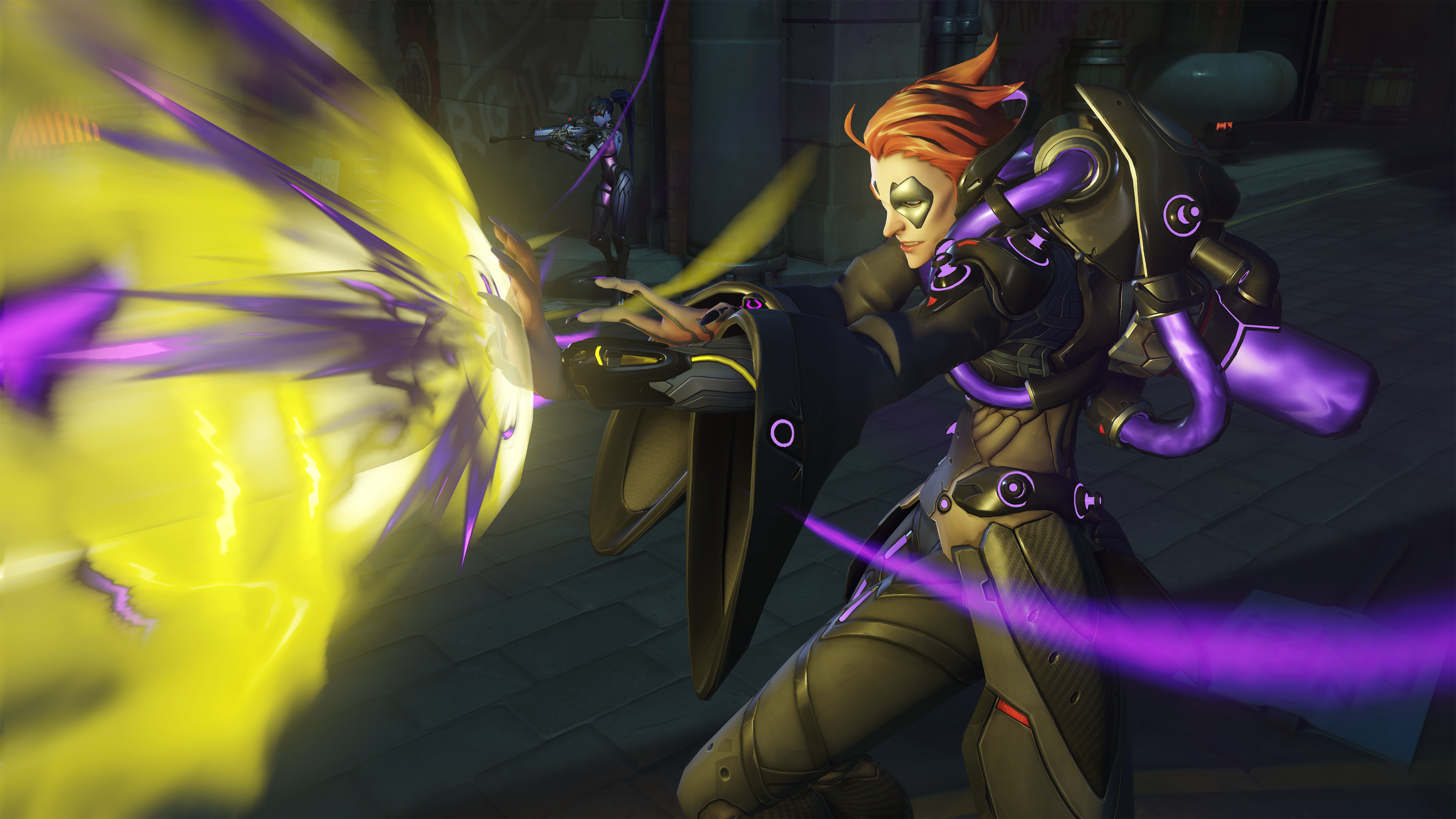 Moira's Necrotic Orb ability is being reverted for future betas and Overwatch League builds, the Overwatch 2 development team has revealed.
In a blog post discussing post-beta changes for Moira and Mercy, the dev team explained that Necrotic Orb made Moira's gameplay feel too passive. Its high cooldown and strong effect meant that players tended to hold on to it while waiting for the perfect moment, which resulted in less of an impact during matches than the dev team expected.