MiSeRy joins TSM's Dota 2 team as coach
"Misery loves company."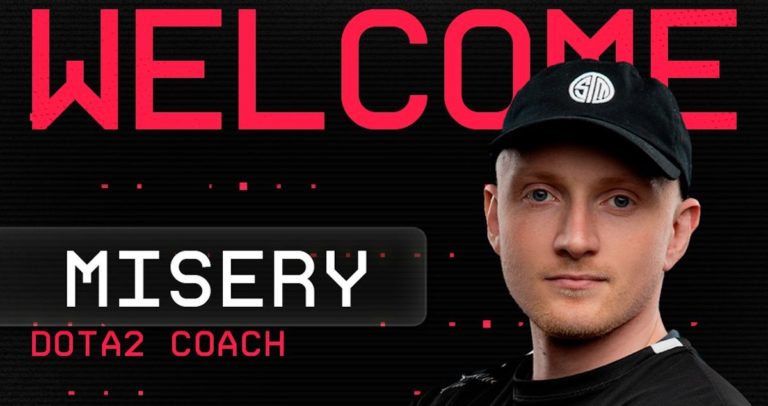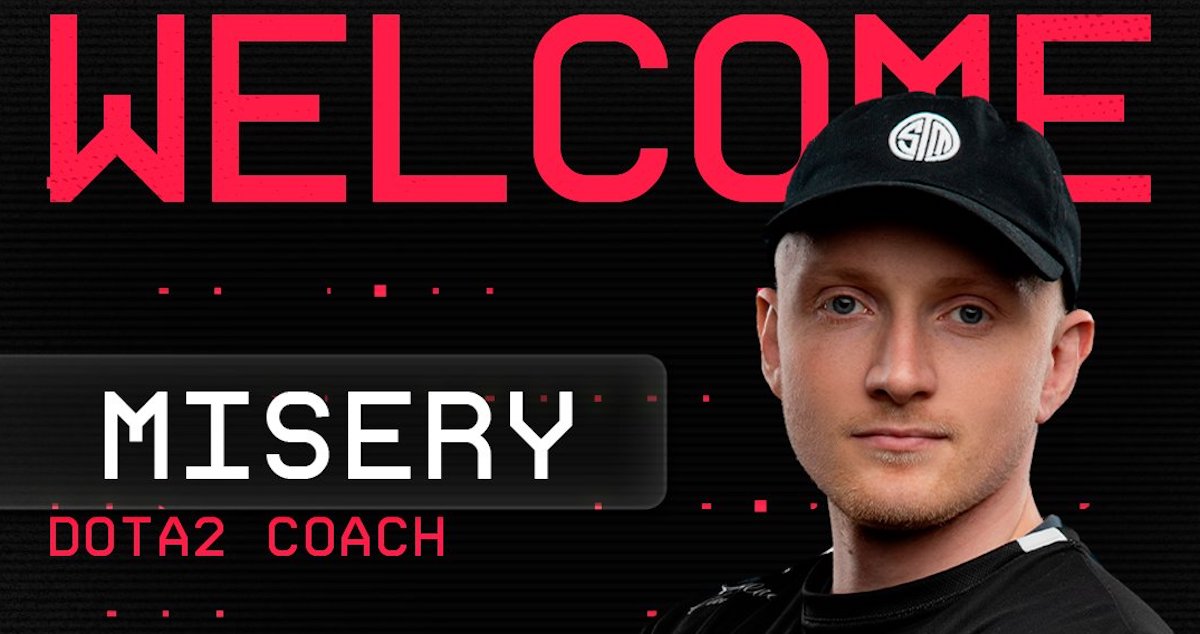 TSM announced it is bolstering its Dota 2 roster with a new coach, MiSeRy. The former TI runner-up was with the team throughout its run in the Stockholm Major.
With Misery in the coach's seat, TSM placed second in the Stockholm Major, one of the strongest showings for the NA region in the last few seasons. TSM were able to make its way to the grand finals through the upper bracket but fell short of glory in a four-match series against OG.