Mercy, Moira changes being reverted due to Overwatch 2 beta feedback
Support heroes continue to need reworks in Overwatch 2.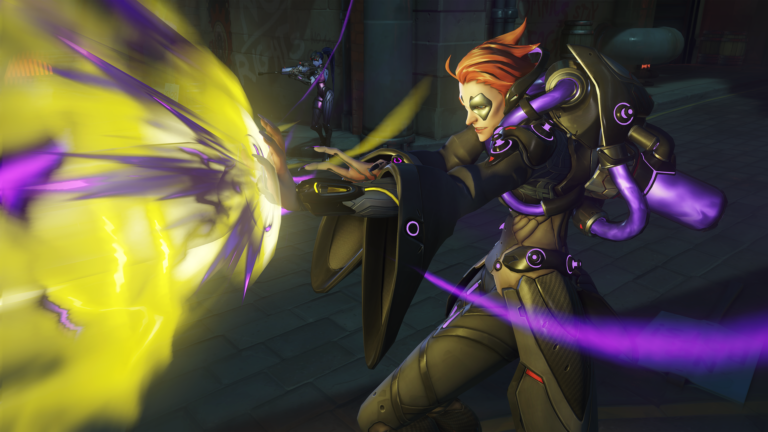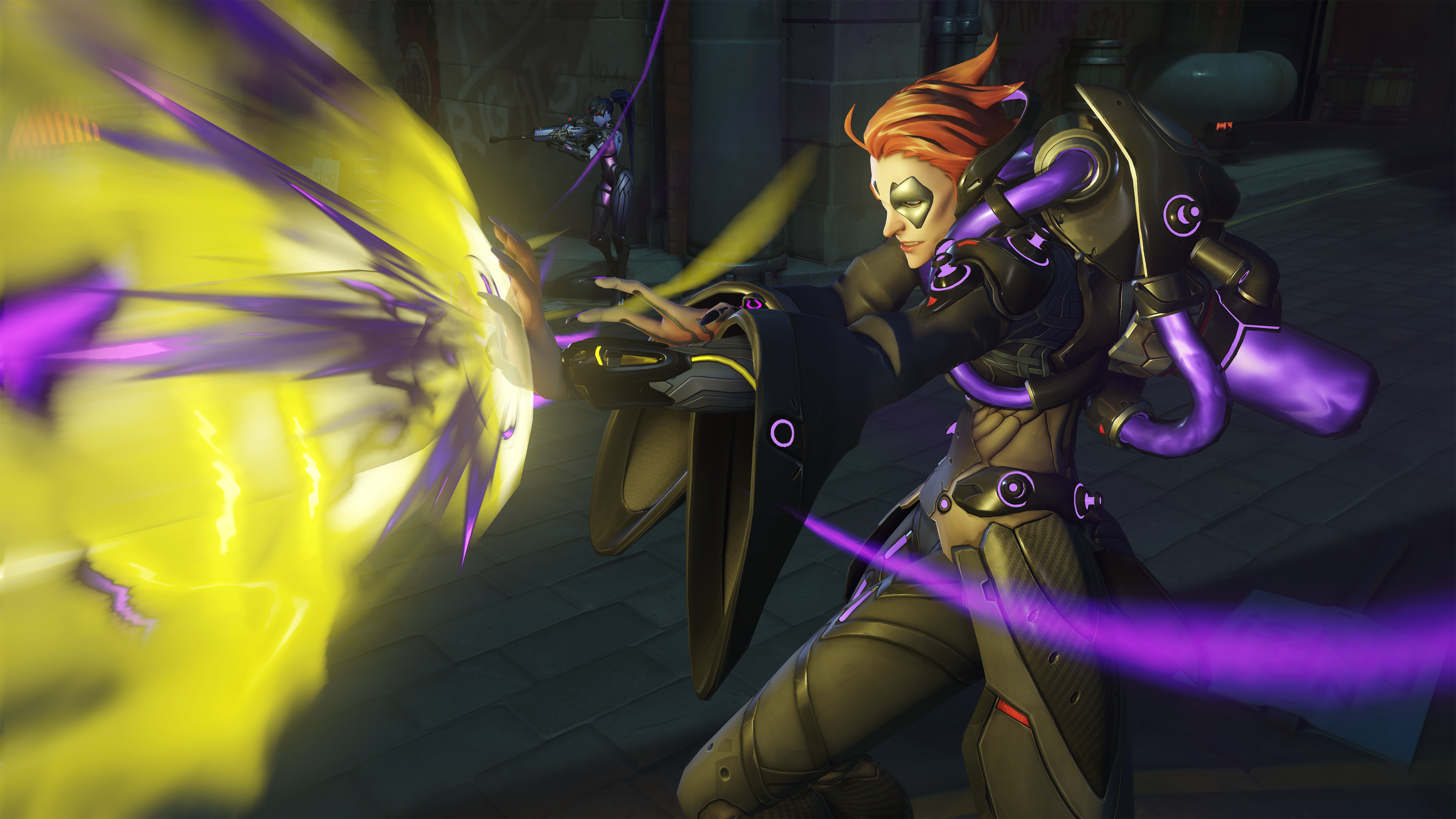 Mercy has continued to be one of the most heavily discussed heroes in Overwatch 2. The iconic support hero has gone through an abundance of changes to her kit as developers attempt to rework the support role in the new five-vs-five meta.
The Overwatch 2 beta came to a close earlier this month and developers have been compiling feedback from participants. This led to some immediate updates to Mercy and Moira, outlined in an official blog post.