Mercy, Baptiste, and Sojourn see changes in latest Overwatch 2 beta patch
Super Jump is now real.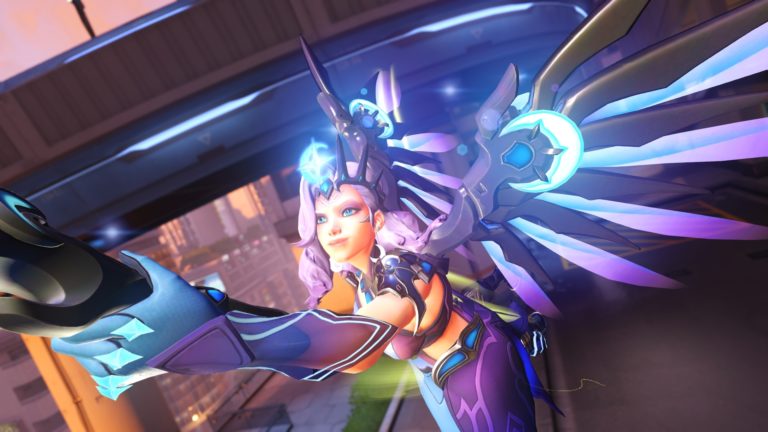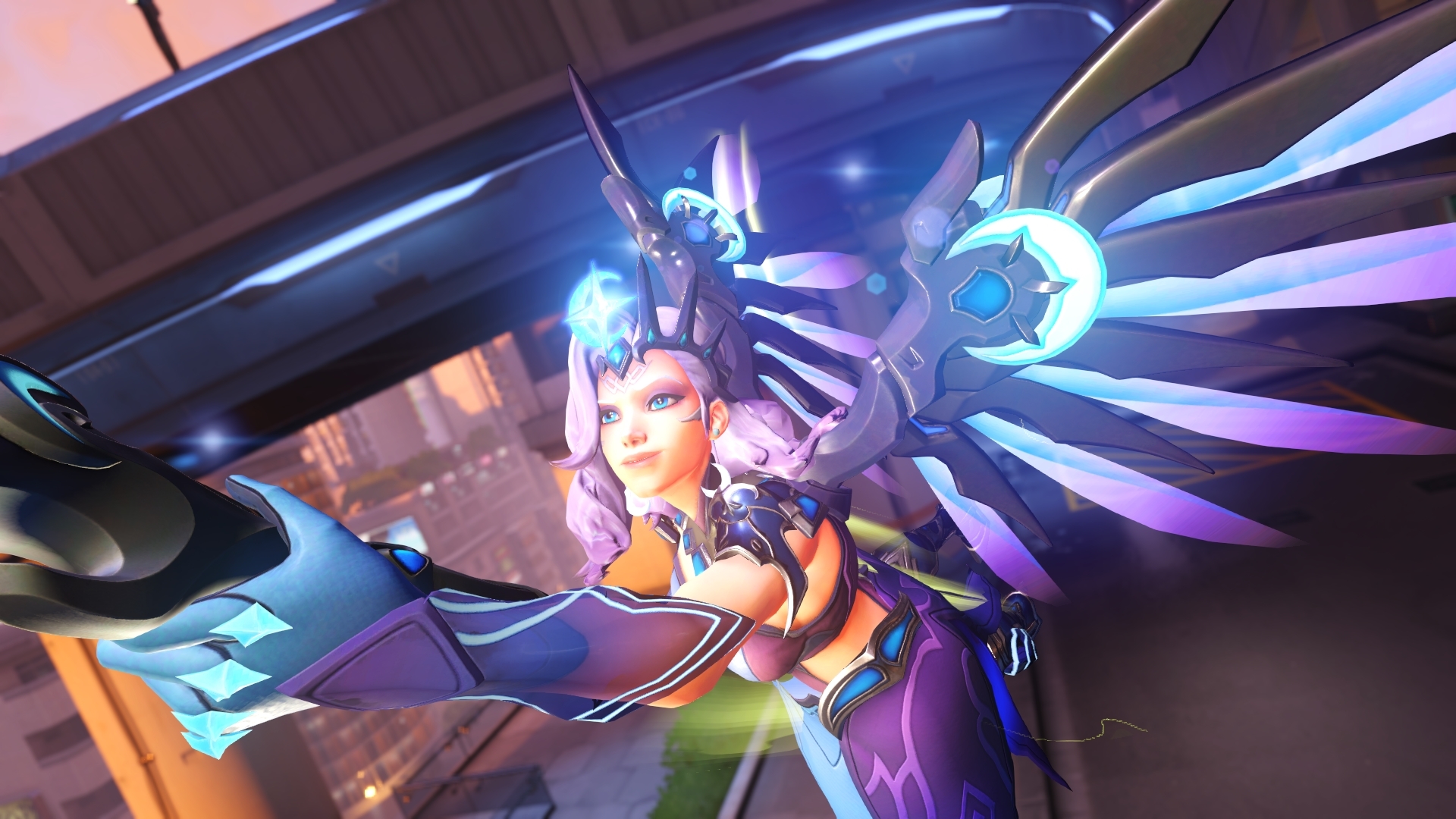 A new update is now live for the Overwatch 2 beta, featuring changes to Mercy, Baptiste, and Sojourn.
Mercy's "Super Jump" is now a part of the game with this update, giving players the ability to cancel Guardian Angel by using the crouch key and launch her high into the air. It's been a technique used by Mercy players for a while, but now it's official.