Lost Ark: The Best Abilities For The Berserker Class (& How To Unlock Them)
The Berserker Class is great for dealing damage in Lost Ark, especially if players have these abilities at their disposal.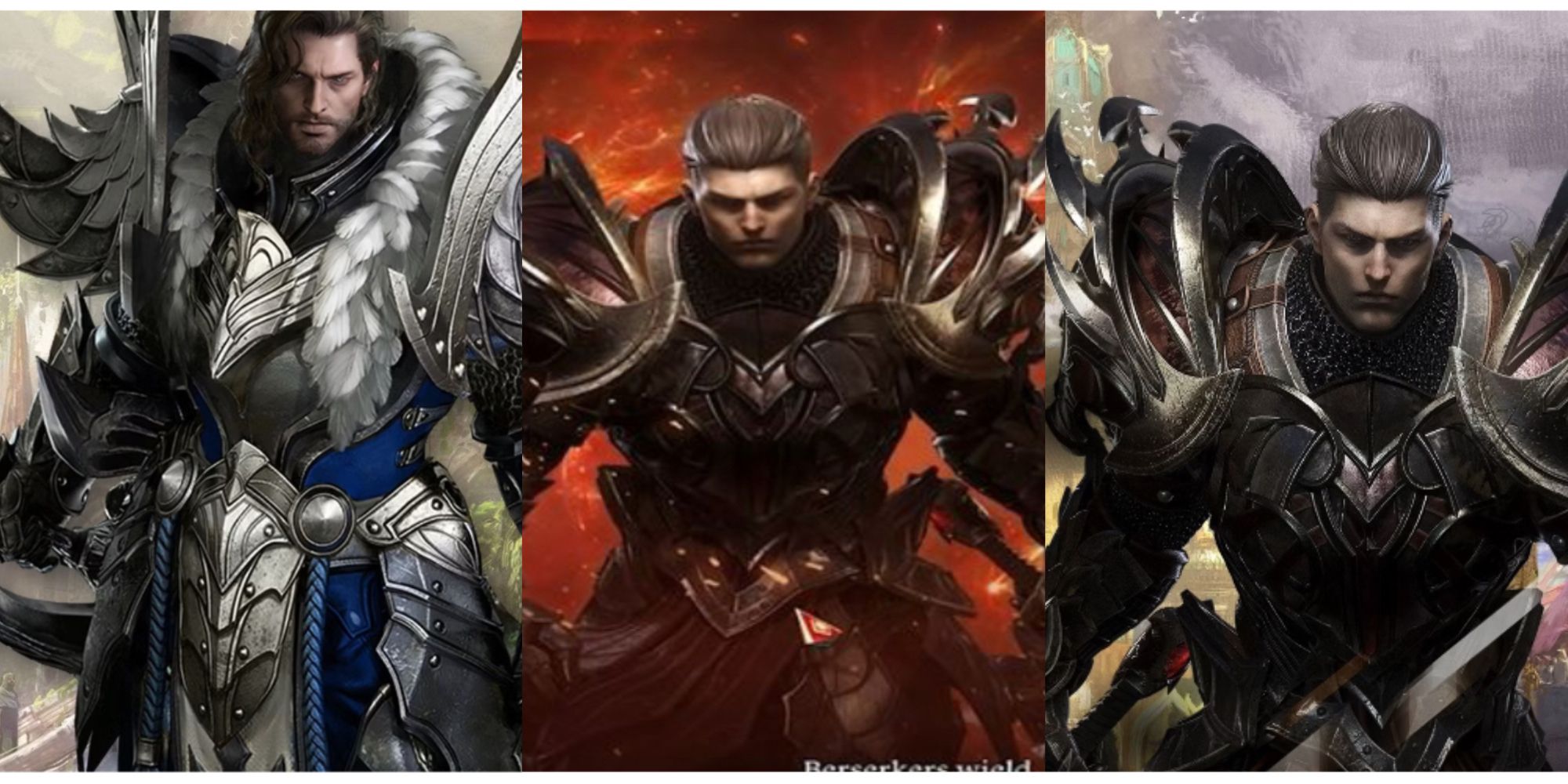 Lost Ark is a free-to-play RPG that has taken Steam by storm. While players will establish their fighting styles as they embark on a journey that covers seven very different continents, they must first choose their Class and Advanced Class. There are five major Classes to choose from, and within them, more Advanced Classes to further specialize the character.