Lost Ark Addresses Issues With Bots
Lost Ark discusses the measures it's taking to combat the increasing number of bots that have been infiltrating the game's population.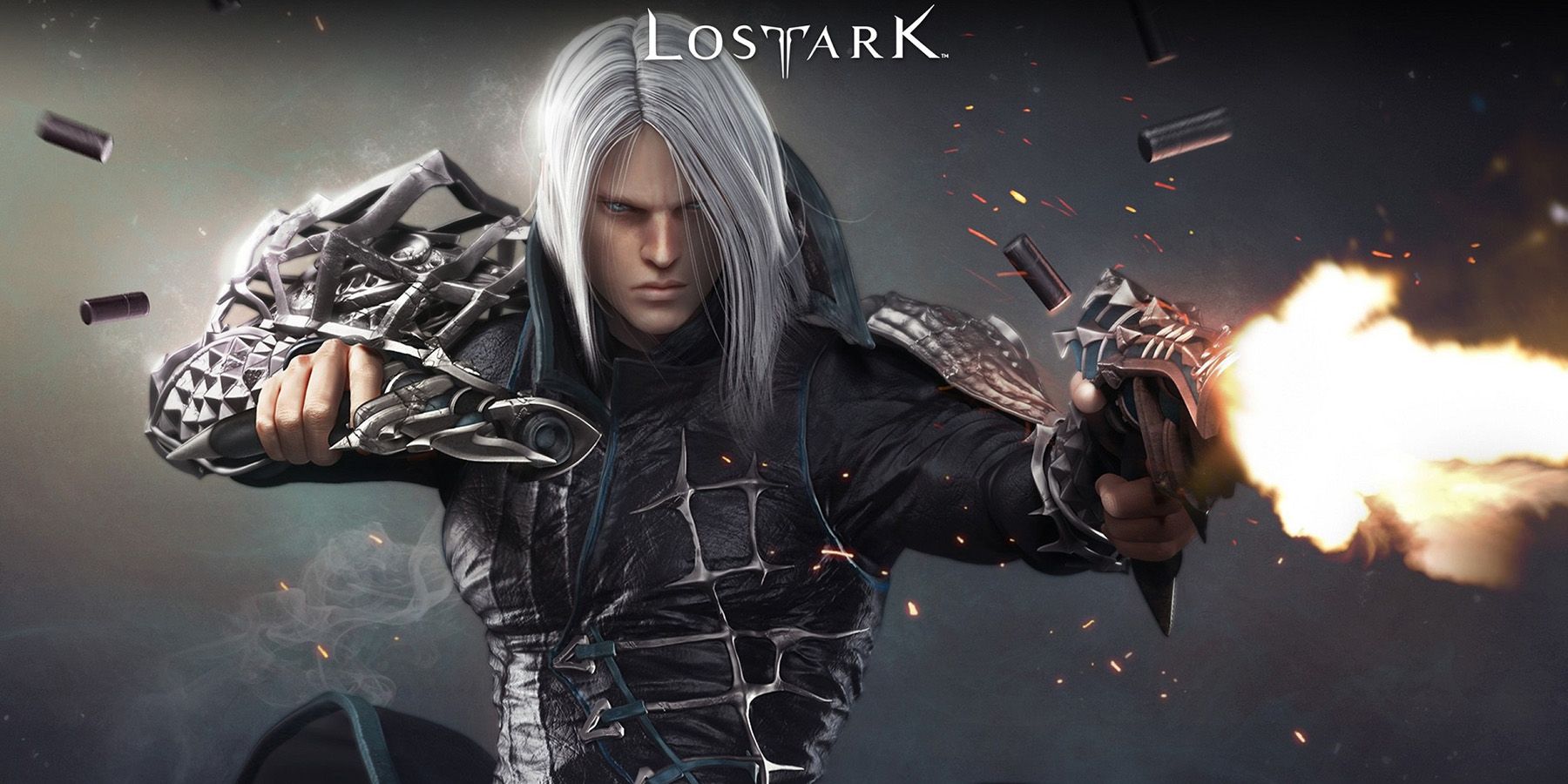 Lost Ark's developers have just made a statement in an official newsletter regarding the game's bot situation and how they intend to deal with the issue. This comes as many Lost Ark players are understandably frustrated by the growing number of bots plaguing the game's community.