Looks like Beetlejuice and the Wicked Witch of the West are coming to MultiVersus
Yesterday, Gremlins antagonist Stripe and DC's Black Adam leaked ahead of their official reveal by Warner Bros. as coming to MultiVersus' eclectic roster. Well, now we have another leak, and it appears that more unexpected characters will also be joining the brawler further down the road, with voice lines for both The Wizard of Oz's Wicked Witch of the West and BeetleJuice being found in the game's files. As shared by MultiVersus Twitter user AisulMV (the same leaker who discovered hints about a potential feature which will allow players to share their battle pass progress), the lines of dialogue found appear to be setting MultiVersus up for a spooky season. Read more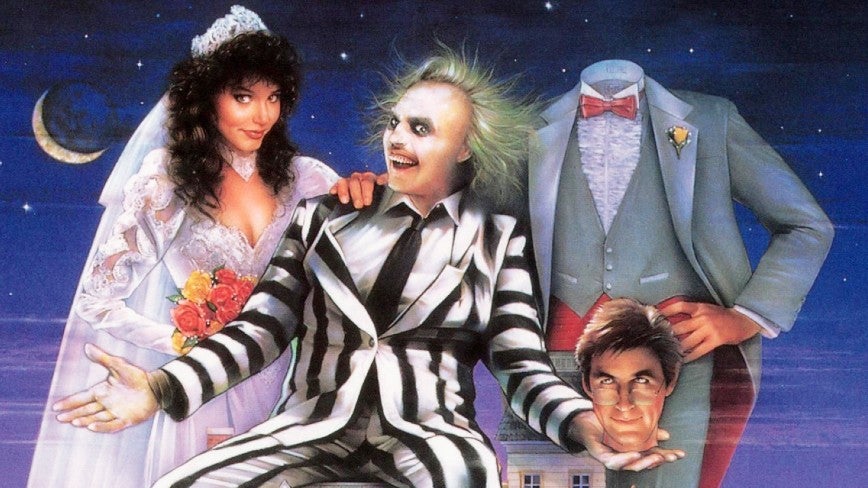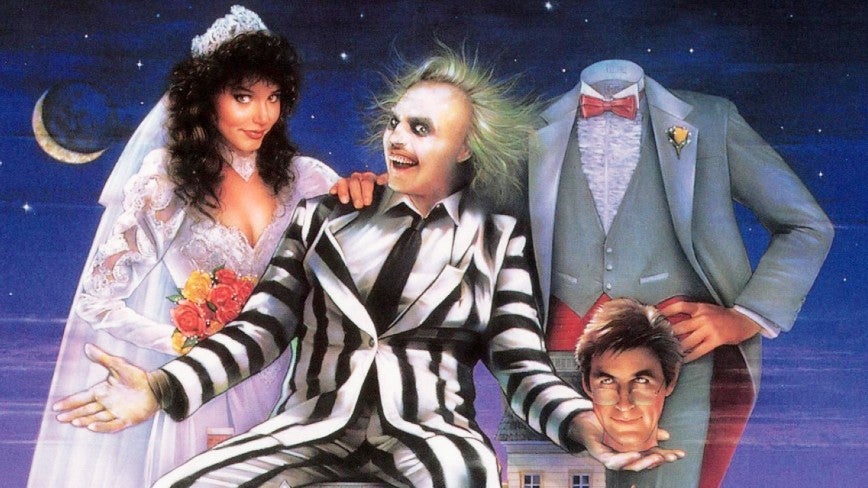 Yesterday, Gremlins antagonist Stripe and DC's Black Adam leaked ahead of their official reveal by Warner Bros. as coming to MultiVersus' eclectic roster.
Well, now we have another leak, and it appears that more unexpected characters will also be joining the brawler further down the road, with voice lines for both The Wizard of Oz's Wicked Witch of the West and BeetleJuice being found in the game's files.
As shared by MultiVersus Twitter user AisulMV (the same leaker who discovered hints about a potential feature which will allow players to share their battle pass progress), the lines of dialogue found appear to be setting MultiVersus up for a spooky season.