LJL's V3 Esports snap 39-game losing streak, a professional League record
V3 have won their first game in nearly a year.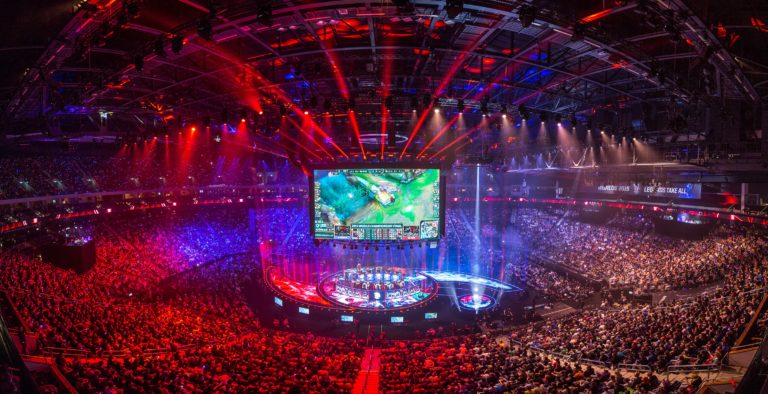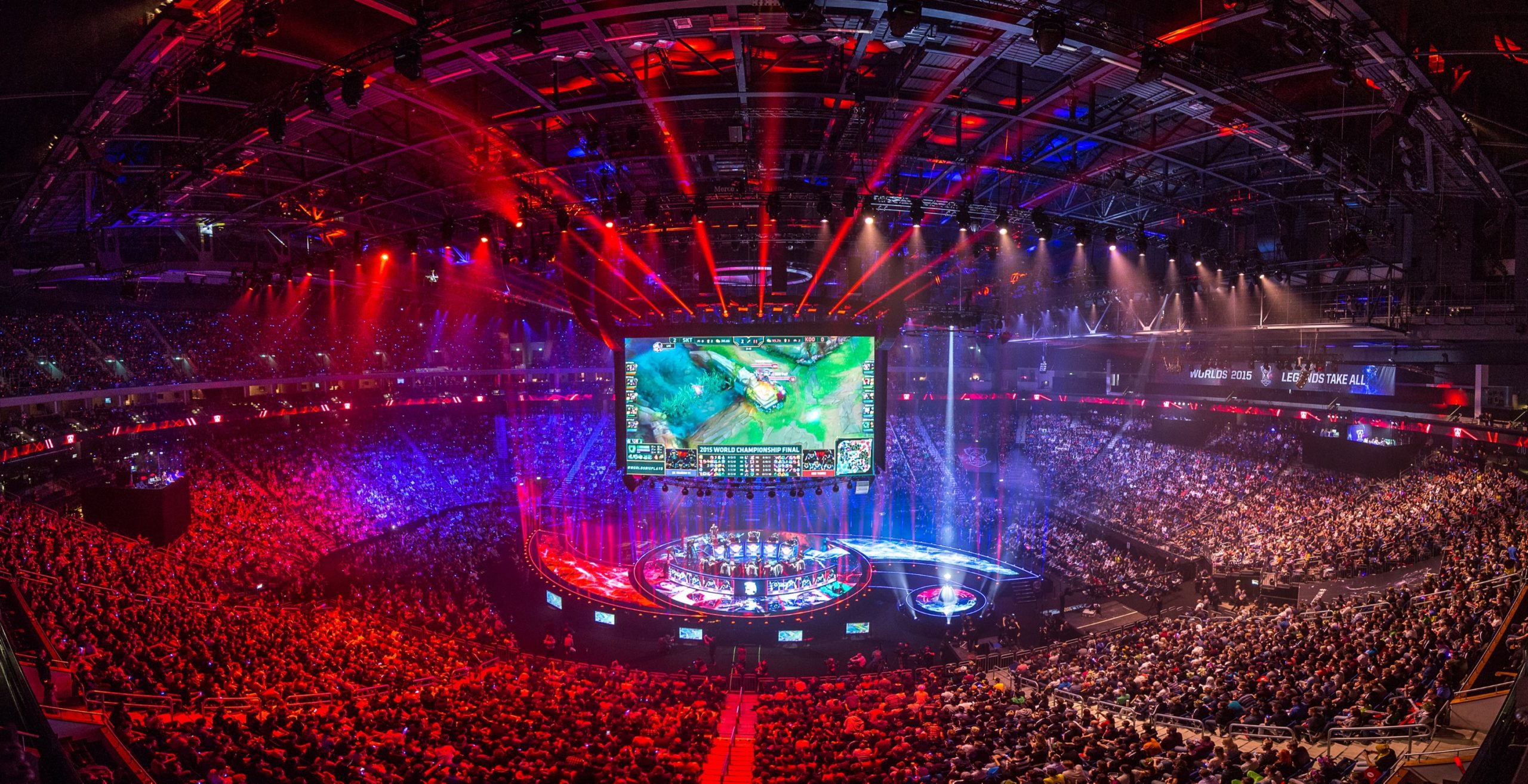 The longest losing streak in the history of professional League of Legends has finally come to an end. V3 Esports of the LJL claimed their first win in 356 days earlier today when they defeated AXIZ, snapping a 39-game losing streak that dated back to the 2021 season.
V3 Esports' losing streak began in the 2021 LJL Summer Split playoffs when the team was swept out of the postseason by AXIZ. That three-game sweep marked the beginning of a historic streak for V3, who wouldn't return to the LJL stage until the 2022 Spring Split. When they came back to pro play, though, they proceeded to lose all 21 of their spring games. The only player to return to the team's roster between the 2021 Summer playoffs and the 2022 Spring Split was jungler Yunika.