Lifeline's Apex pick rate has reached an all-time low after Newcastle's release
She's in a very, very bad spot right now.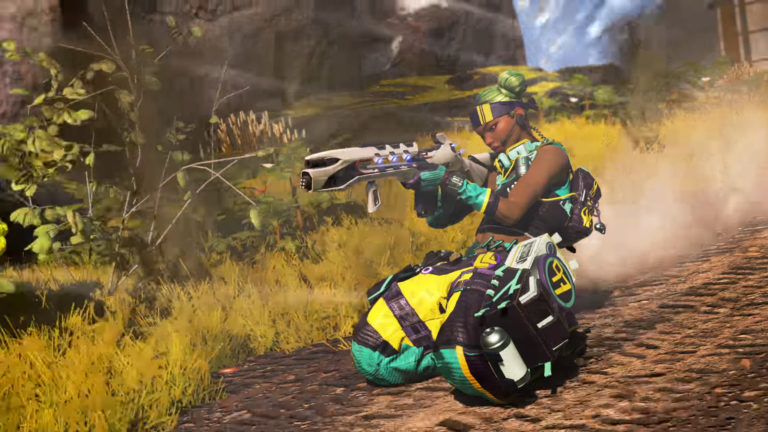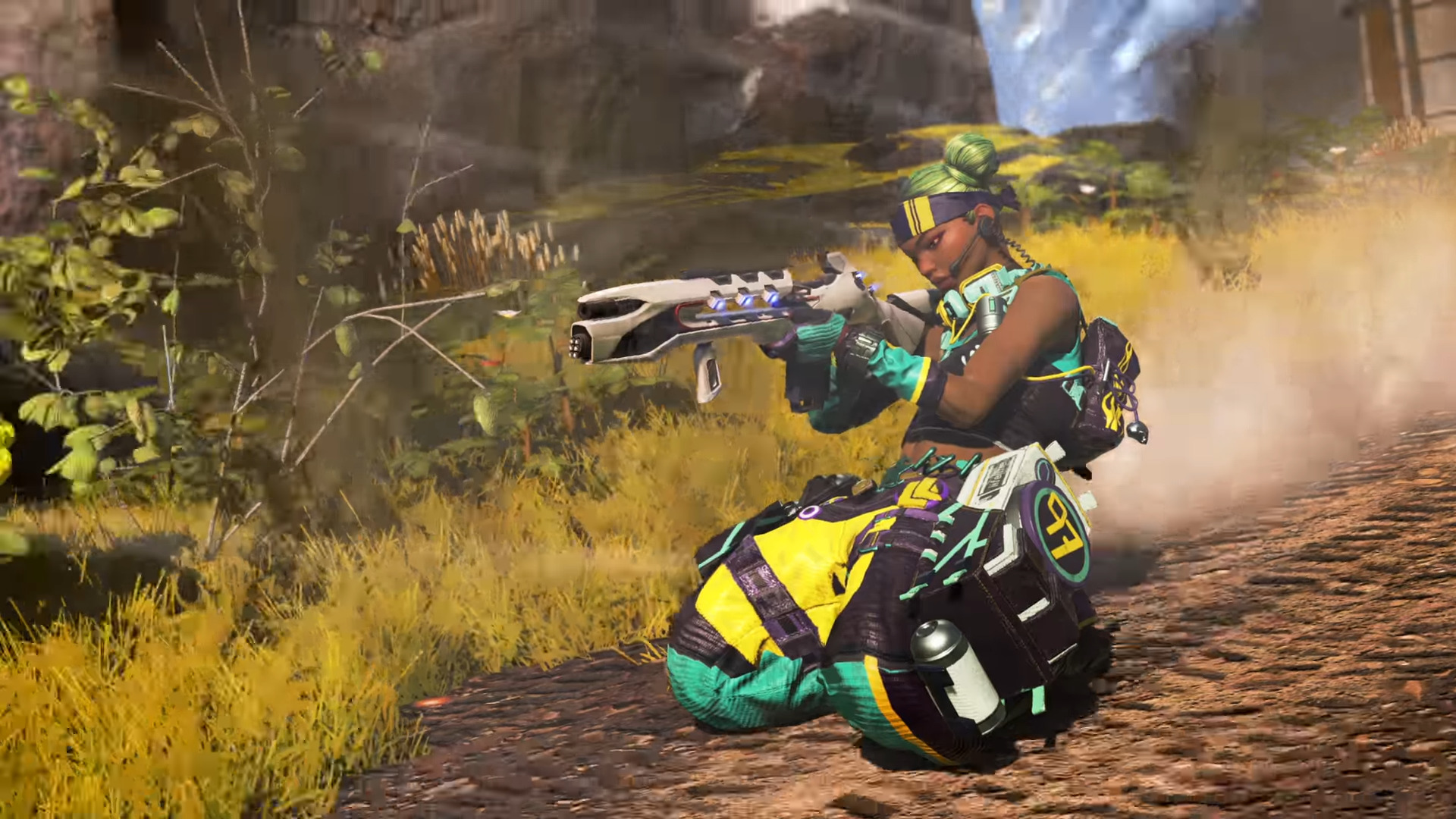 Ajay Che has fallen to a crater that not many competitors have reached before in Apex Legends.
The below tweet from @_ApexStatus, a Twitter account that tracks Apex numbers via the game's API, reveals a graph that shows Lifeline's pick rate percentage over time, going as far back as season nine, which began in May 2021.