Life Is Strange Remastered Meets Further Delays On Switch
If only we had the power to rewind time. Another day, another delay for the Nintendo Switch. Just this week, Dying Light 2 and Ghostrunner both saw Switch-specific delays, and now Square Enix, DONTNOD, and Deck Nine's Life Is Strange Remastered Collection has been pushed back, too. The game, which includes remastered versions of Life Is Strange and the prequel, Before the Storm, will release as planned on the 1st of February for Google Stadia, PlayStation, Xbox and PC, but the Switch versions have been "set back" and will need "more time", according to a statement from the companies posted on Twitter. Read the full article on nintendolife.com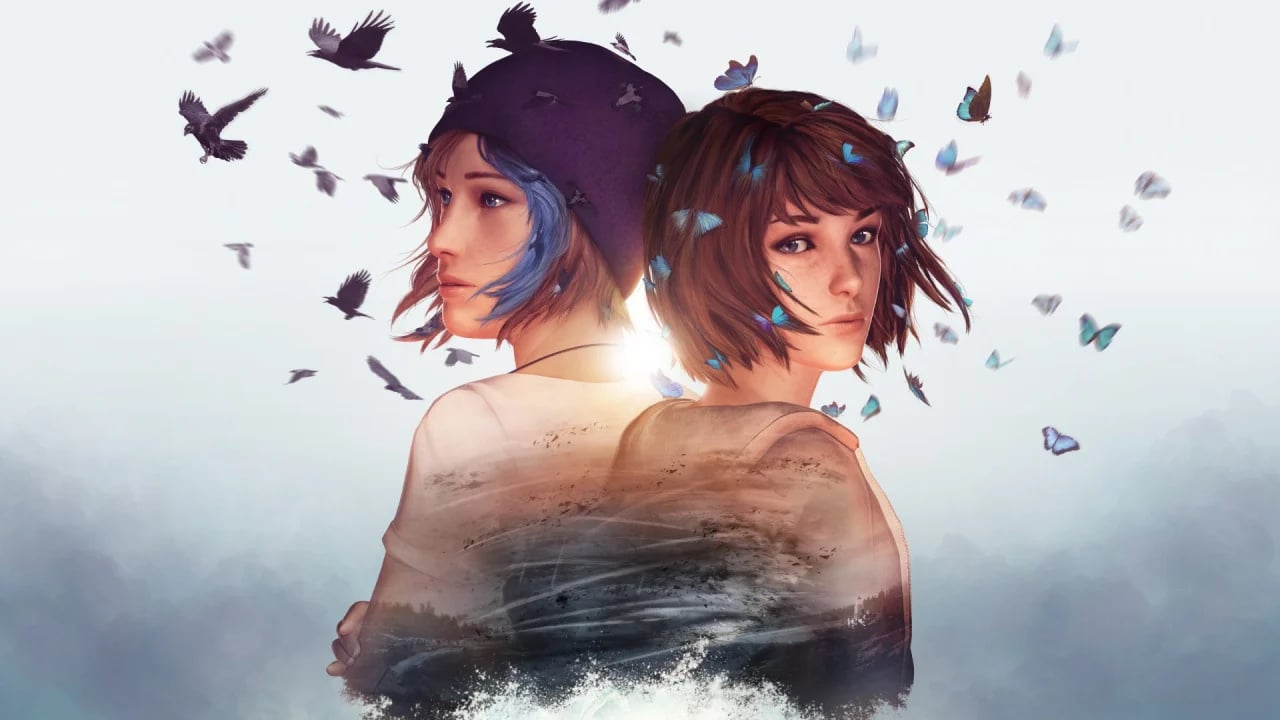 If only we had the power to rewind time.
Another day, another delay for the Nintendo Switch. Just this week, Dying Light 2 and Ghostrunner both saw Switch-specific delays, and now Square Enix, DONTNOD, and Deck Nine's Life Is Strange Remastered Collection has been pushed back, too.
The game, which includes remastered versions of Life Is Strange and the prequel, Before the Storm, will release as planned on the 1st of February for Google Stadia, PlayStation, Xbox and PC, but the Switch versions have been "set back" and will need "more time", according to a statement from the companies posted on Twitter.
Read the full article on nintendolife.com