LCS and LEC TL;DW week 2: CLG rewards the faithful, Vitality stumbles again, and the newest king of Europe is… Excel Esports?!
Unlikely kings, "super" teams, and names we haven't heard in a long time.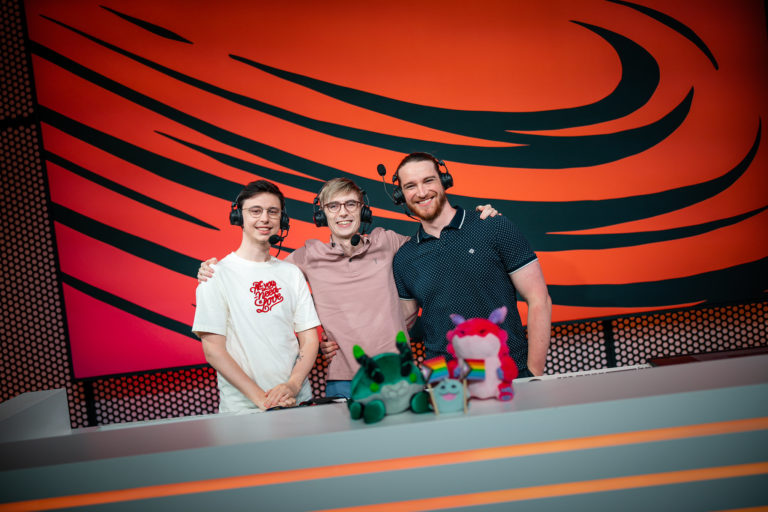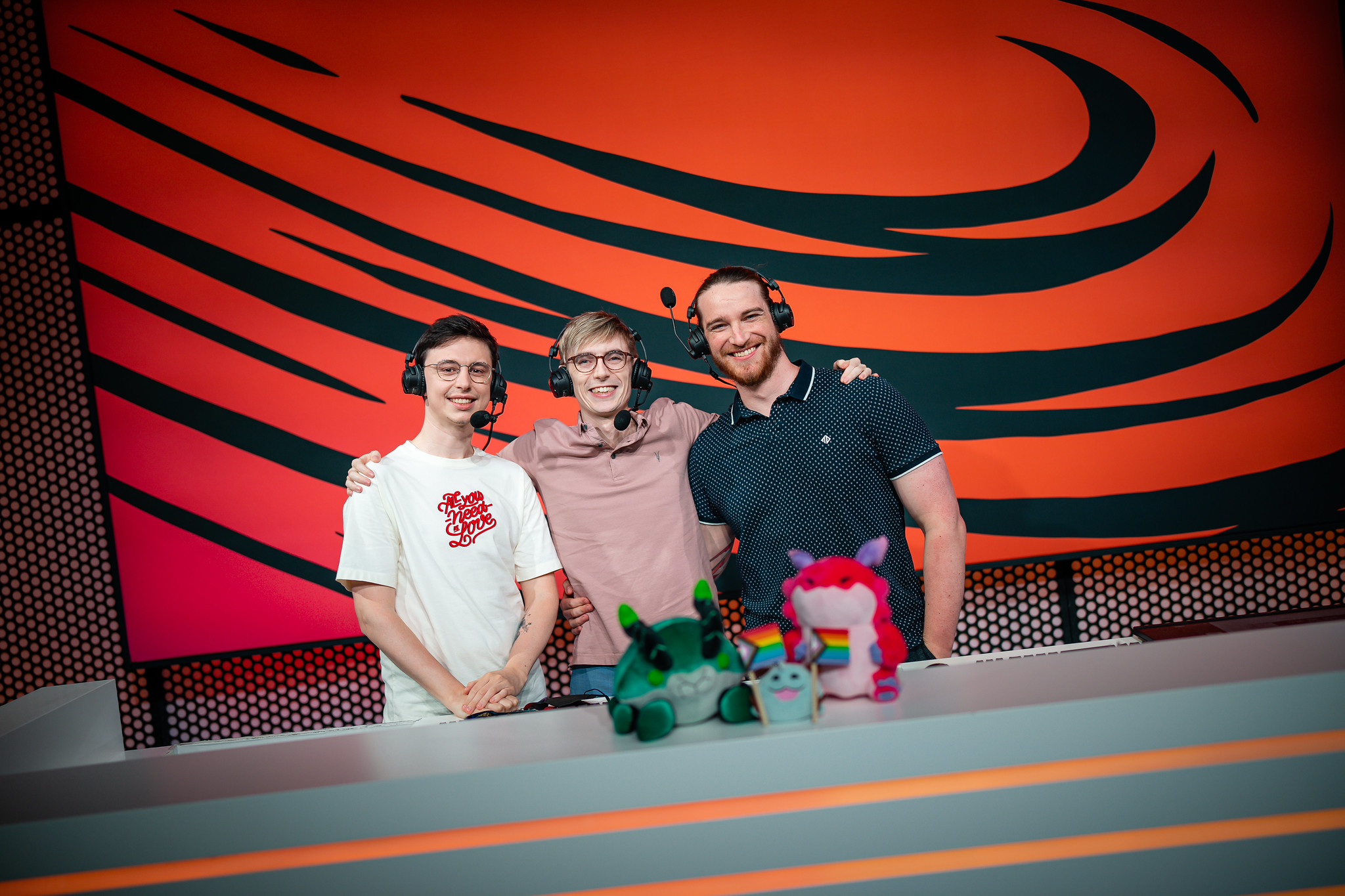 Welcome to the second week of competitive League of Legends. Depending on what kind of LCS and LEC fan you are, you're either looking at your region's representatives with a critical eye or you're simply enjoying the early season fiesta while you still can.
Some teams are still trying to find their stride as they stumble around looking for something to stick with their League rosters. Other teams, on the other hand, have already earned the faith of their fandoms with strong performances.